Services for searching educational programs on the Investment Portal were presented by the Moscow Technical School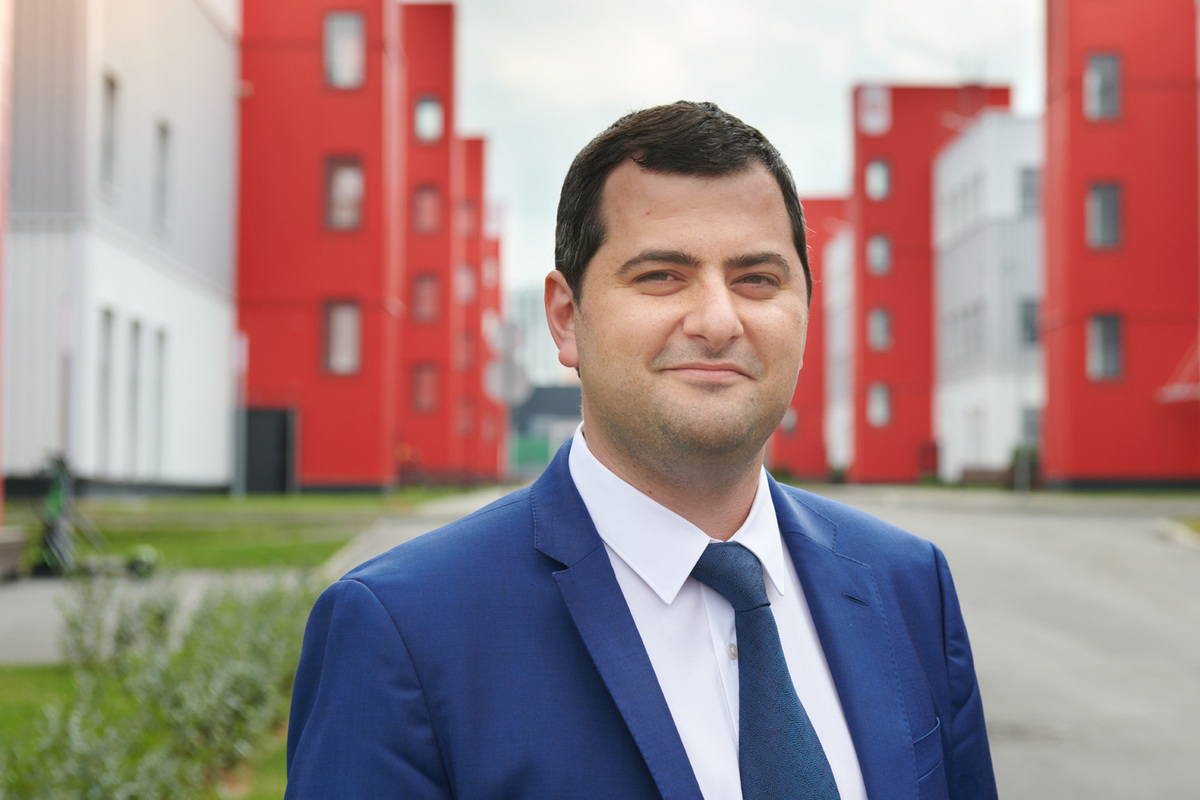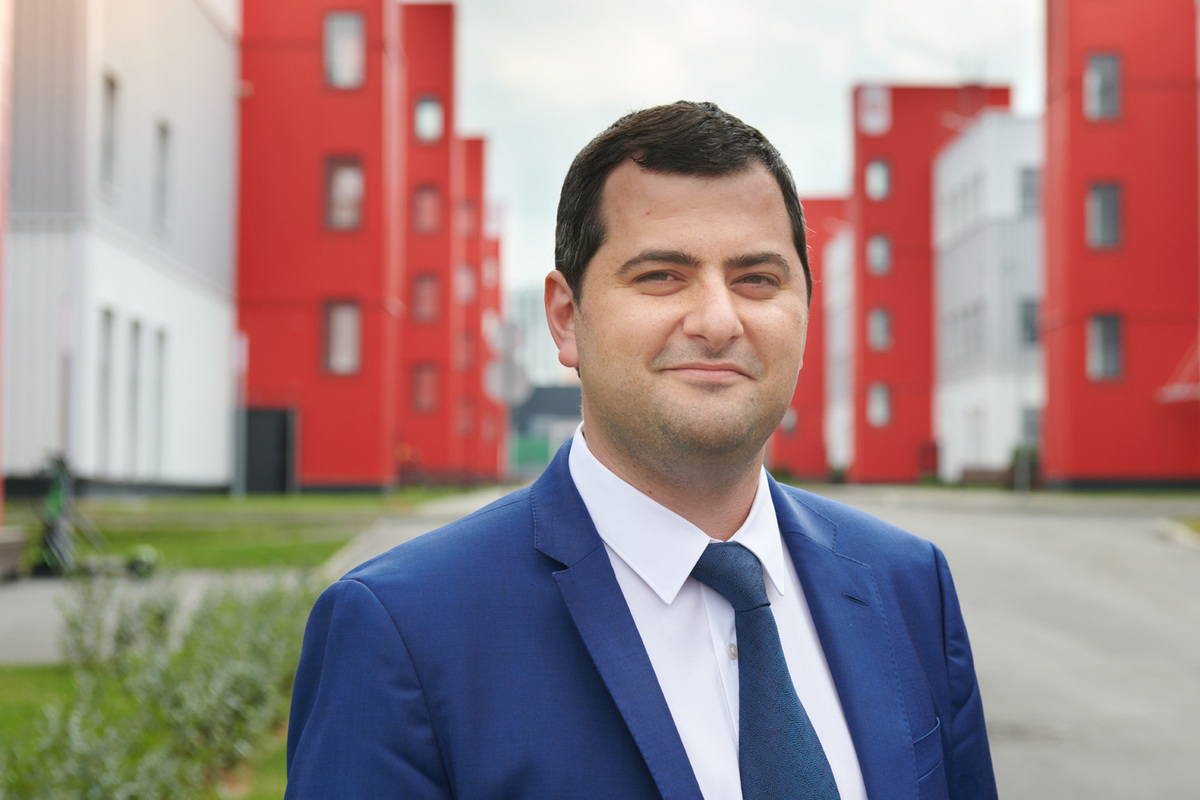 The section of the ITS project on the Moscow Investment Portal has been replenished with services for searching for educational programs. "In addition to a wide range of advanced training programs, ITS provides industrialists with a developed educational infrastructure. In addition to the ITS information resources, you can choose a training course on the Moscow Investment Portal," said Vladislav Ovchinsky, Minister of the Moscow Government, Head of the Department of Investment and Industrial Policy. He added that search filters have recently appeared there, which will help select a program in accordance with the individual requests of enterprises and engineers. For convenience, the search is carried out using 6 points. The user can choose: a university or other educational institution, the format of classes, the direction of interest, duration, number of students in the group and cost. You can also search for specific courses.
"MTSH" - created by the Moscow government in 2021. Its goal is to improve the skills of engineers in working with innovative technologies. More than 120 programs are provided. 7 directions have been opened: "Industrial Design", "Artificial Intelligence", "Unmanned Transport", "Communication Technologies", as well as "Lean Manufacturing" and "Labor Safety". Since the start of the project, MTS has trained about 1,400 engineers. Specialists from Moscow enterprises can undergo training; the city reimburses up to 95% of the cost of training.