Seismologist assessed the risk of earthquakes in different regions of Russia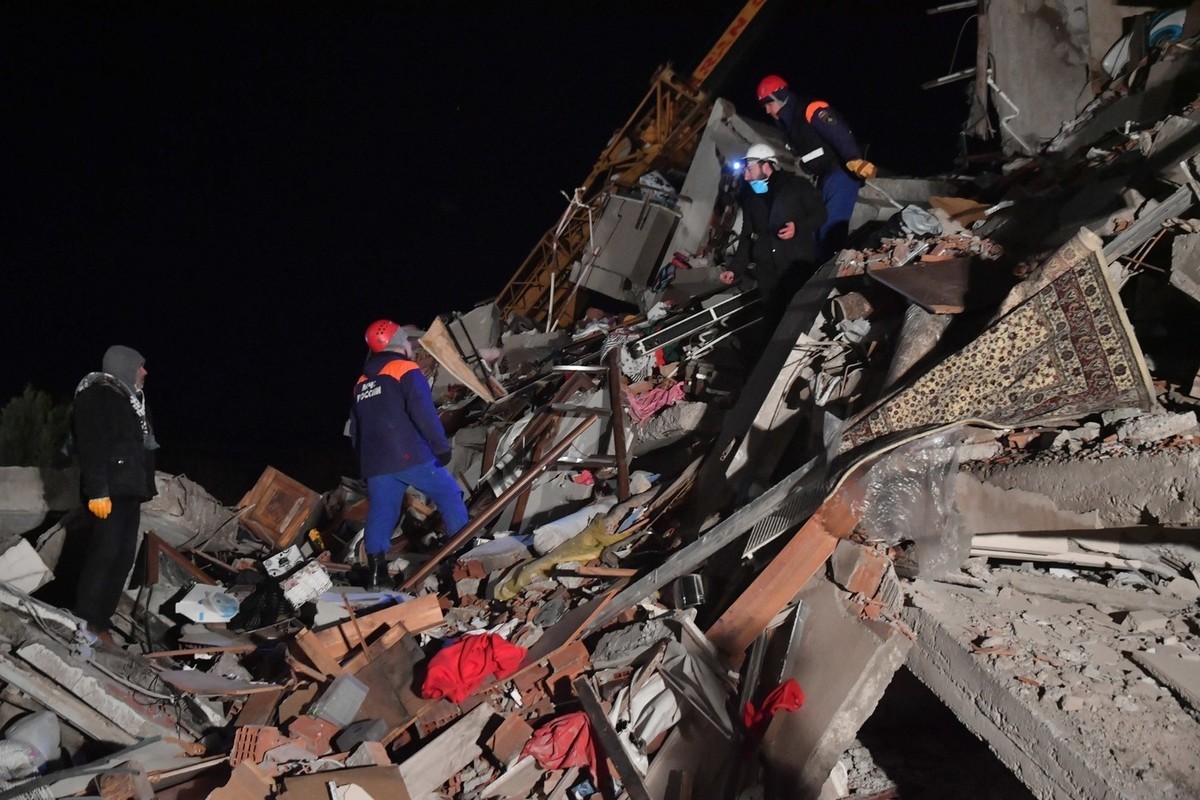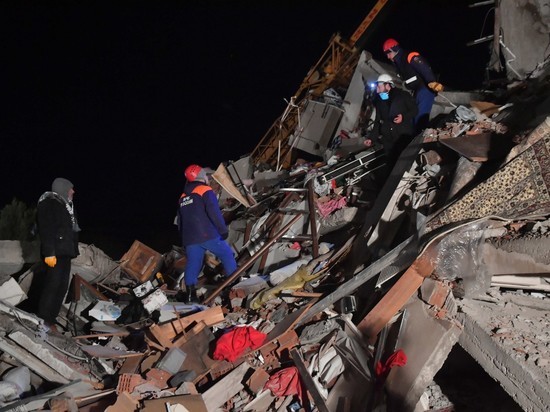 Those regions of Russia that are part of the Pacific Rim are most at risk of earthquakes. These are the Kuriles and Kamchatka. This was stated by Deputy Director of the Institute of Physics of the Earth RAS Ruben Tatevosyan. Another zone of high seismic activity is Altai and the Baikal region. At the same time, the appearance of earthquakes here will not depend on what happens on the rest of the globe.
The expert noted that the zones of manifestation of seismic activity have not changed recently. The strongest earthquake in Turkey did not affect this. Therefore, it is not worth expecting that the elements will cover Central Russia in the near future. However, the "Evolution of the Earth" is taking place and the situation will change. These processes will take millions of years.
The expert also explained that people feel only 10 percent of what happens in the earth's crust. Most earthquakes are recorded only by instruments at stations. However, it is not possible to reliably predict the most powerful catastrophes. Therefore, the only protection against tragedies like the Turkish one will be the quality of building construction.