Russians Kosacheva and Serenko were included in the BBC's list of 100 influential women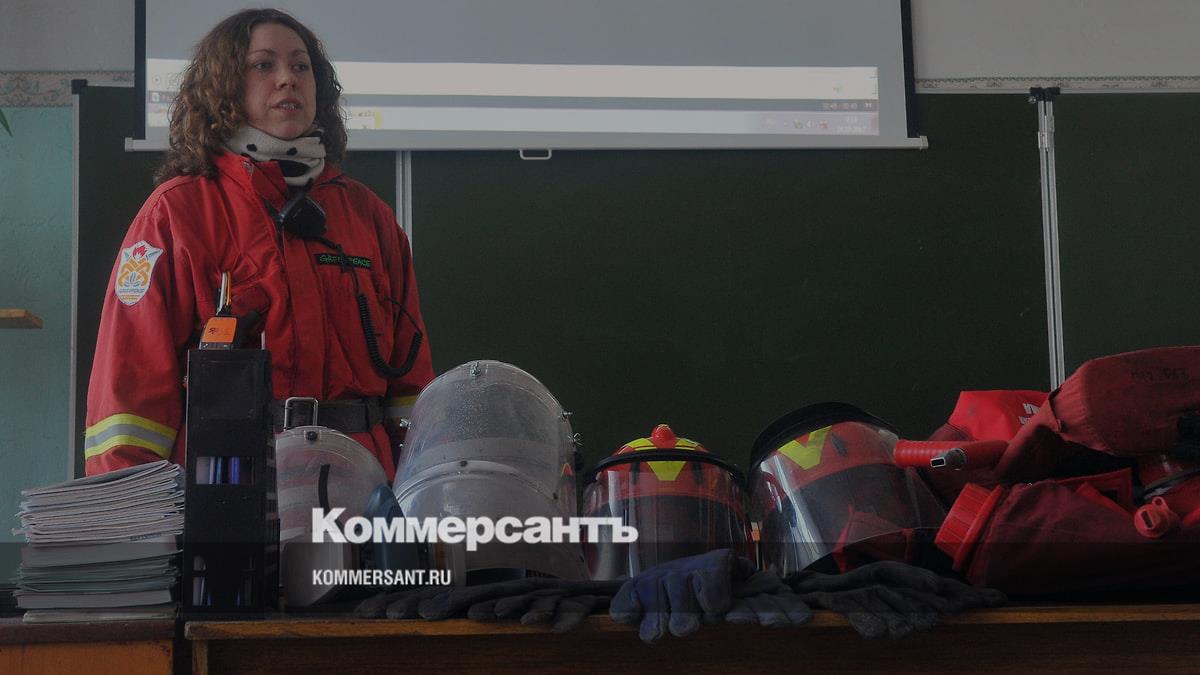 The British edition of the BBC published its annual list most influential women in the world. It included two Russian women - femactivist Daria Serenko (recognized as a foreign agent) and the founder of the community of volunteer forest firefighters Sofya Kosacheva.
Daria Serenko is one of the co-founders of the Feminist Anti-War Resistance (recognized as a foreign agent), as well as the author of the books Girls and Institutions and I Wish Ashes for My Home. In January 2023, the Ministry of Justice added Daria Serenko to the register of foreign agents, arguing that she raised funds to support Ukraine, promoted LGBT relations, and helped promote protest participants.
Sofya Kosacheva is the creator of the Volunteer Forest Firefighters Movement, which is an association of various volunteer groups. She was also the head of the fire prevention program of the Russian branch of Greenpeace (recognized as undesirable in Russia).
Three Ukrainians were also included in the list of 100 influential women from the BBC - children's rights advocate Elena Rozvadovskaya, writer Oksana Zabuzhko and climate policy expert Irina Stavchuk. In 2022 in the BBC selection entered singer Alla Pugacheva, artist Sasha Skochilenko, as well as Taisiya Bekbulatova (recognized as a foreign agent), editor-in-chief of the Kholod publication.