Russian special operation in Ukraine: online broadcast on November 20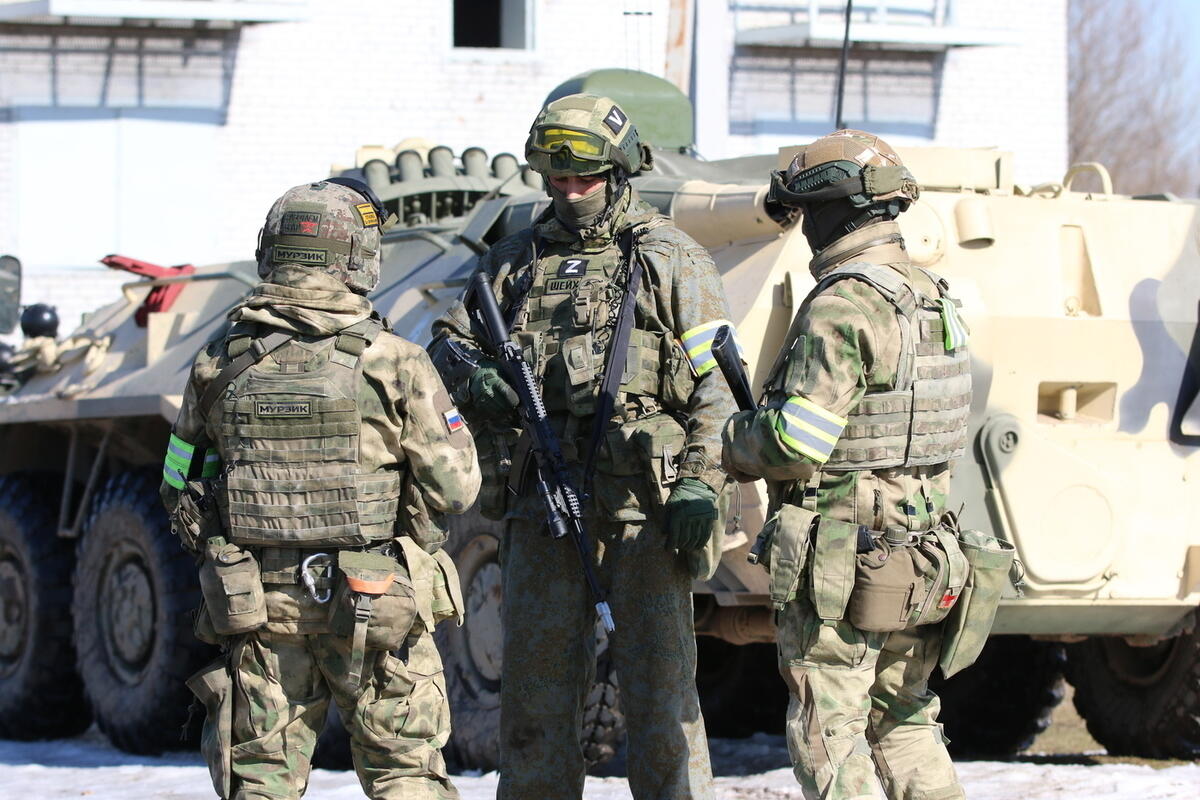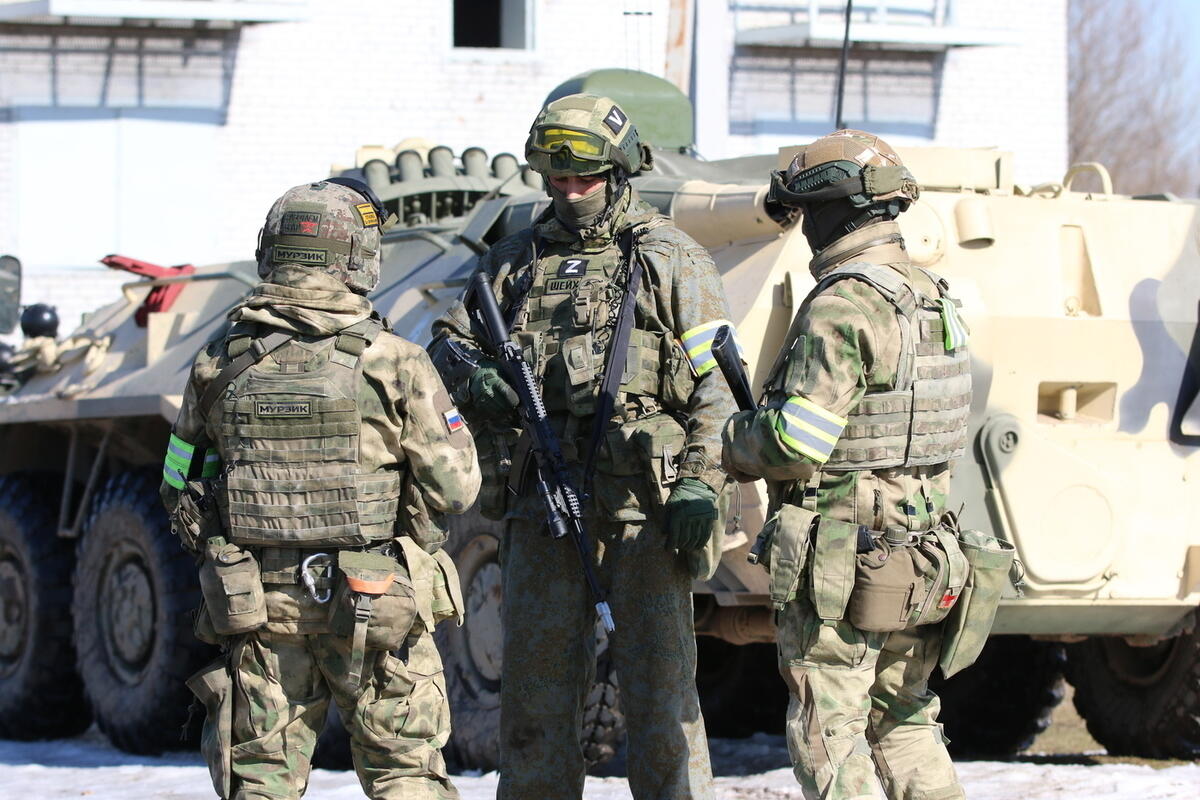 Russia continues its special operation in Ukraine. Day 635. President of Ukraine Vladimir Zelensky appointed Anatoly Kazmirchuk as the new commander of the Medical Forces of the Armed Forces of Ukraine. Former Ukrainian Ambassador to the United States Valeriy Chaly, commenting on the prospects for new military assistance from Washington, said that the situation is developing according to the worst-case scenario. The Pentagon reported that next week a meeting of the contact group to support Ukraine will be held in absentia.
Read the previous one online here.