Eight Palestinians were killed in Israeli shelling of an Indonesian hospital in the Gaza Strip.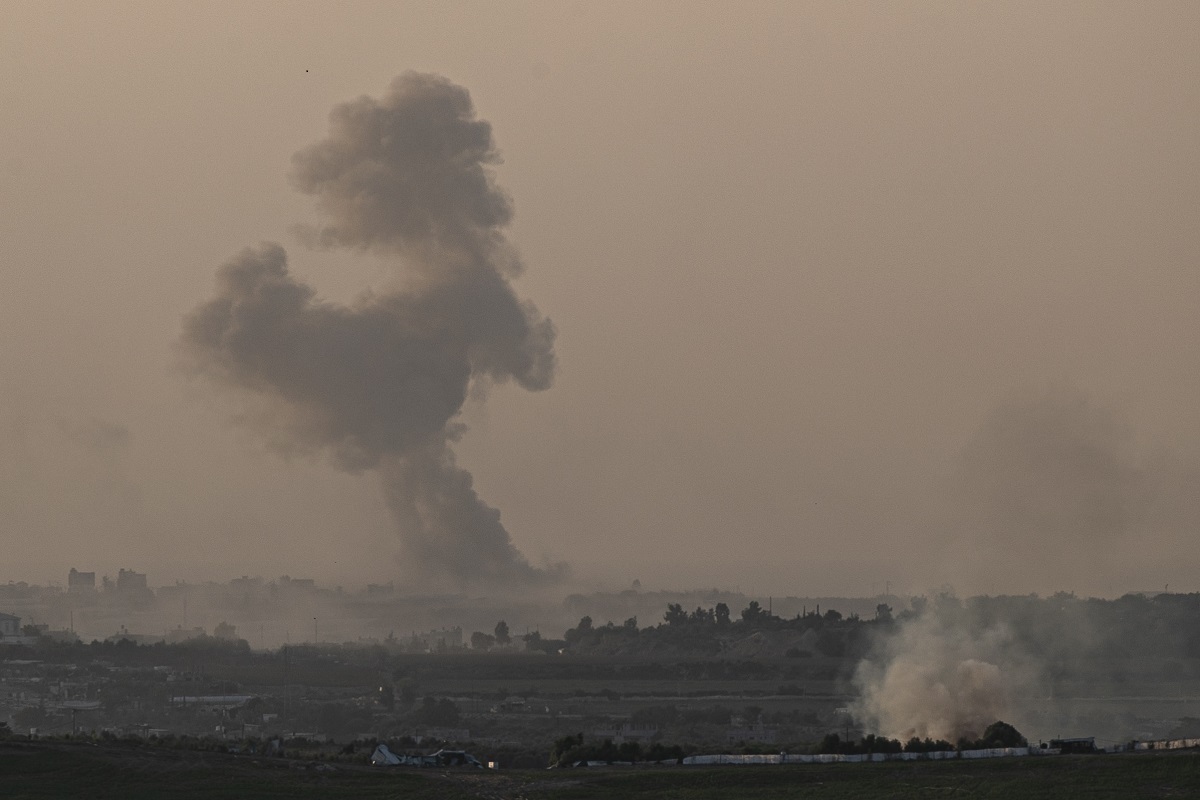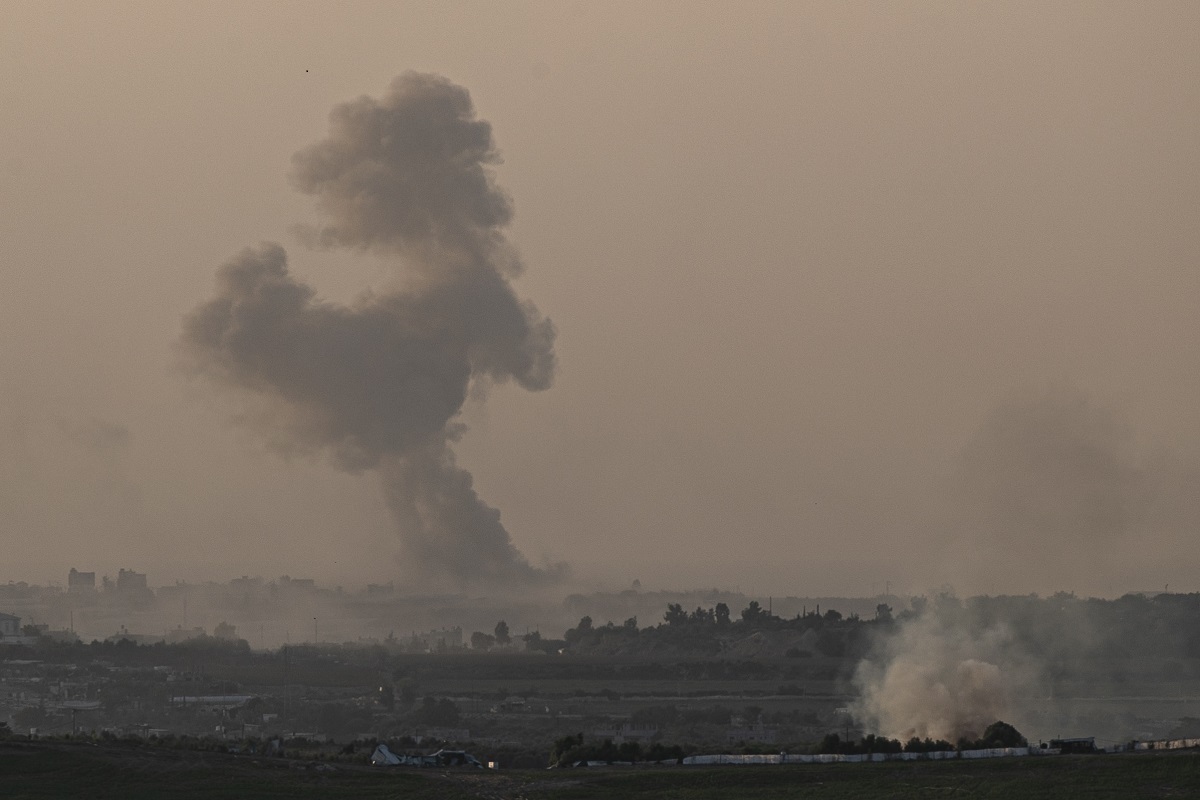 The Qatari television channel Al Jazeera reports that at least eight people were killed as a result of an Israeli Defense Forces (IDF) strike on an Indonesian hospital in the northern Gaza Strip on Monday morning.
According to the TV channel, on Monday, right at dawn, the Israeli army opened fire with live shells at an Indonesian hospital in northern Gaza. It is noted that the medical facility was overcrowded with wounded.
Al Jazeera clarified that power supply was cut off at the hospital due to damage to power generators by strikes from the IDF. The TV channel added that the Israeli military opens fire on any person attempting to leave the medical facility.