An evacuated Russian called the safe corridor from the Gaza Strip the road to death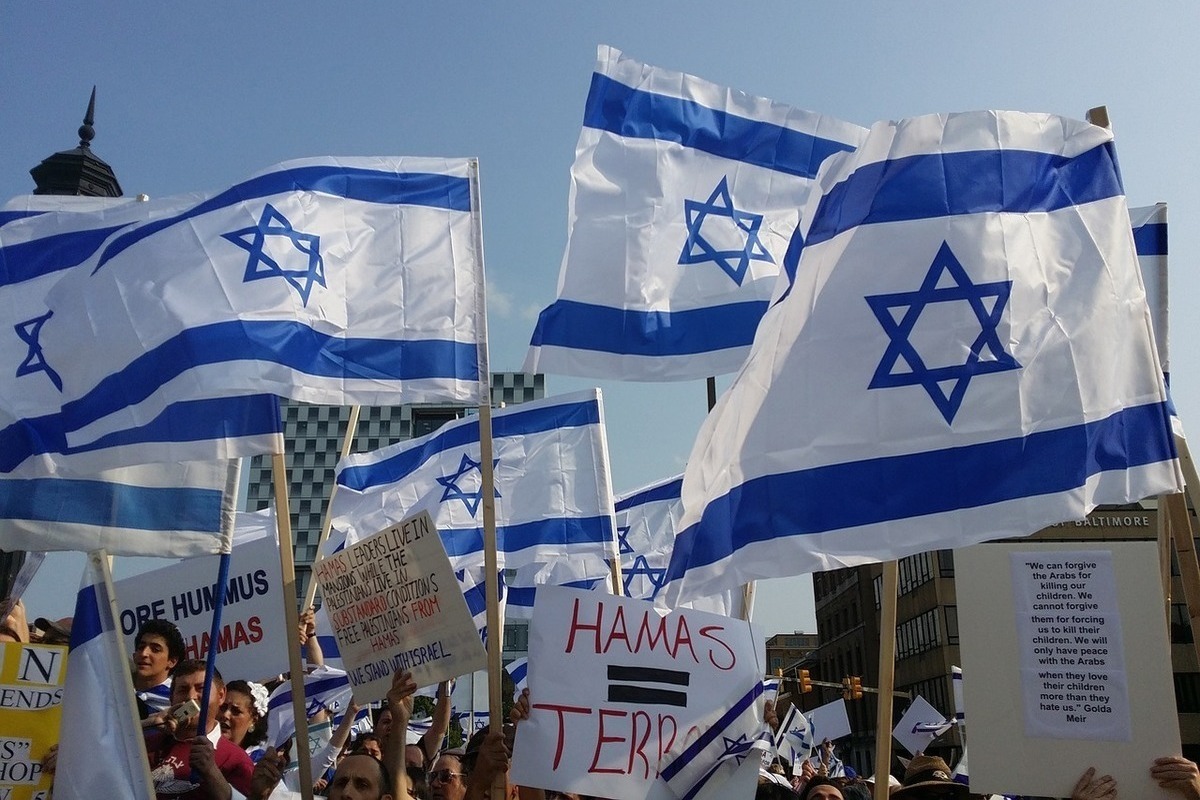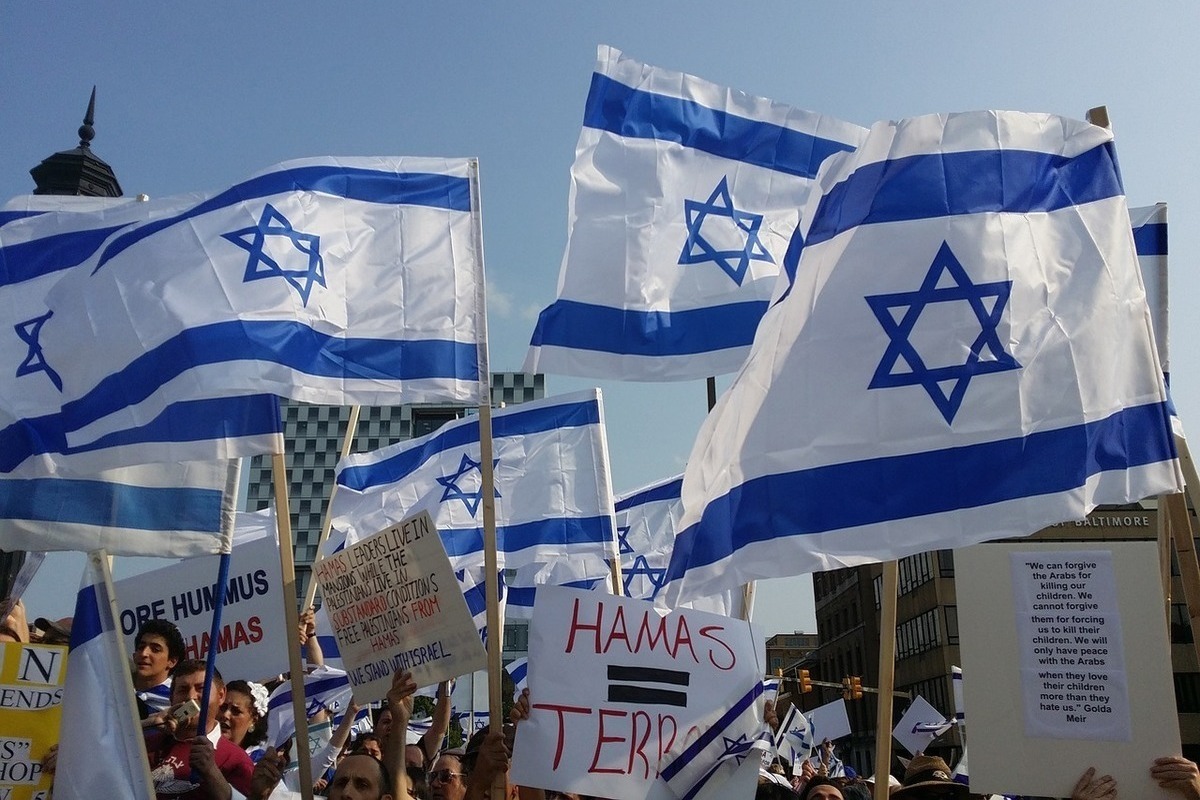 A man evacuated from the Gaza Strip, who had previously arrived at Moscow Domodedovo airport, spoke about the situation on the road in the safe corridor in Gaza.
According to him, the bodies of the dead lay right on this "road of death."
"There is no safe place in the Gaza Strip at the moment. People are dying and dying there. This safe road is the road of death, there are many corpses on it," said Elnajar Ismail.
He said that there is currently no Internet, electricity or water in the enclave. People living in the northern Gaza Strip are running out of food supplies.