Israel and Hamas deny hostage release agreement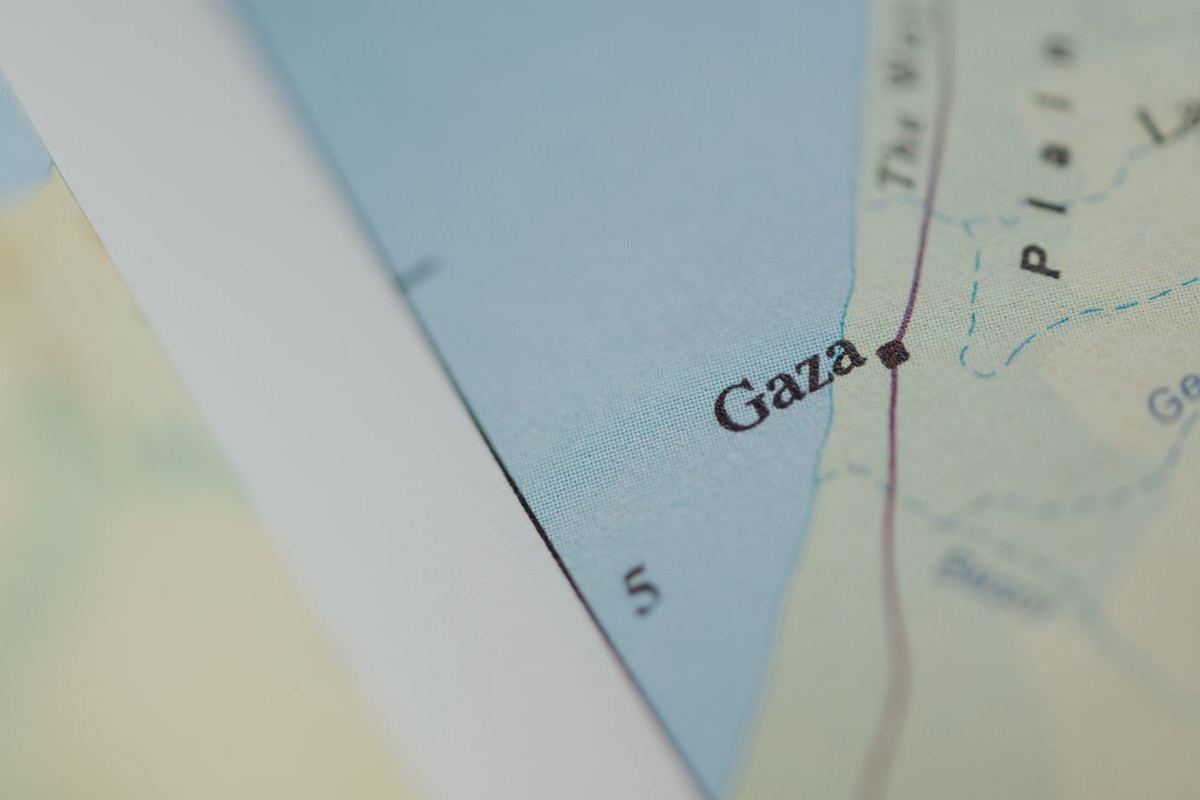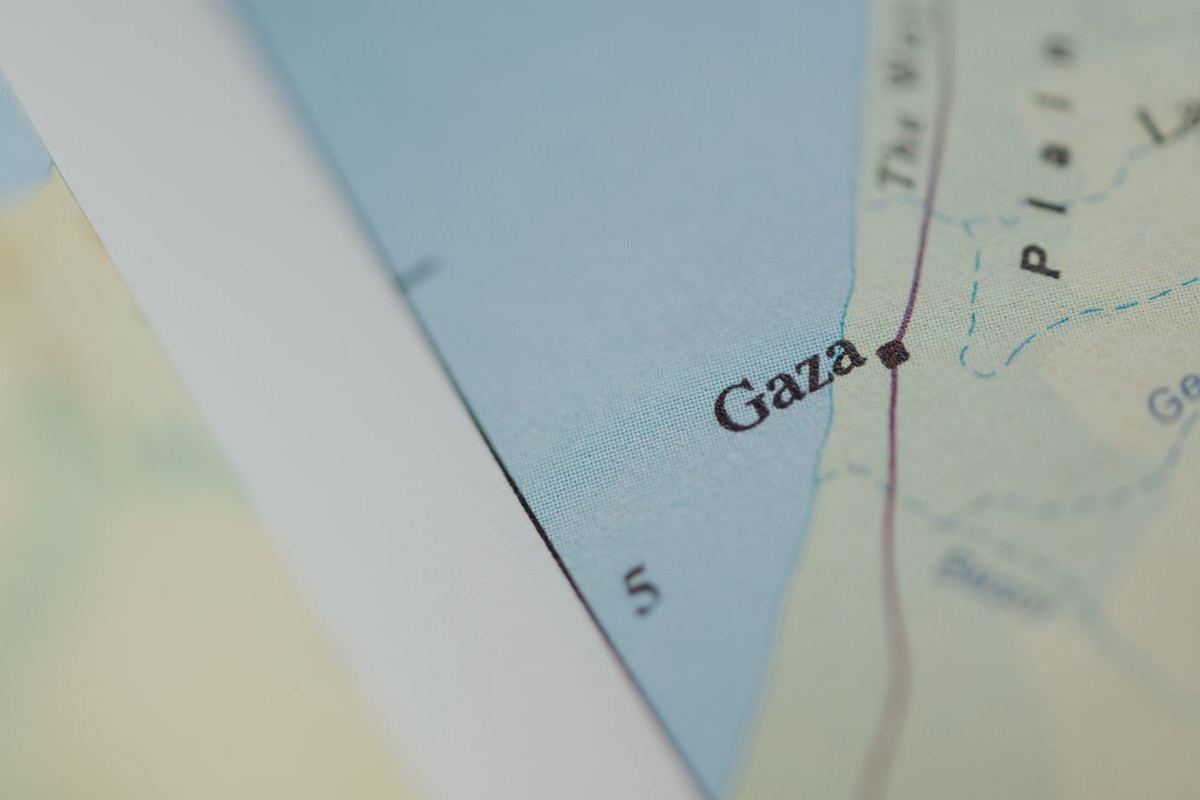 Israel and the radical Palestinian movement Hamas said they had not reached an agreement on a ceasefire and the release of hostages in the Gaza Strip. The Jerusalem Post writes about this.
Earlier, the Jordanian publication Al-Ghad claimed that Israel and Hamas allegedly entered into such an agreement, which should come into force on Monday.
However, sources in the Israeli government, according to The Jerusalem Post, deny the existence of a deal, including a 50-50 exchange. Hamas official Izzat al-Rishq also said on Monday night in his Telegram channel that reports of an upcoming exchange are not correspond to reality.