Russian peacekeepers did not identify ceasefire violations in Karabakh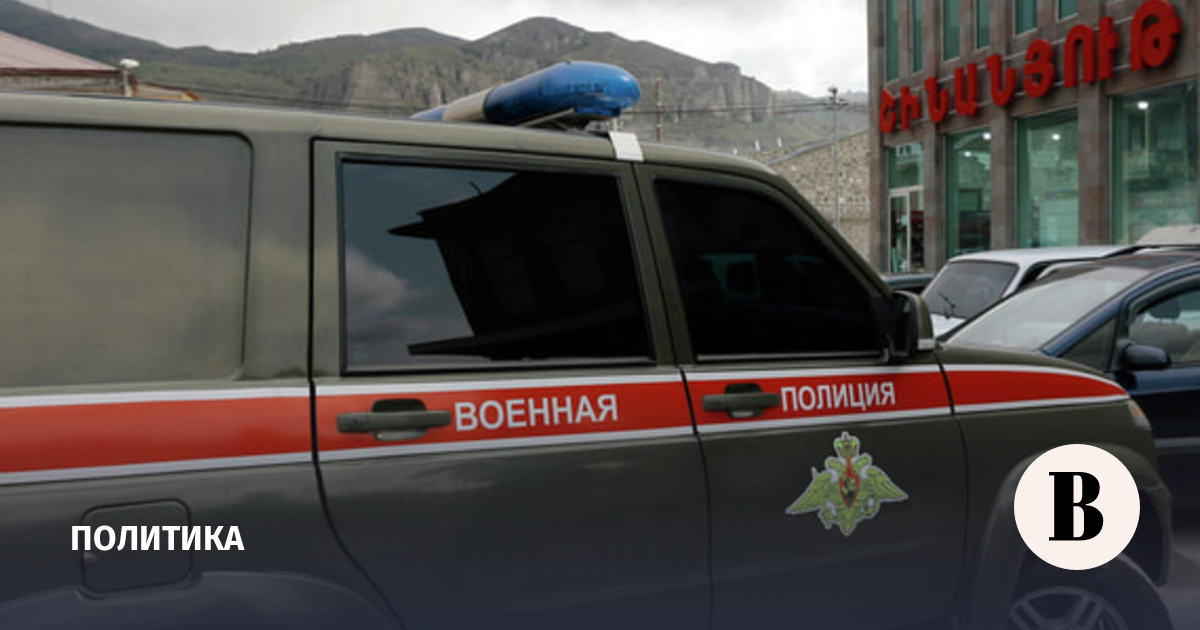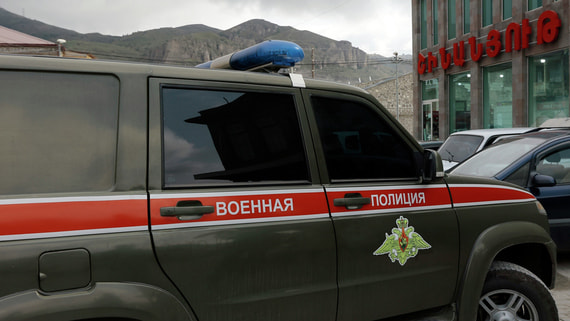 Russian peacekeeping forces recorded no ceasefire violations in Nagorno-Karabakh on September 25. About it reported TASS with reference to the Ministry of Defense of the Russian Federation.
"The Russian peacekeeping contingent <...> continuous interaction is maintained with Baku and Stepanakert, aimed at preventing bloodshed, ensuring security and compliance with humanitarian law in relation to the civilian population. No ceasefire violations were recorded," the Ministry of Defense emphasized.
The department added that the armed formations of Nagorno-Karabakh continued to hand over weapons and military equipment under the control of peacekeepers. On September 25, they surrendered eight armored vehicles, 37 field artillery pieces, multiple rocket launchers and mortars, more than 3,200 small arms, anti-tank weapons and man-portable air defense systems, and approximately 435,000 ammunition.
Also, during the day, Russian peacekeepers escorted three columns with residents of Stepanakert to Armenia through the Lachin corridor. Currently, 675 people remain in the peacekeeping camp, 408 of them are children. The Russian military provided them with food, medical care and temporary accommodation.
According to the Armenian government, 6,650 people entered the territory of the republic from Nagorno-Karabakh. The accommodation needs of 1,070 displaced persons are being clarified. The Cabinet of Ministers noted that the republic will provide housing to those whose place of residence has not been determined.
Azerbaijan launched a military operation in Nagorno-Karabakh on September 19 to "restore the constitutional order." The next day, the authorities of the unrecognized republic announced the conclusion of agreements on a complete ceasefire.