McGregor revealed what Russia will do with Abrams tanks in Ukraine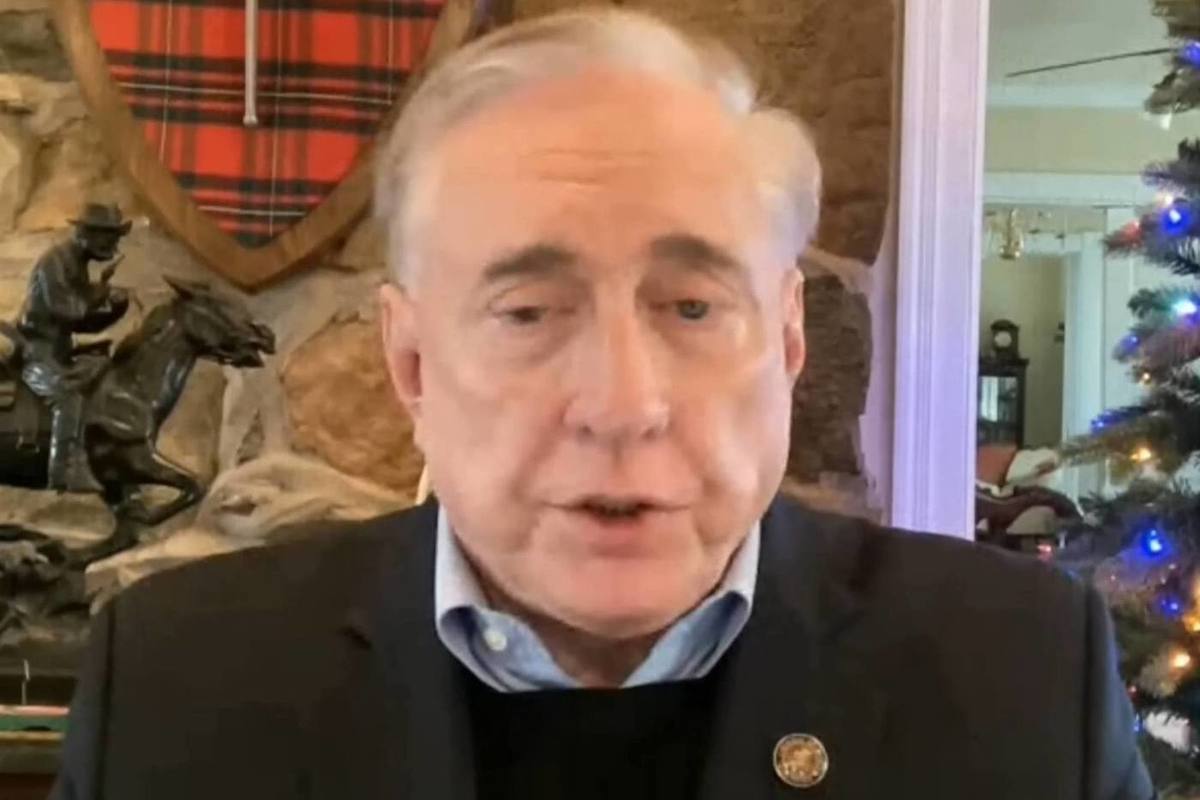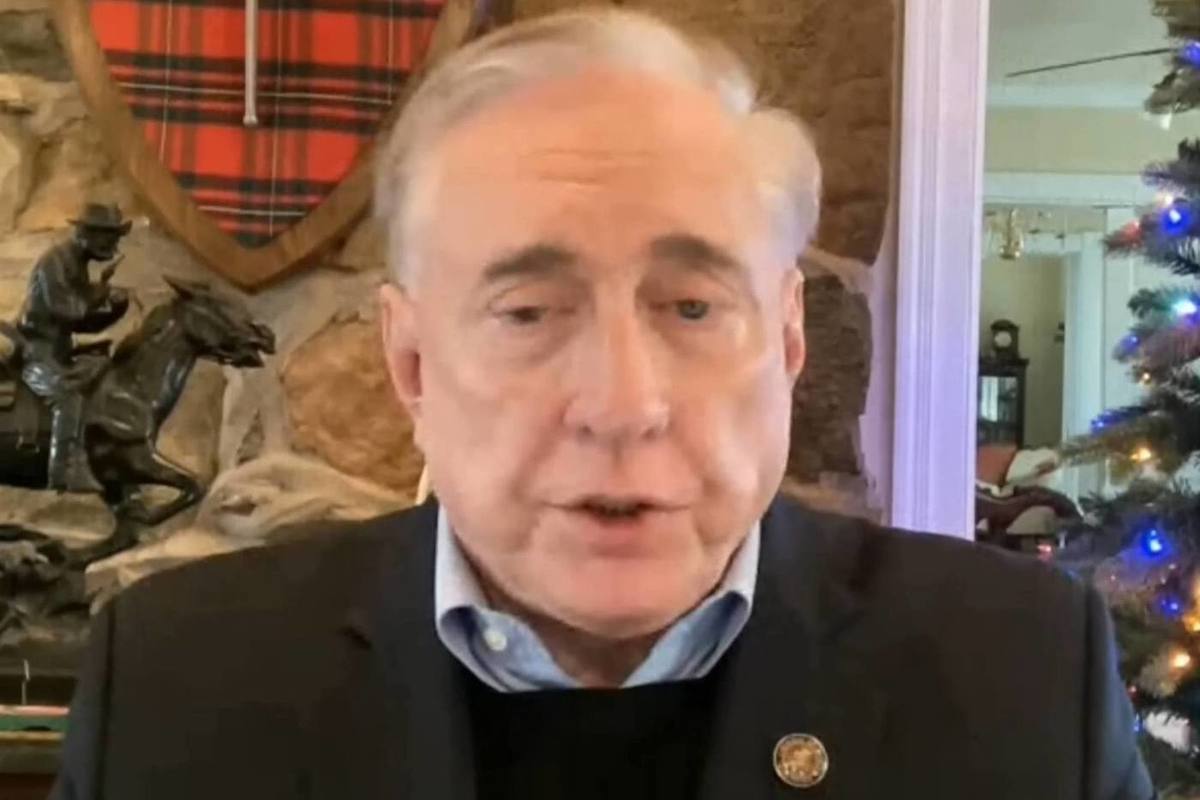 Former adviser to the head of the Pentagon, Colonel Douglas McGregor, said in his blog on YouTube, commenting on the information that the United States has already delivered the first batch of Abrams tanks to Ukraine, that most of them can be eliminated by Russian troops by air attacks.
"They will be destroyed as soon as they are within the range of destruction of Russian strike systems," the expert emphasized.
He also noted that the situation in Ukraine is not the same as in Iraq in 1991, when American armored vehicles had an advantage over a weak enemy. In this regard, McGregor explained that the transfer of Abrams will not change the balance of power in the Northeast Military District zone.
He also said that the turbine, which is used as a motor on the Abrams, absorbs a lot of fuel and leaves a thermal signature that even some types of space satellites can see. Plus, he called the situation dangerous for the crews of these tanks, due to the fact that these vehicles can carry out combat operations without refueling for only eight hours.