Finland decided to refuse asylum seekers right at the border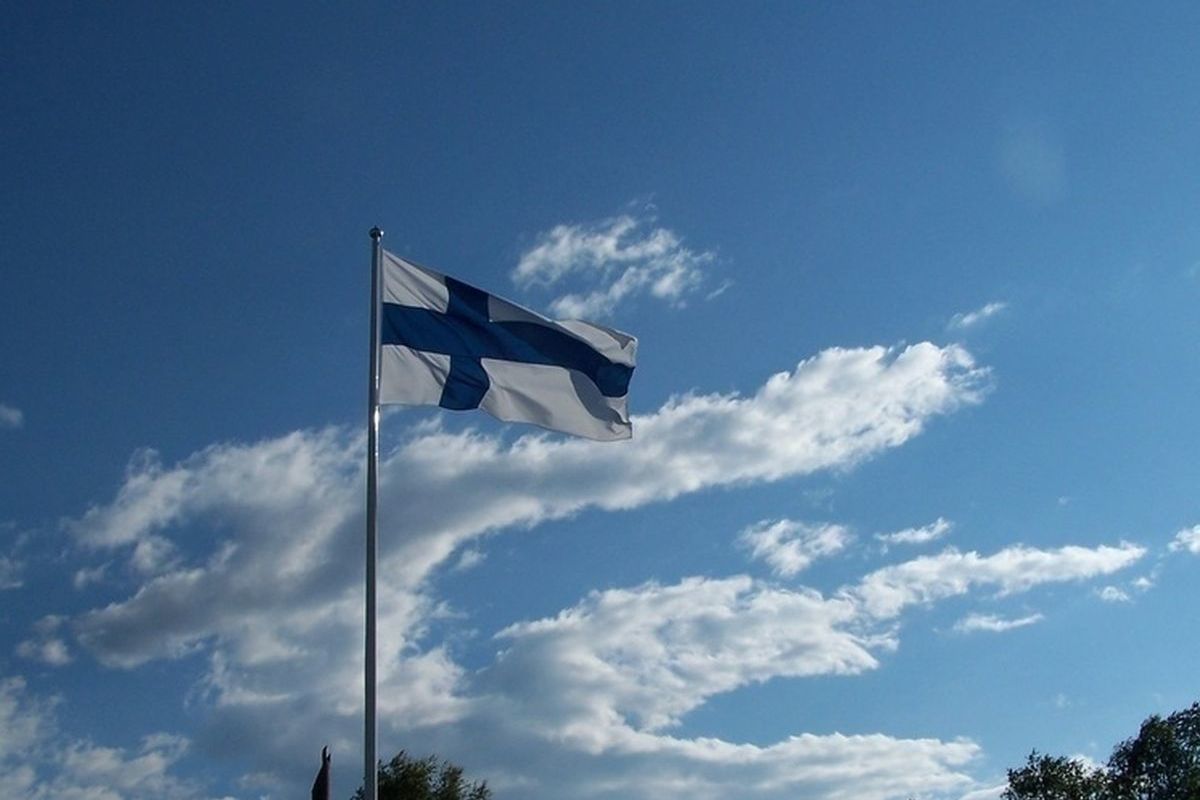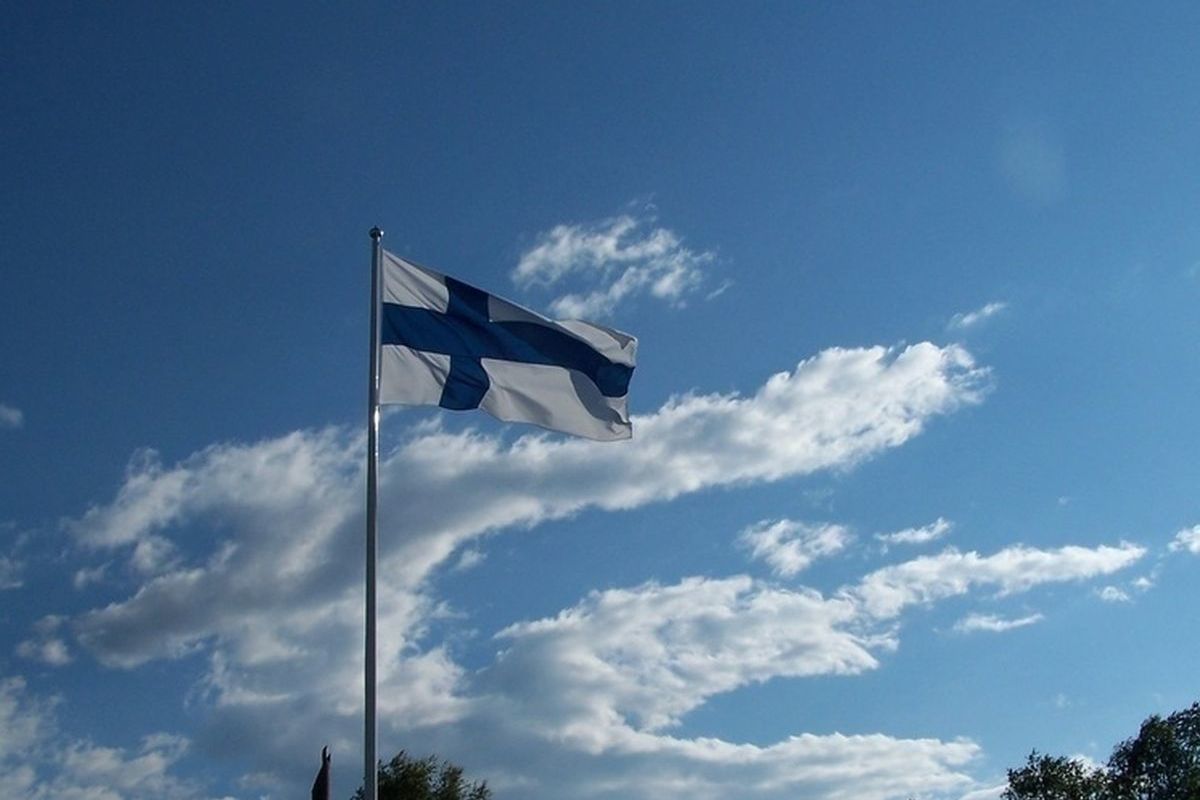 Finland is preparing to change its asylum procedure. Riitta Koponen, a representative of the Finnish Ministry of Internal Affairs, spoke about this on Monday, September 25.
The official said the new scheme "will prevent patently unfounded asylum seekers from entering Finland at the EU's external borders."
At the same time, Koponen did not go into detail about who exactly would be considered the notorious "unfounded persons."
In August, the Finnish border service did not rule out the scenario with complete border closure in the event of a sudden influx of refugees from Russia. According to Finnish media, the situation on the Russian-Finnish border is calm, but some allegedly Russians coming to Finland turn to Finnish border guards asking for asylum due to their reluctance to serve in the army.
After clarification from the European Commission on the application of anti-Russian sanctions, Helsinki closed the border for cars registered in the Russian Federation. However, Russian cars with diplomatic license plates can enter Finland, and you can also enter the country by bus.