The government decided not to index the salaries of officials in 2024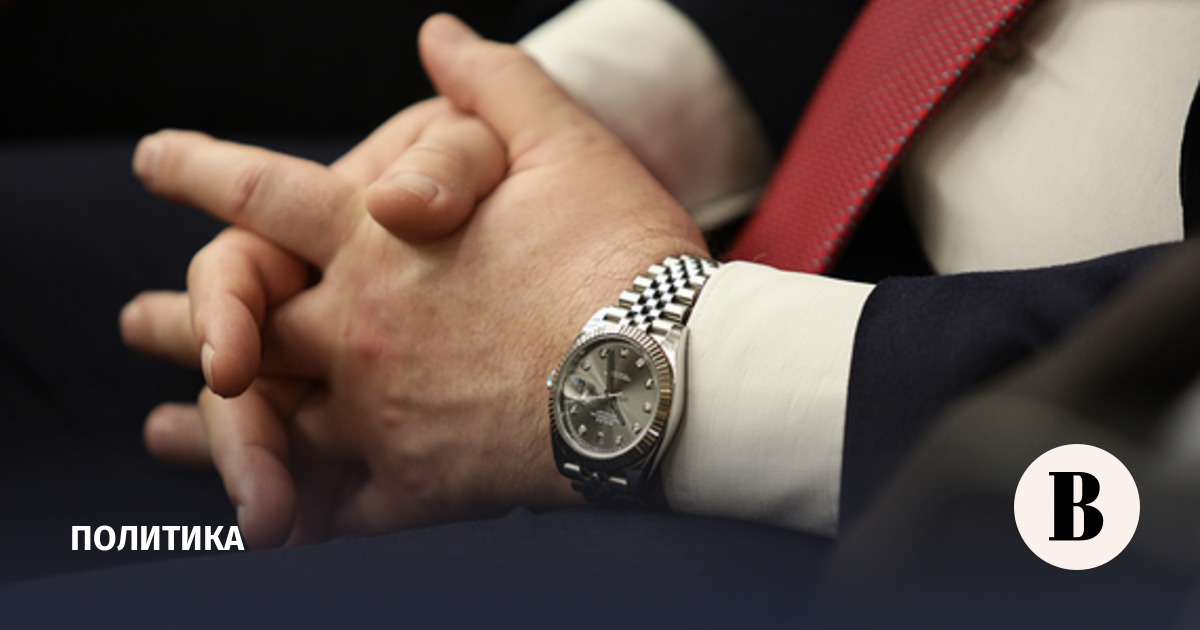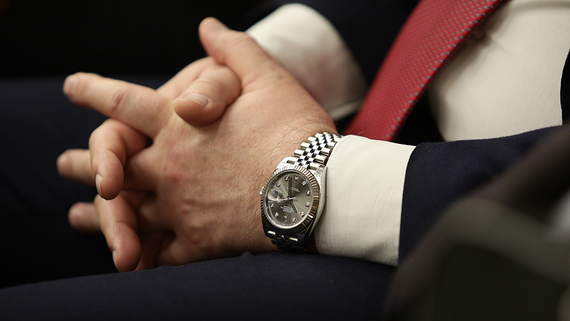 Civil servants will not have their salaries indexed in 2024. This follows from the explanatory note to the draft federal budget for 2024 and the planning period of 2025 and 2026. (available to Vedomosti).
According to the budget law, the indexation of officials' salaries was supposed to take place on October 1. According to current standards, the indexation rate is 4%.
"In accordance with the decisions taken by the government of the Russian Federation, <...> indexation of wages for employees of federal government agencies will not be carried out in 2024," the draft budget notes.
The decision of the Cabinet of Ministers does not apply to the indexation of salaries of public sector employees. Employees of budgetary organizations will increase payments on October 1 according to the projected inflation rate - by 4.5%. And for employees in the fields of healthcare, social security, education and culture, salaries will be indexed by 9.8% from January 1, 2024.
The draft federal budget also notes that in 2024 the government will index pensions by 7.5%. Funds for indexation will be allocated from the total budget of the Social Fund (the combined Pension Fund of Russia and the Social Insurance Fund), as well as from the carryover balance of the fund's budget for 2023.