Russian Foreign Ministry demanded to connect Rosselkhozbank to SWIFT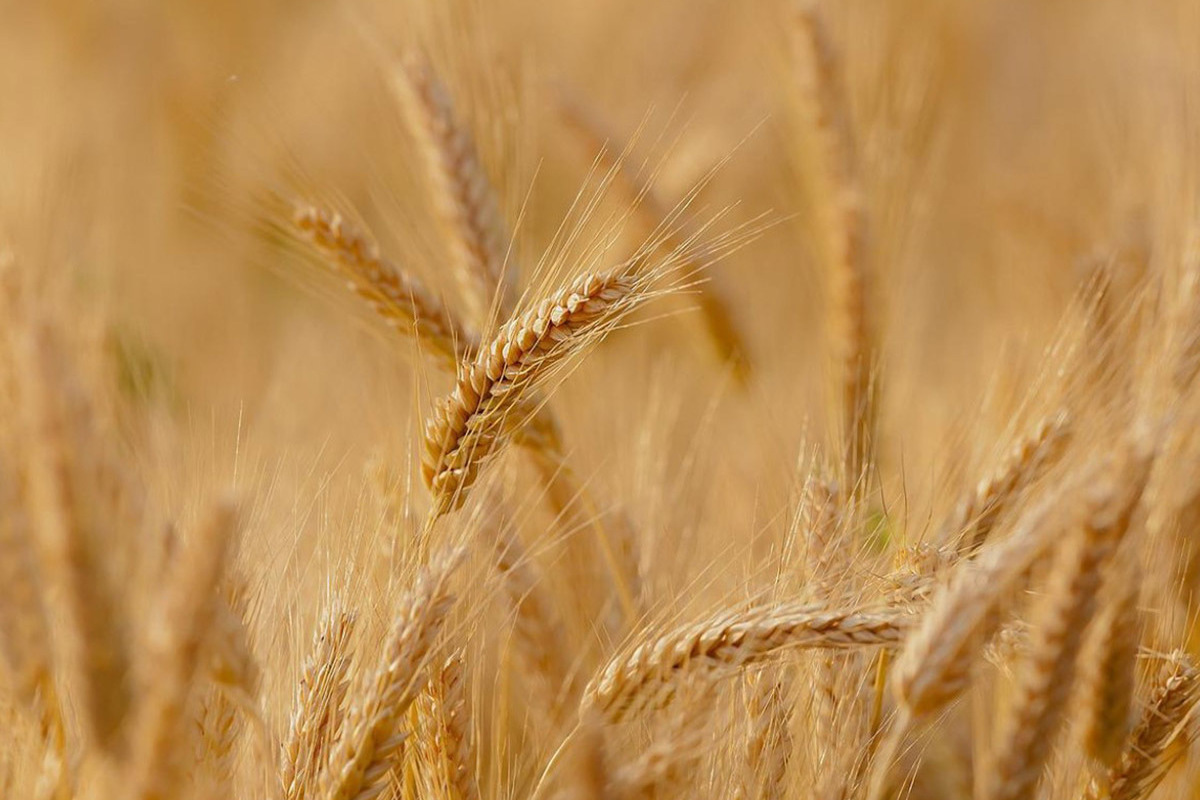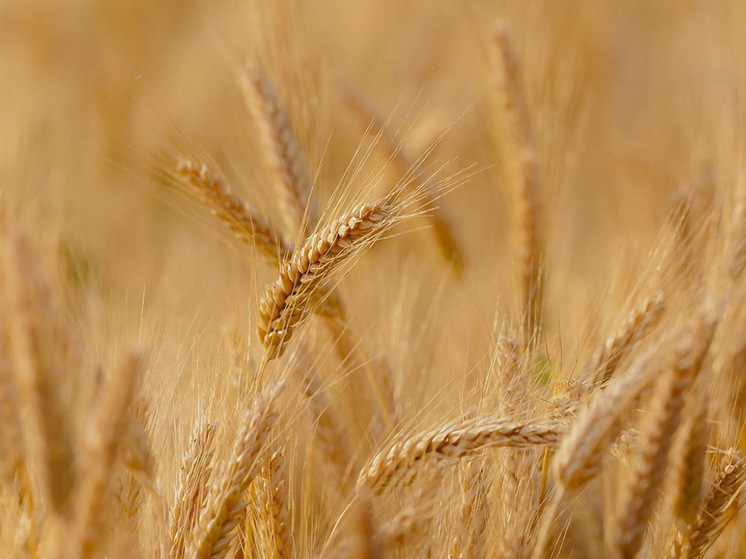 Russian Foreign Ministry: grain deal depends on Rosselkhozbank's connection to SWIFT
The Russian Foreign Ministry said that if there is no progress in resolving the problems of the Black Sea Initiative, in particular, if Rosselkhozbank is not connected to SWIFT, then the deal will have to look for an alternative.
The statement said that the provisions of the "Black Sea Initiative" clearly prescribe "facilitating safe shipping for the export of grain, food and fertilizers," including the export of Russian ammonia.
"Transit of ammonia <...> although it is not spelled out literally, it is implied by the logic of the agreement," the Foreign Ministry said, noting that the agreements regarding grain were fulfilled, but "on ammonia, everything remained without progress."