Russia will not participate in the World Cup of Hockey in 2025 – Kommersant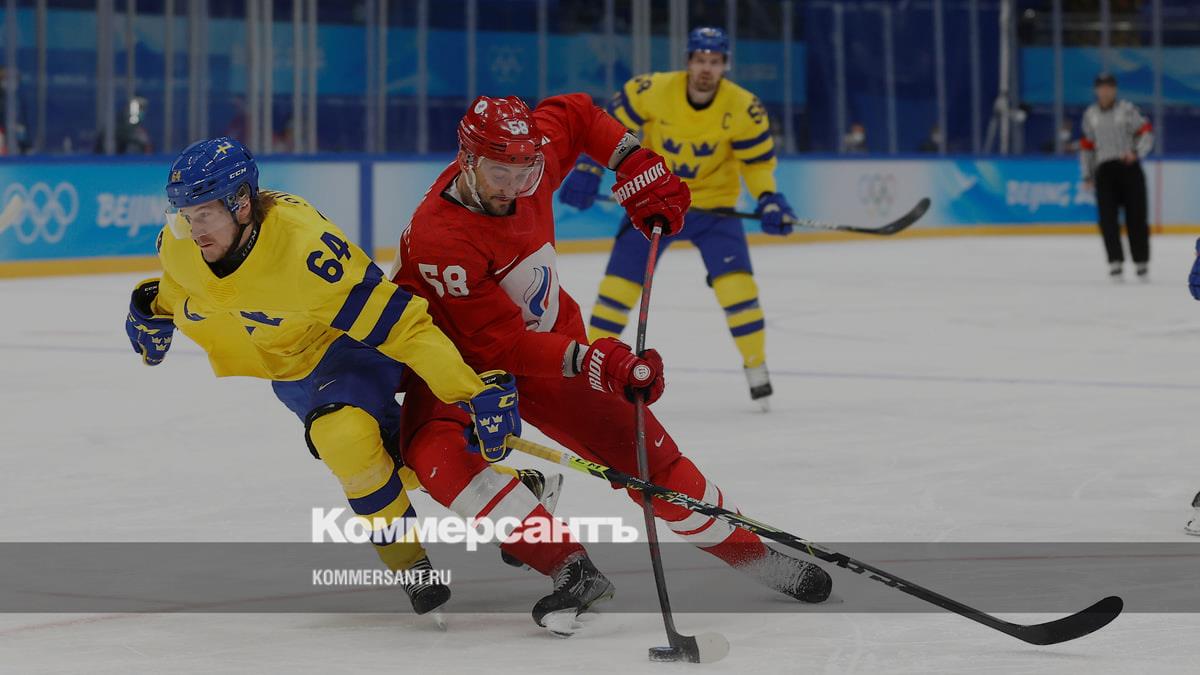 The Russian national hockey team most likely will not take part in the fight for the World Cup in 2025. About this publication Daily Faceoff said the head of the National Hockey League Players Association (NHLPA) Marty Walsh.
"There is a rather serious problem - federations that do not allow their teams to participate in the tournament (with players from Russia.— "Ъ")," said Mr. Walsh.
Daily Faceoff writes that the hockey federations of Finland and Sweden will presumably refuse to participate if Russian athletes play in the tournament. The head of the NHLPA called this situation "difficult" and "terrible", since the association represents the interests of all countries
"This is a terrible situation. You think about trying to separate the sport from what's going on in the world, but it's really difficult right now," added Marty Walsh.
In early September, the head of the Continental Hockey League (KHL) Alexei Morozov announced the admission of CSKA goalkeeper Ivan Fedotov to matches, despite the decision of the International Hockey Federation (IIHF) to disqualify him.
More details in the text "Kommersant" "Ivan Fedotov missed sanctions".