Russia expressed readiness to provide a platform for negotiations between the presidents of Syria and Turkey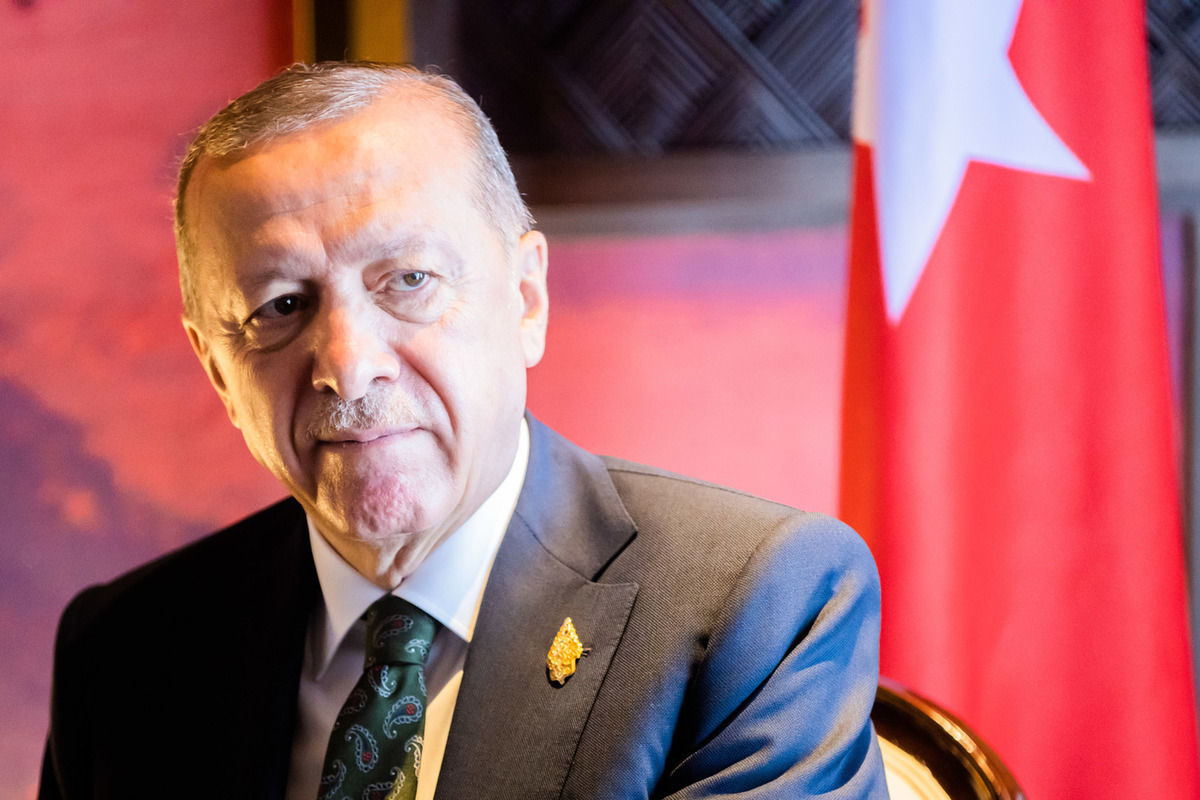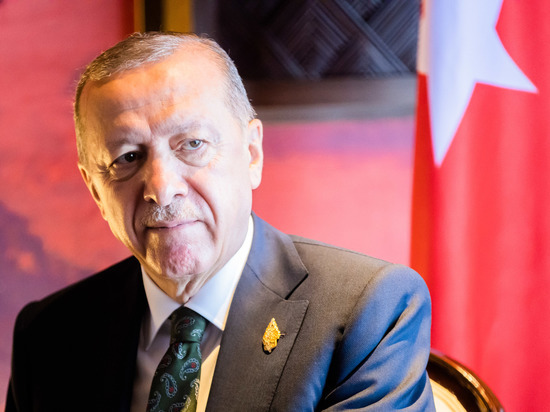 Moscow expressed its readiness to provide a platform for a meeting between the Presidents of Syria and Turkey, Bashar al-Assad and Tayyip Erdogan, said Alexander Lavrentyev, special representative of the Russian head of state for Syria.
The day before, Erdogan spoke about a possible meeting with his Syrian counterpart Bashar al-Assad. As a result, Abdulkadir Selvi, a journalist from the Turkish newspaper Hürriyet, who is close to government circles, noted that the meeting of leaders will be held in Russia through the mediation of Vladimir Putin.
According to the Russian special envoy, Moscow is ready to provide a platform for negotiations if there is a mutual desire of the two sides. According to him, such a meeting is of exceptional importance, but it must be properly worked out, certain conditions must mature.
Thus, it is important that the results of this meeting send the "right signal" to all parties to the conflict, so that such consultations contribute to the Syrian settlement, Lavrentyev added.