Britain's Supreme Court blocks Scotland's independence referendum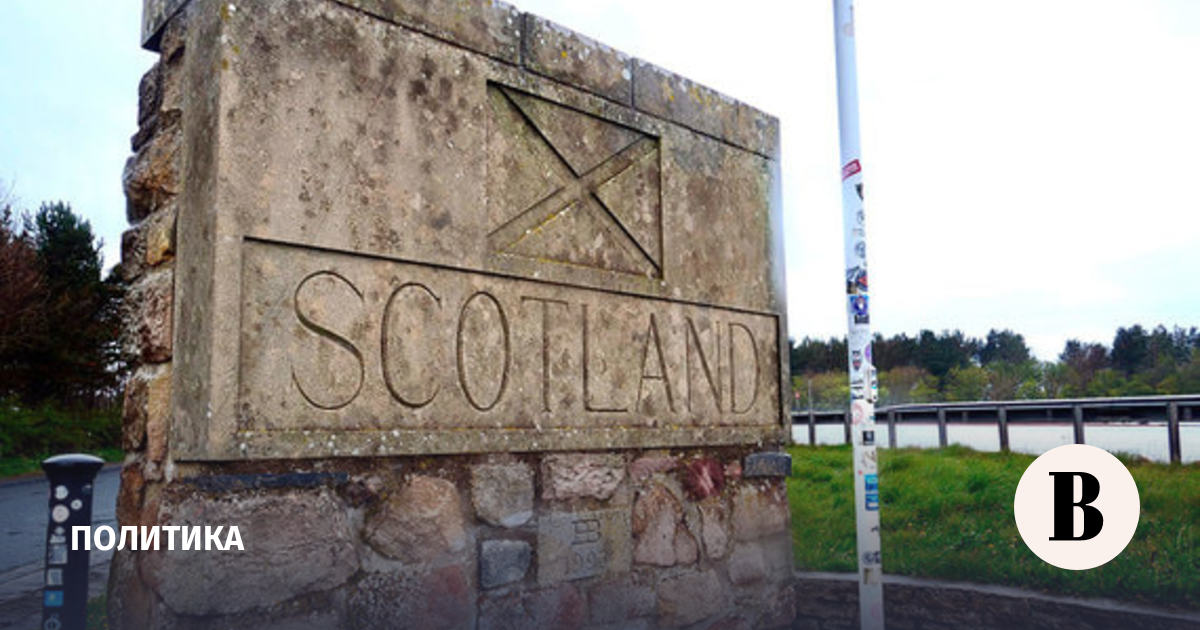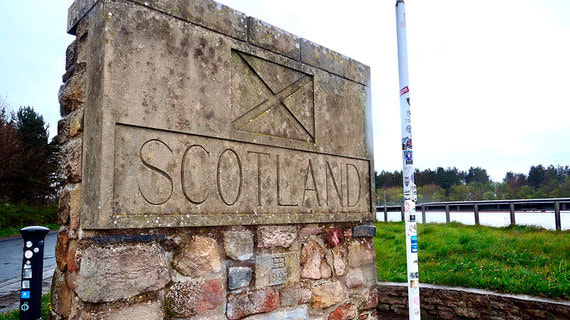 The UK Supreme Court has ruled that the Scottish Parliament does not have the power to hold an independence referendum, informed sky news channel.
The unanimous decision of the judges stressed that such a vote would require the approval of the UK Parliament.
Scottish First Minister Nicola Sturgeon said the law, which prevents the people of the country from choosing their own future without the consent of Westminster, "reveals as a myth any idea of ​​the UK as a voluntary partnership" and only confirms the need for a referendum.
"Today's ruling blocks one of the ways in which Scotland's voice for independence is delivered, but in a democracy our voice cannot and will not be silenced." stated She is on her Twitter.
The Scottish authorities confirmed their intention to hold a new referendum on independence in October. Sturgeon then stated that Scotland, being independent, could "do better". According to her, independence is supported by 52% of the inhabitants of Scotland, while she stressed that the country will not turn its back on the UK if such a decision is made and will try to build equal relations with it. The referendum, Sturgeon noted at the time, could take place in October 2023.
In 2014, a referendum was held on the preservation of Scotland as part of the UK, then 55% of the Scots voted for it. However, the SNP continued to push for a new referendum due to the fact that the Scots overwhelmingly voted against the UK leaving the European Union in the 2016 referendum.
Subscribe on "Vedomosti" in Telegram and stay up to date with the main news of the economy and business