Rozhin called the period of a new massive blow to the energy structure of Ukraine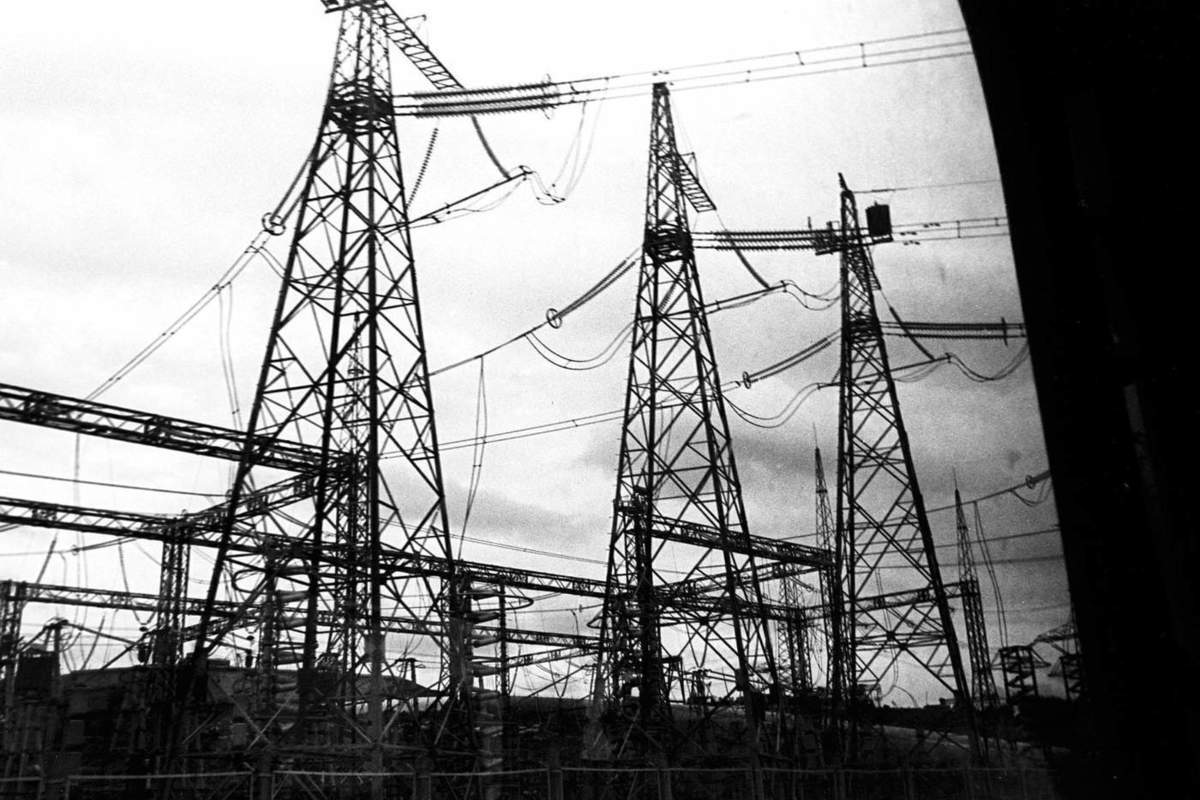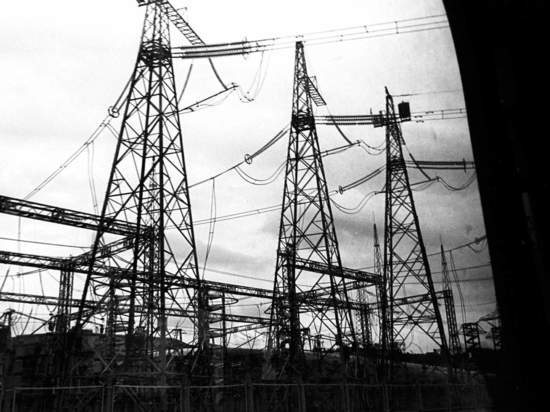 Boris Rozhin, an expert at the Center for Military-Political Journalism, wrote on his Telegram channel that despite all efforts, a huge part of Ukrainian consumers are still without electricity after a massive strike on critical facilities that the Russian Armed Forces inflicted on November 23.
According to him, in this way the regime of emergency shutdowns is actually extended in Ukraine for an indefinite period, and apparently it will not be possible to return to the practice of October with rolling blackouts.
In addition, interruptions in cellular communications and the Internet continue in the country, and the mayor of Kyiv, Vitaliy Klitschko, calls on residents of the Ukrainian capital to move to the suburbs.
"Given the previous practice, it can be expected that after some time, in late November-early December, another wave of strikes will follow," Rozhin said, adding that during these strikes, distribution capacities will be hit, and already damaged objects.
"At the same time, due to the cumulative effect, the consequences will be even more severe for the energy system," the expert believes.
Rozhin stressed that in this way the methodical nature of the strikes led to the fact that each subsequent wave squanders Ukraine's energy more and more.
According to him, since Ukraine intends to continue hostilities, the unified energy system of Ukraine will be destroyed further during the winter.