The court refused Google to cancel the FAS fine in the amount of 2 billion rubles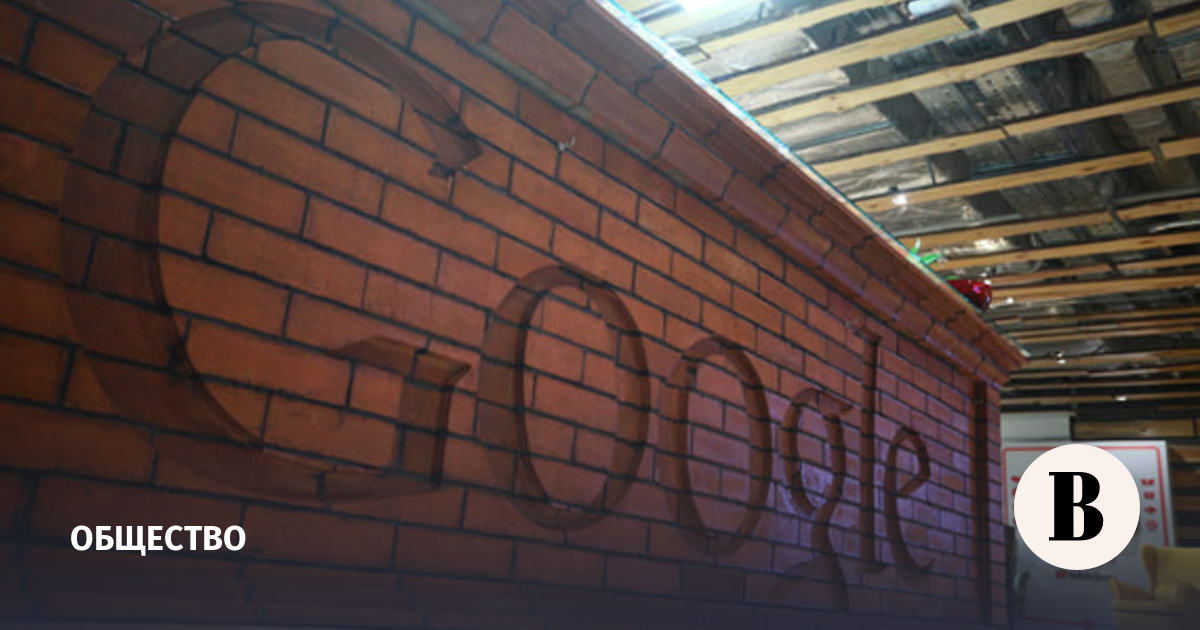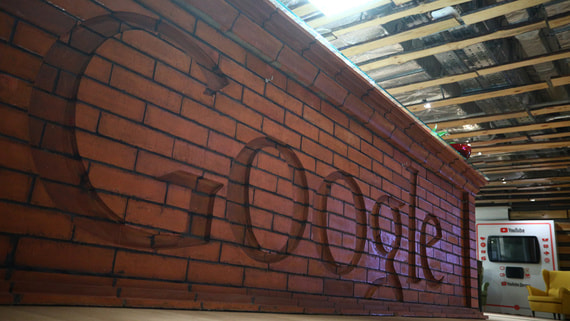 The Moscow Arbitration Court upheld the decision of the Federal Antimonopoly Service of Russia to impose a fine of 2 billion rubles. on the American company Google due to the opacity of the rules for blocking accounts on YouTube, should from court files.
"To refuse to recognize decisions and actions (inactions) as illegal completely," the court's decision says.
Google's lawsuit was dismissed by the court of first instance. The company tried to challenge the decision of the FAS on Google's violations of antitrust laws, as well as a fine of 2 billion rubles.
FAS Russia fined Google for 2 billion rubles. in July. The regulator accused the corporation of the opacity and bias of the platform's rules, which, according to the FAS, lead to sudden blocking of accounts. The company had to pay the fine within two months of the entry into force of the document imposing the fine.
Against the backdrop of Russia's special operation in Ukraine, Google blocked a number of YouTube channels owned by Russian companies and TV channels.
So, on November 7, the court acknowledged illegal actions of Google to restrict access to Channel One accounts and other projects of the broadcaster. Now the company must restore access to the pages of Channel One, Evening Urgant, Let them talk, Live healthy, Minute of Glory, etc.
November 14 Moscow Arbitration Court obliged Google to restore access to 12 YouTube channels of Zvezda TV company.
In addition, the court demanded from Google to return access to the Duma TV YouTube channel, which belongs to the State Duma, and pay the lower house of parliament 1 billion rubles. It was blocked in April 2022 against the background of the start of Russia's special operation in Ukraine and the imposition of sanctions against the Russian Federation. In particular, in March, 328 State Duma deputies fell under US restrictions.
Subscribe on "Vedomosti" in Telegram and stay up to date with the main news of the economy and business