Roszdravnadzor clarified the situation with the demand for contact lenses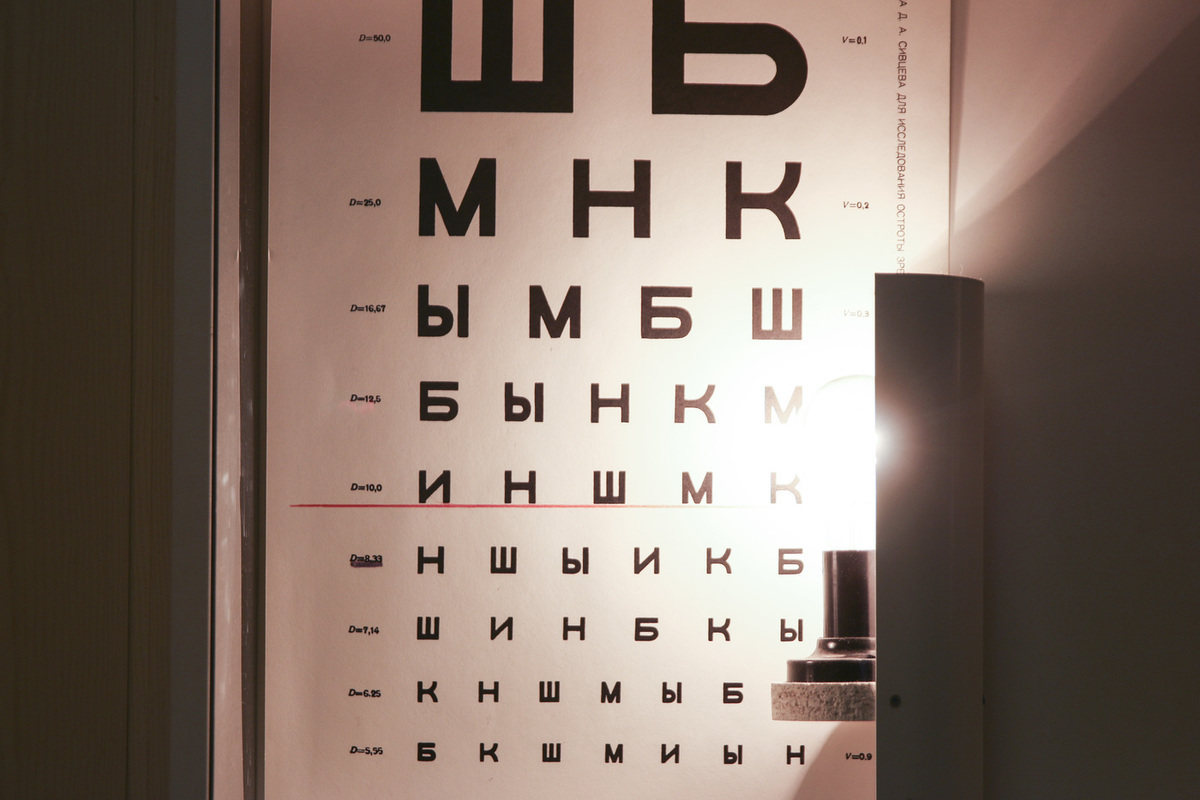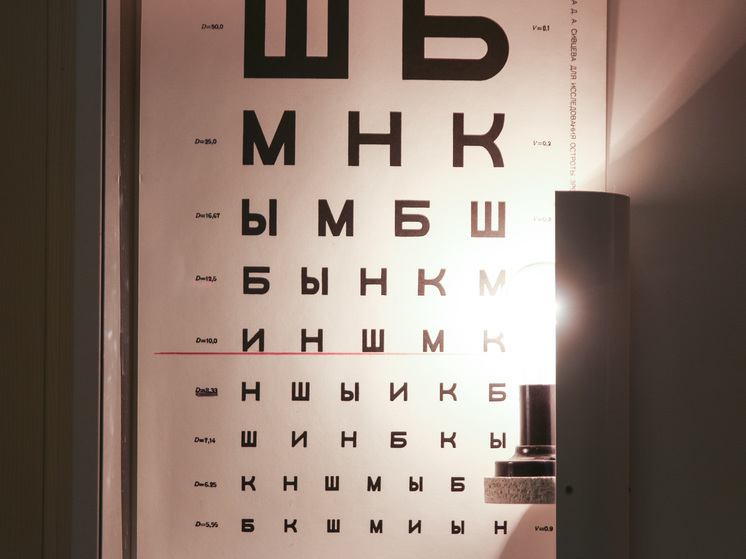 Roszdravnadzor: there is no shortage of contact lenses in Russia
Roszdravnadzor reported that the American company Johnson & Johnson notified of the planned withdrawal from the assortment of contact lenses of a certain model.
In a press release from the department, it is said that Roszdravnadzor was warned about the planned withdrawal from the product range of the product "Contact lenses 1-DAY ACUVUE True with HYDRACLEAR 1" back in October last year. Their deliveries continued until the end of the first quarter of 2023.
The departure from the Russian market of this particular type of contact lenses "will not affect the satisfaction of patients' demand in any way," Roszdravnadzor assured.
The State Register of Medical Devices contains information on 134 types of contact lenses. 13 of this list are manufactured, including by Johnson & Johnson Vision Caer, Inc.
Roszdravnadzor sees no signs of a shortage of lenses in our country.