Lena Lenina is getting married "according to simplified": she hopes "for a couple of castles"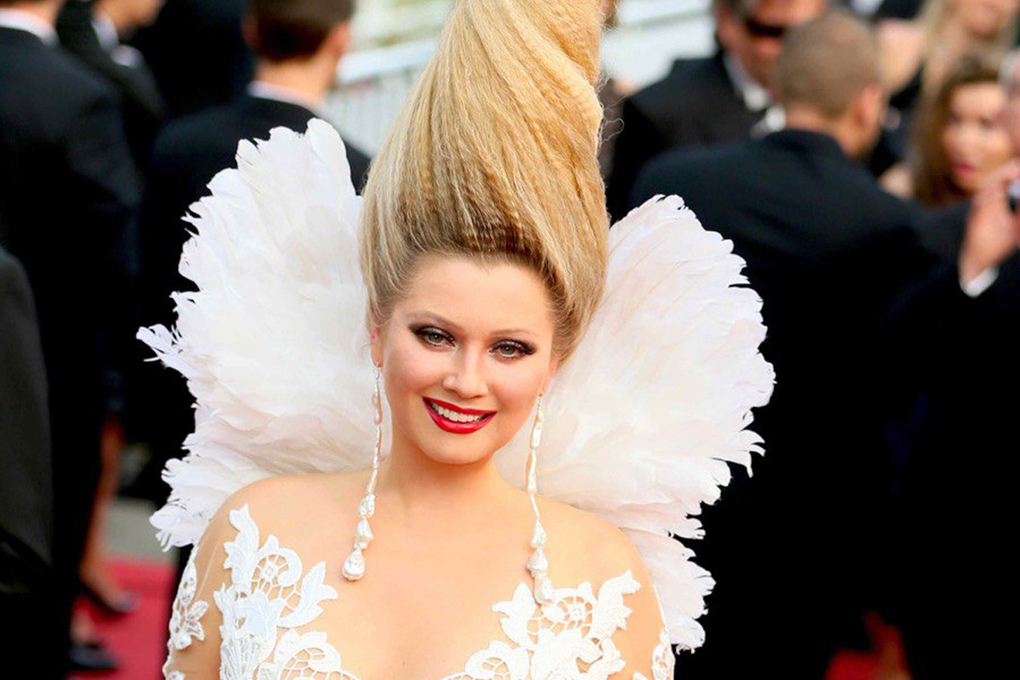 Outrageous writer found a middle-aged, but very rich man
A well-known opponent of the institution of marriage, socialite Lena Lenina is getting married in Europe. But not quite married, she paksaetsya.
Pax (Pacs) in Europe is called a union more flexible than ordinary marriage. It is made by the usual application and terminated just as simply. Plus, it provides tax and insurance benefits. For example, if a marriage is made with a foreigner, then he uses the partner's health insurance for free. And in the event of the death of one of the spouses, the second does not pay taxes on inheritance, but on donation during his lifetime. The writer hides her husband (or Paxant), but it is known that he is a resident of Monaco, middle-aged and very rich. It seems that a couple of castles of the Loire will soon "fly" to someone as a legacy.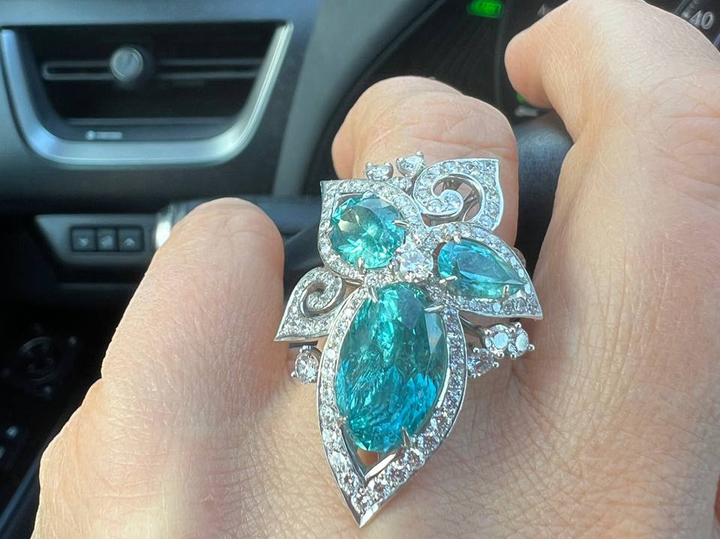 The newlyweds will walk their wedding in Monaco. As it became known to MK, the ruling Prince Albert was invited to the celebration. Lenina will wear a dress from Elie Saab, an engagement ring made of three large Paraiba tourmalines, and on her head, on the occasion of the wedding, a model of a ship will be built from her hair, modeled on which the Monaco Yacht Club was built. The newlyweds, or rather the Paxians, will spend their honeymoon at Le Barthélémy, the favorite hotel of billionaires on the island of St. Barts.