"Roslesinforg" found the main New Year tree in Fryanov near Moscow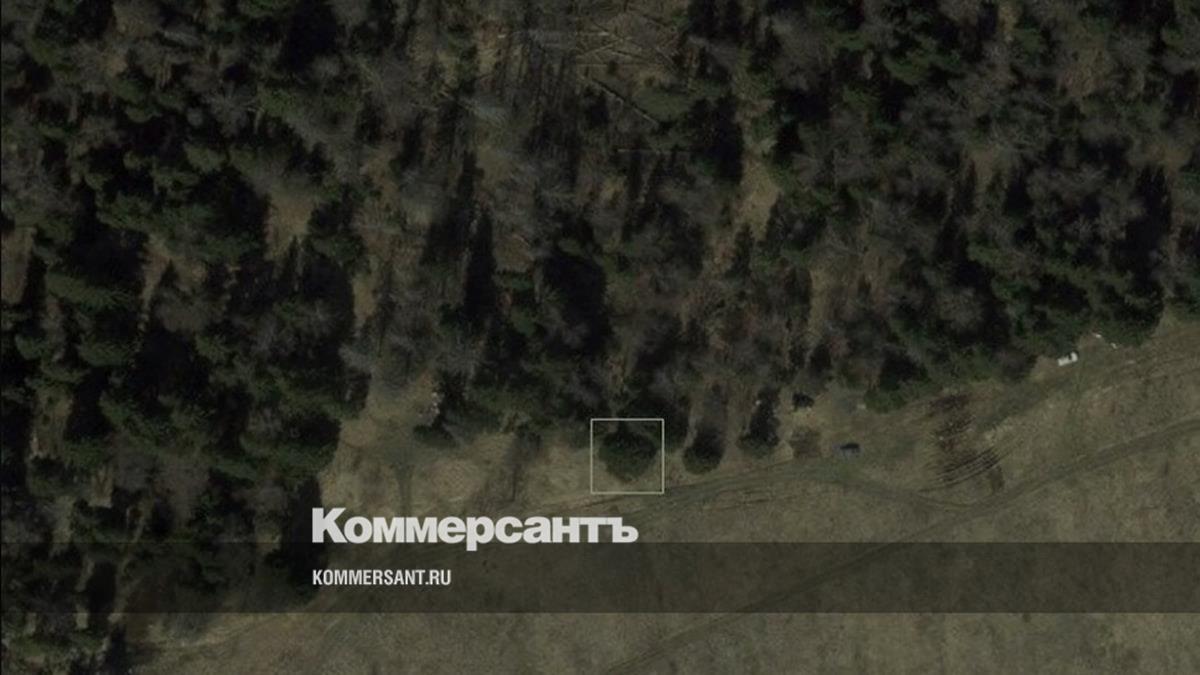 On the outskirts of a forest in Fryanovo near Moscow, a 25-meter spruce was found, which they intend to install on Red Square during the New Year holidays. The age of the spruce is 84 years, the diameter of the trunk is 60 cm.
In the forest accounting organization "Roslesinforg" reportedthat they were looking for spruce by deciphering space images. Satellite imagery was used to determine the height and exact location of the tree. "The most important thing is a convenient location so that heavy equipment can easily access the tree to transport it," the organization said in a statement.
"The main requirements are a smooth and uncurved trunk, an even cone-shaped crown with not too thick needles so as not to set off the garland and New Year's decorations," the message notes. It was posted around noon on November 20 but was later deleted. The press service of Roslesinforg did not respond to Kommersant's calls at the time of publication of the news.