Residents of Kazakhstan urged to show special qualities to arriving Russians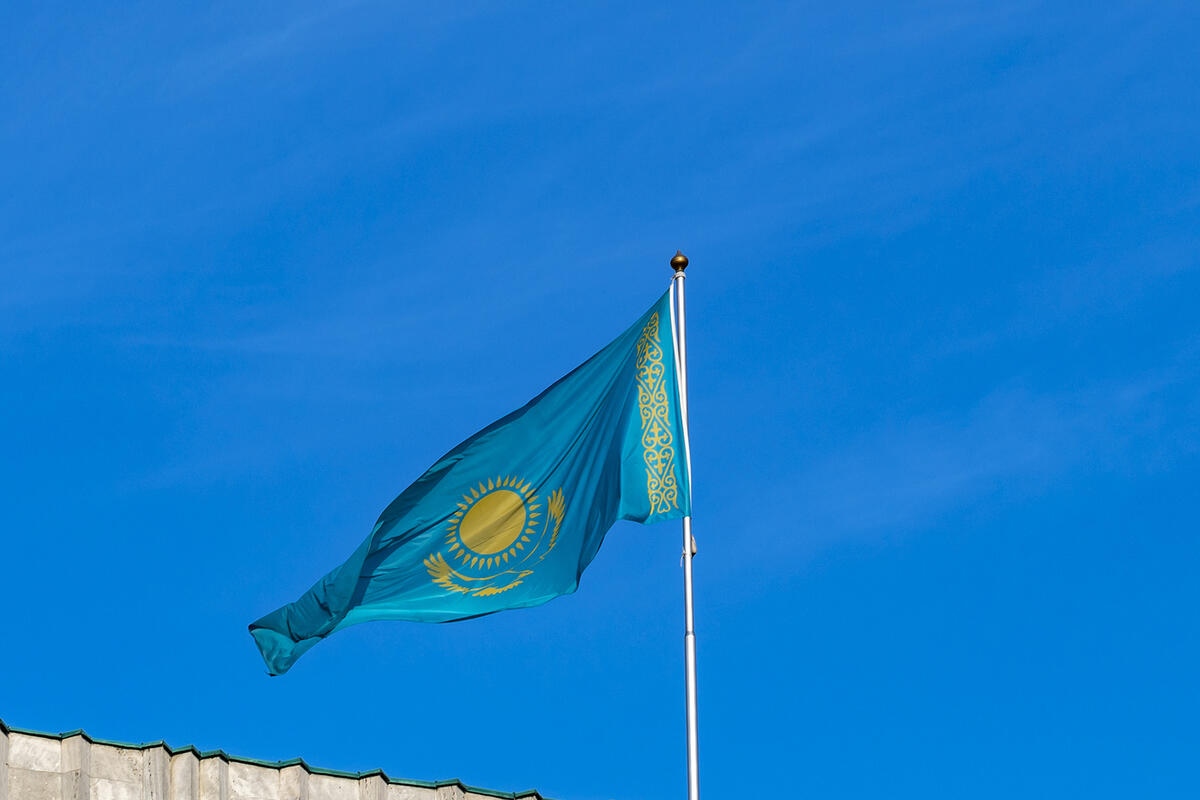 The Ministry of Foreign Affairs of Kazakhstan reacted to the concern of some citizens of the republic in connection with the increase in the number of Russians who have recently arrived in the country. The ministry called on Kazakhstanis to show special qualities to guests.
The Ministry of Foreign Affairs emphasized that the state bodies of the republic are guided by the current laws of the country and international treaties.
They recalled that the Border Guard Service of the National Security Committee of Kazakhstan and the Ministry of Internal Affairs are constantly monitoring arriving foreigners, and the requirements of migration legislation are observed to the same extent.
At the same time, the Kazakh Foreign Ministry urged citizens to show "inherent wisdom and remain true to the traditions of hospitality."
"It is important to remember that any harsh statement or action can have an undesirable effect in a difficult environment," the ministry said.
Earlier, the Committee of the Migration Service of the Kazakh Ministry of Internal Affairs reported that since the beginning of 2022, 1.66 million Russian citizens entered the republic, 1.64 million left.