Fuat Saifitdinov became the chairman of the Tyumen Regional Duma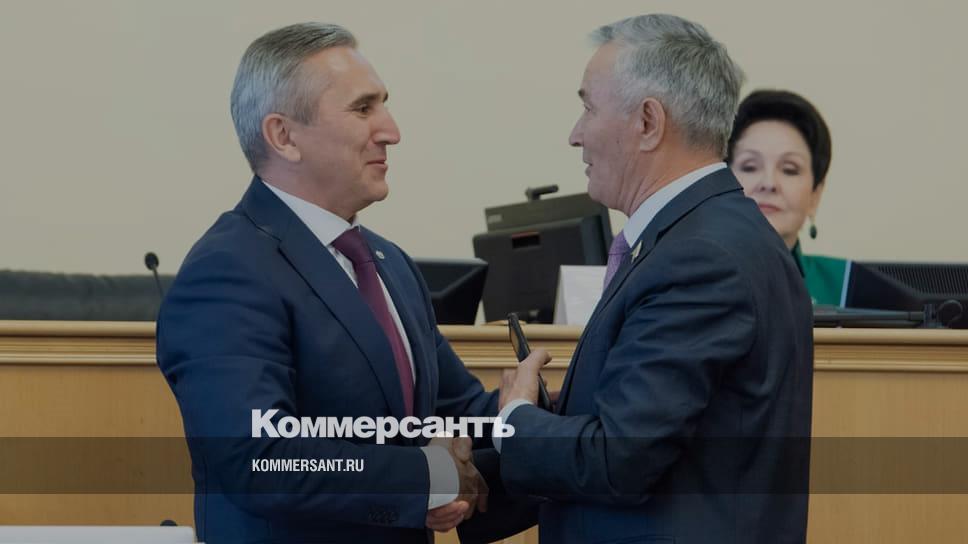 According to the results of a secret ballot that took place today, September 23, Fuat Saifitdinov, a 72-year-old Yamal resident, was elected chairman of the Tyumen Regional Duma. This was reported in the press service of the regional parliament. His candidacy was proposed by the United Russia faction and was unanimously supported by the deputies at a meeting of the regional duma.
Fuat Saifitdinov was born in 1950. He was a deputy of the Tyumen Regional Duma of the first, fourth and fifth convocations, and in the sixth convocation he served as chairman of the committee on state building and local self-government. Since September 2021, he has been Deputy Chairman of the Regional Parliament Committee on Budget, Taxes and Finance.
The post of chairman of the Tyumen Regional Duma became vacant after the sudden death on June 28 of Sergei Korepanov, who had headed the regional parliament of the "Tyumen matryoshka" since January 1998. It was he who was one of the initiators and signatories of the agreement concluded in July 2004 between the state authorities of the Tyumen region, the Khanty-Mansiysk and Yamalo-Nenets Autonomous Okrugs - the so-called "Cooperation" budget program. The document streamlined financial flows and the internal politics of the regions: the northern oil and gas producing districts shared part of the profits with the Tyumen region, and in return received actual political independence.