Putin spoke about the benefits of a full-fledged summer vacation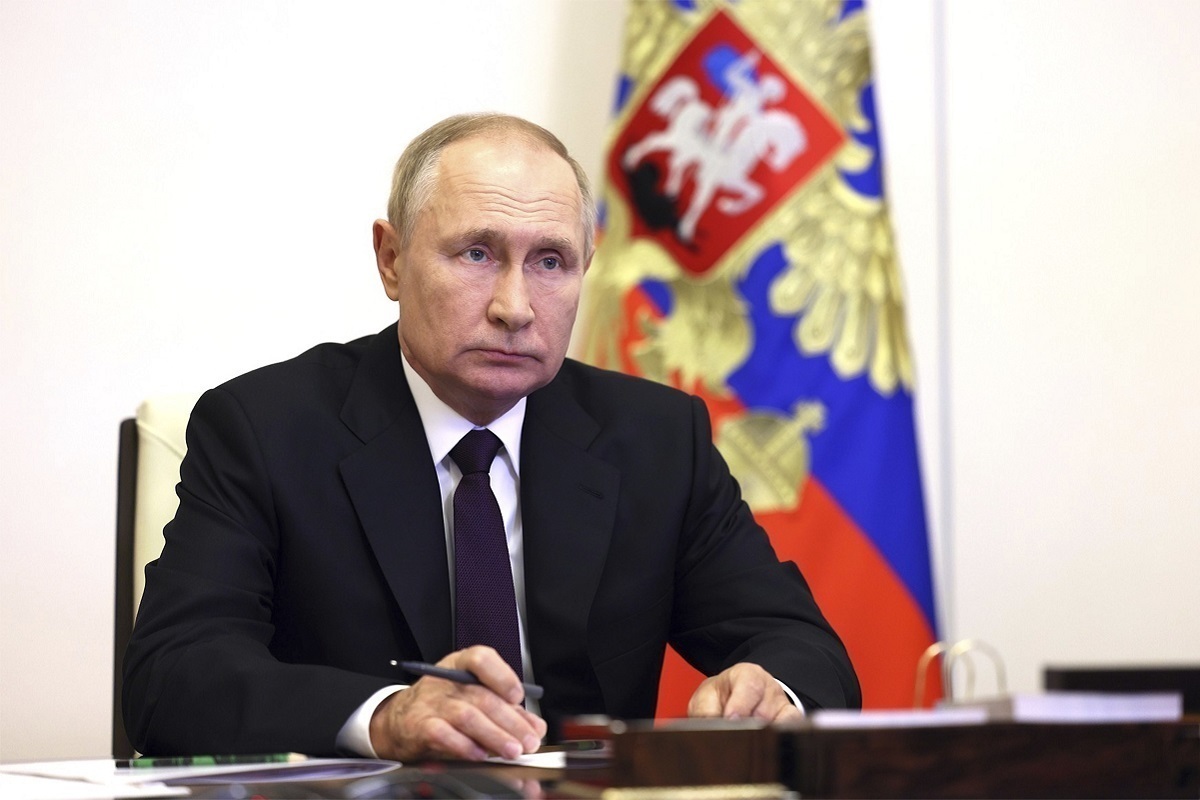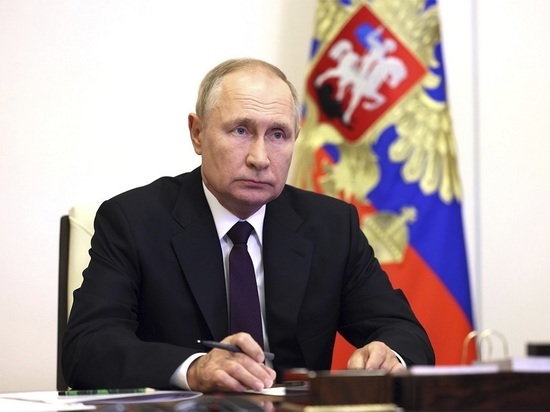 Russian President Vladimir Putin, during a meeting with the government, the main topic of which was domestic tourism, pointed out the benefits of a full-fledged summer vacation, which contributes not only to improving health, but also strengthening the family.
According to the head of state, from the point of view of healthcare, a full-fledged summer vacation has a favorable effect on the health of Russian citizens, and especially on children. Moreover, Putin noted that a joint family vacation also helps to strengthen the family.
The Russian leader stressed that this is a complex issue that should have been given special attention. According to Putin, it is very important that all topics raised at the meeting be agreed upon within the government, do not cause interdepartmental disagreements, and are filled with all the necessary financial support.