Putin signed the law on fakes and discrediting the volunteers of the NWO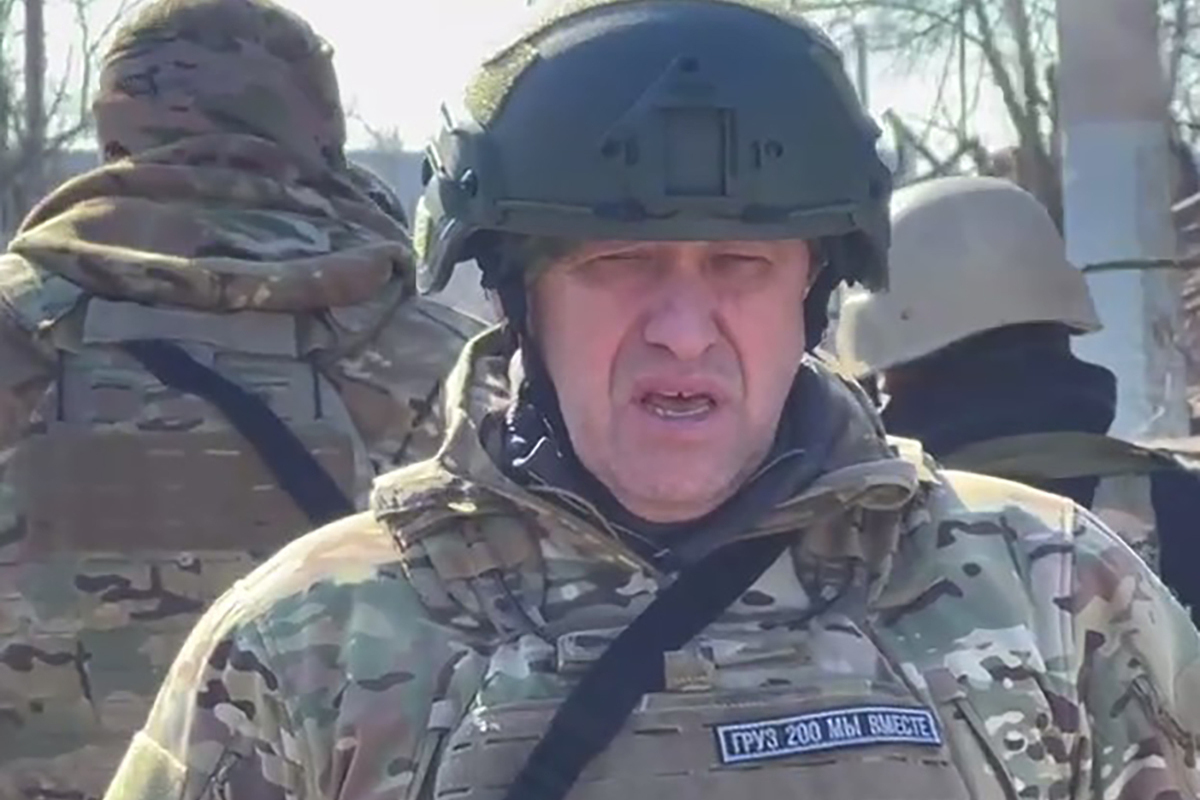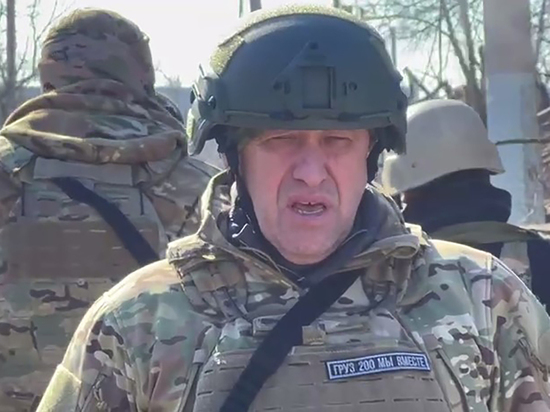 Russian President Vladimir Putin signed a law adopted by Parliament, expanding the administrative and criminal liability for discredit and fakes on the subject of SVO - Now the legislation applies to all participants in the special operation, including volunteers.
A single discrediting of volunteers, according to the law, falls under an administrative article and is punishable by a large fine, but in case of repeated violation, criminal liability will occur. Under the criminal article, discrediting will face up to 5 years in prison, in the event of serious consequences - up to 7 years.
For fakes about volunteers, violators of the new article may be punished with imprisonment for up to 15 years.
Amendments to the legislation were adopted by the State Duma on March 14, followed by the law was supported by the Federation Council. In the upper house of parliament, only Senator Lyudmila Narusova voted against.
Read also: "Prigozhin assessed the law on discrediting the volunteers of the NVO: "146 million Russians can be imprisoned"