Reuters: US resumes drone flights over Black Sea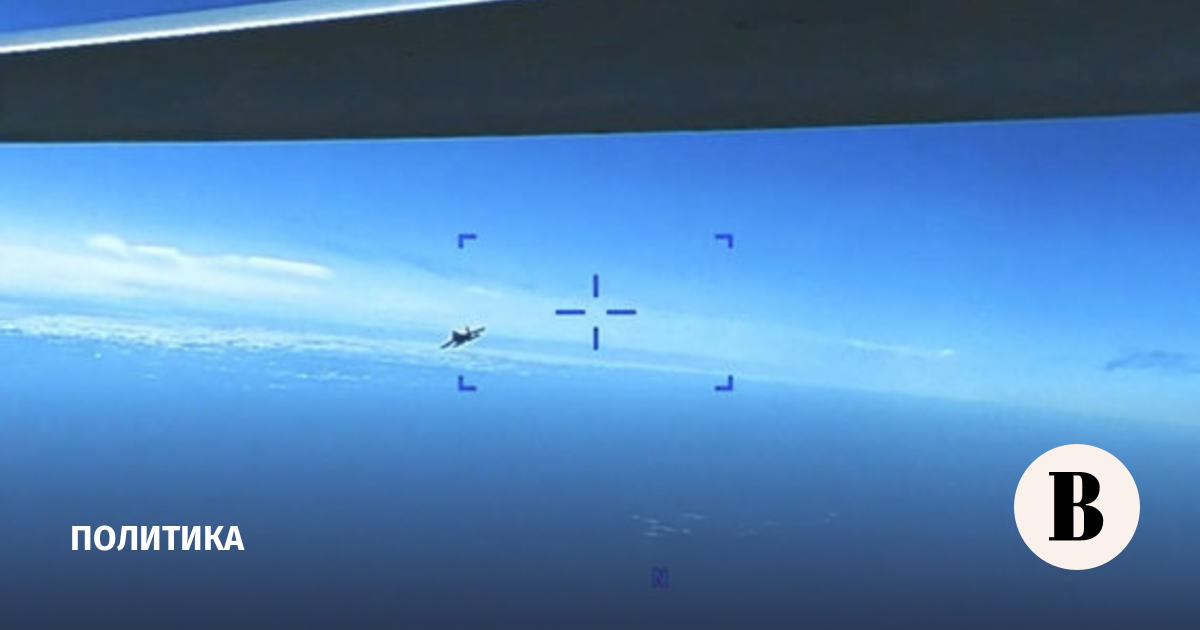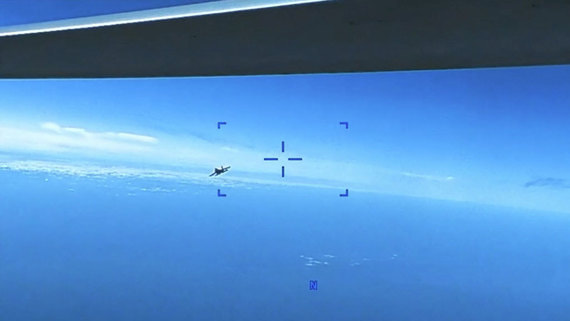 After the crash of an American drone over the Black Sea, the United States resumed flights of reconnaissance drones, Reuters writes, citing two officials. Formerly at the Pentagon declaredthat the incident with the fall of the UAV will not prevent Washington from carrying out such missions.
On March 17, an RQ-4 Global Hawk drone flew into the region for the first time since March 14, when an MQ-9 drone crashed into the Black Sea, officials said.
On the morning of March 14, the Russian Aerospace Forces recorded the flight of an American drone over the Black Sea in the direction of the Russian border. The Ministry of Defense noted that he was flying with transponders turned off and in violation of borders in the area of ​​​​the temporary regime for the use of airspace. As a result, Russian fighter jets were lifted into the air. The agency clarified that due to the sharp maneuvering, the drone became uncontrollable and fell into the sea. It was emphasized that the Russian aircraft did not use airborne weapons and did not come into contact with the drone.
The American side claims that the MQ-9 fell into the sea after one of the Russian fighter jets hit the propeller of the drone. The Pentagon said the drone was on a reconnaissance mission, without specifying if the drone carried a weapon. The US State Department considered the actions of the Russian military unintentional. On March 16, the Pentagon released a video allegedly showing the drone incident. According to the American side, the footage shows two approaching Russian Su-27 aircraft. At the moment of a fighter jet flying near the drone, noise appears in the picture, then the camera is fixed on the damaged propeller of the drone.
At the White House called flight restrictions imposed by the Russian Federation over the Black Sea are illegal and have stated that they are not going to follow them. John Kirby, strategic communications coordinator at the White House National Security Council, said the US plans to continue flying in the area as long as its actions do not violate international law.