Putin Discusses Oil Price Ceiling With Iraqi Prime Minister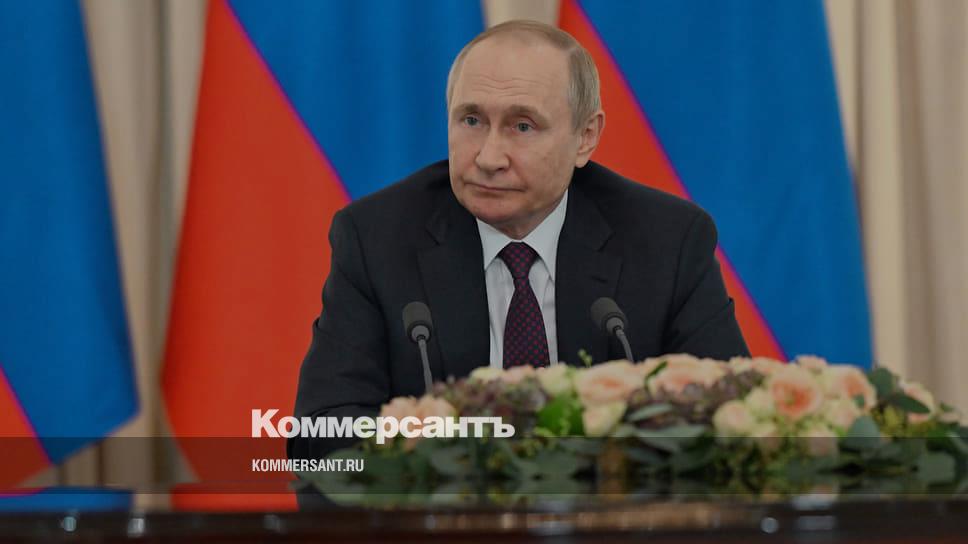 During a telephone conversation with Iraqi Prime Minister Mohammed Sudani, Russian President Vladimir Putin called the ceiling on oil prices from Russia a measure contrary to market principles. According to the head of state, the global energy market will suffer significantly due to new restrictions.
"Such actions are contrary to the principles of market relations and are highly likely to lead to serious consequences for the global energy market," the press service reports. Kremlin President's words.
The politicians also discussed the situation in northern Iraq, where the Turkish army is conducting a military operation. Its stated goal is to destroy Kurdish formations in northern Iraq and Syria.
"The President of Russia spoke in favor of resolving emerging issues by political and diplomatic means," the Kremlin's website said in a statement.
European Commissioner for Energy Kadri Simson today confirmedthat during yesterday's meeting, the ambassadors of the EU countries failed to agree on the introduction of a ceiling on prices for oil supplies from Russia. The main contradiction, according to media reports, is the price ceiling level.
Read more about the new restrictions in the publication "Kommersant" "He's not low, not high".