Russian wine gained popularity among young people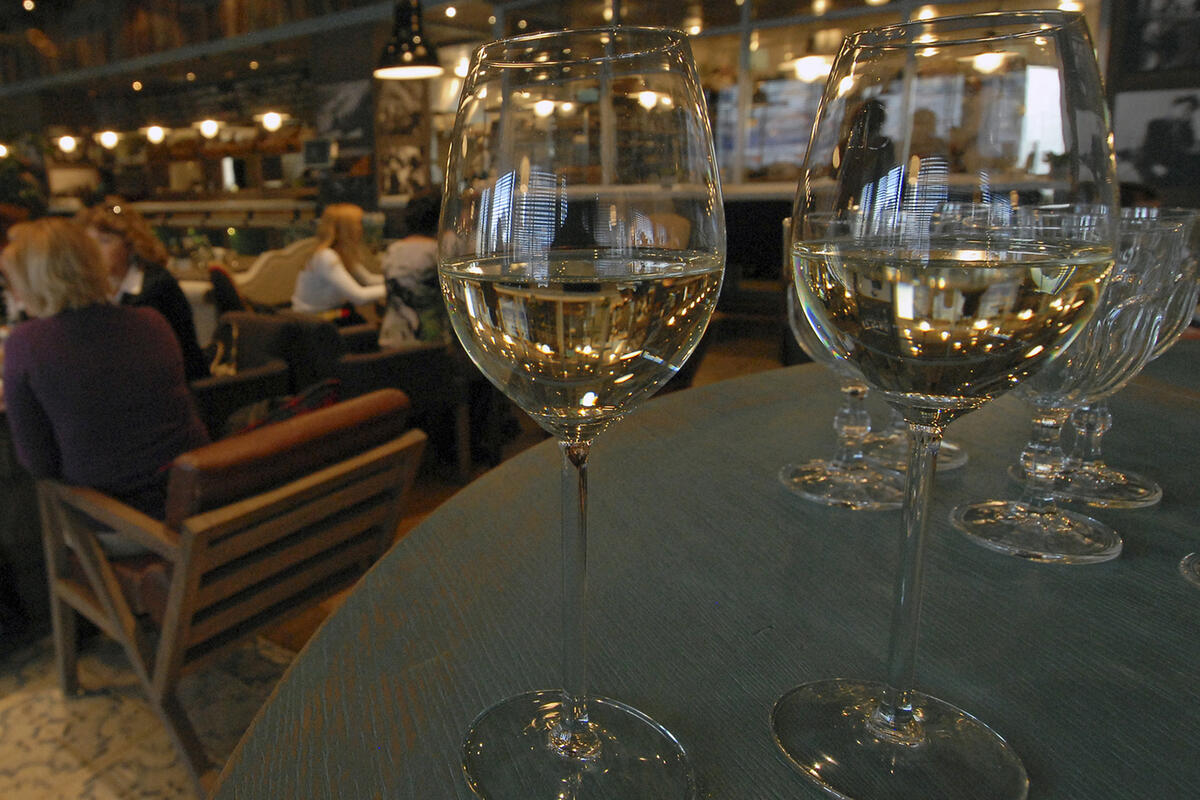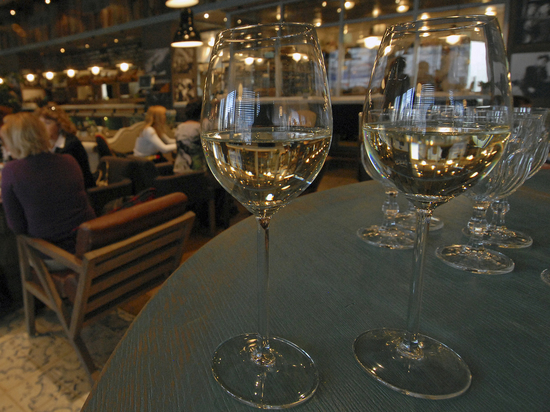 Positive news and optimistic forecasts are pouring in in November, just like new wine from a new harvest. Deputy Minister of Industry and Trade Viktor Evtukhov reports at a specialized forum: the share of Russian wines on store shelves has reached 50%. Like, a little more - and it will overtake imported! Restaurateurs echo him: if earlier they shyly asked each other whether it was possible to include at least one Russian position in the wine list or it would be better not to scare customers, now many wineries are specifically launching "restaurant" lines. And in general, the idea of ​​"Let's drink ours!" gaining momentum. Good, in general, the idea - only to her, as usual, a lot of questions.
The favorite argument of Russian wine patriots is that there will be no European and even South American wine now, so it's time to appreciate the winemaking of the Crimea, Kuban and even the Don Valley. This is already cunning and a substitution of concepts: no one is going to leave Russia without imported wine. Only three countries have officially stopped deliveries of wine to us - the USA, Australia and New Zealand. There are also problems with expensive wines from Bordeaux and Burgundy – those that cost more than 200-300 euros per bottle: they cannot be imported into the Russian Federation due to sanctions restrictions (but the average consumer is unlikely to notice this). With the rest, everything is more or less in order - on the third Thursday of November, even the young Beaujolais appeared on the shelves!
This means that the driving force behind Russian winemaking is not a shortage or lack of alternatives, but something else. Well, for example, patriotism: calls to "Drink ours!" sound very impressive. Yes, and the market is pulling up, unobtrusively introducing Russian wines both on store shelves and on restaurant wine lists. Yes, and the industry can be applauded: all experts unanimously admit that over the past 5-10 years, Russian winemaking has made a tremendous leap forward.
Today, we have at our disposal approximately 90,000 hectares of vineyards. For comparison, this is the same as in Germany (well, of course, we cannot keep up with Spain with its million!). A few years ago, a geographical classification of wine was introduced - wines are now divided into PGI (Protected Geographical Indication) produced in a particular region and PGI (Protected Designation of Origin) which list a specific grape. This classification - our analogue of the Italian DOC and DOCG - provides a guarantee against claims like "they messed up God knows what".
"The industry is developing. If earlier, just a few years ago, my colleagues and I came to wineries and honestly said: it is impossible to drink these wines, they need serious improvement, today the issue of "purity" and the quality of wine is no longer an issue - this is the norm. Today we want to see the individuality of authors and wineries," explains Artur Sargsyan, one of the leading experts on today's Russian market.
To paraphrase the character of the film "Moscow Doesn't Believe in Tears", we can say that winemaking is on the rise now – very interesting guys are appearing… It's not about the Crimean giants with centuries of history, but about the so-called garageists, that is, the owners of small wineries. Their products are handmade wine, in which it is easy to recognize the handwriting and corporate identity of the author-winemaker. These guys are famously mastering regions that were not previously associated with wine in any way - not only Kuban and Taman, but also, for example, Volgograd or Samara.
"Our hope today is the garage workers: everything rests on their enthusiasm. There are almost no resources behind them, and it would probably be easier for them to make vodka. However, they continue, and we believe in them," says Dmitry Kiselev, head of the Russian Union of Winegrowers and Winemakers. Most colleagues agree with him.
The next argument in favor of Russian wines is curiosity. As in any wine-growing country, in Russia there are autochthonous grape varieties - that is, varieties that are unique specifically for Russian terroirs. This is our calling card and individuality, which does not have to be evaluated from the standpoint of "better than Italian, but worse than French".
Everything sounds incredibly exciting. What is the problem? Good Russian wine is most often expensive Russian wine. The pattern can be traced quite easily: if those who tasted unpretentious samples at a price of 400-600 rubles per bottle, most often limited themselves to a neutral "well, not bad" (although there are pearls in this segment too!), Then those who got wine for 1500 rubles in a glass -2000 rubles, ready to sing of Russian winemaking. To overcome this pattern, alas, is still extremely difficult.
"Claims that Russian wine is too expensive still exist. And this is a deterrent to rapid development. Here the objective reason is clear: we, unfortunately, do not have an industry yet. All of our components are imported. Corks, bottles, equipment. Barrels, even seedlings are sometimes brought from abroad - all this affects the cost. I think it will take several years for all this to be our own. The number of producers, vineyards, production volume is growing. The state does a lot for development," notes market expert Vladimir Basov.
And here the question arises: what should make the consumer buy expensive unfamiliar Russian wine, if there is an equally expensive and well-known imported wine nearby on the counter? Here is a simple example: one of the Crimean wineries made premium champagne - without a drop of sugar, according to the classic champenois method, a bottle costs 5,000 rubles. The same price tag is for a bottle of authentic French champagne from Champagne - the same, real, from a brand with a worldwide reputation. What will the connoisseur choose ... well, provided that he is not quite a rabid patriot? The answer is obvious. Well, not a connoisseur, but an ordinary consumer will not choose any of these two options - he will take a simple sparkling wine for 500 rubles and will be happy without delving into the nuances: it is French, Russian or Italian ...
The consumption of Russian wine today is in the hands of the young, cheerful... and well-fed. Those who do not cringe at the sight of an "insufficiently solid" label, but on the contrary, will be happy to collect a collection depicting wet crows, drunken cubs or provocative inscriptions in the spirit of "Our wine is not sold to people who have not achieved anything." Those who like varieties of Russian grapes (for example, Pukhlyakovsky, dove or shoulder) like at least the name: nice! And those who are willing to pay a couple of thousand rubles for getting to know these plump shoulders, delicately not noticing that Bordeaux costs the same. Just because it's funny, interesting, and these few thousand rubles are far from the last.