Putin allowed purchases in foreign online stores up to 15 thousand rubles without identification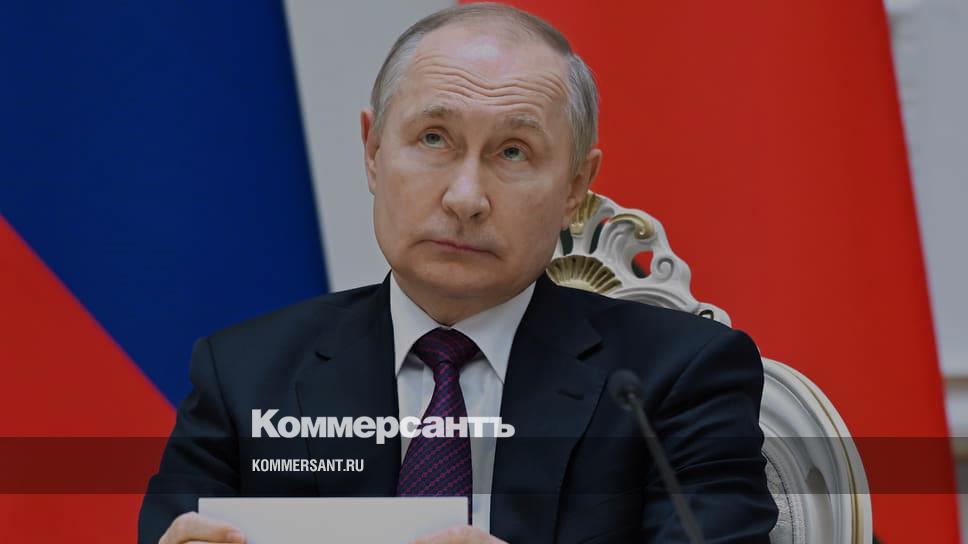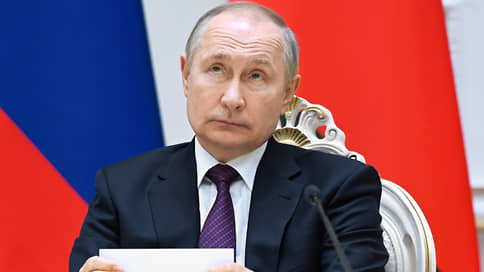 Russian President Vladimir Putin signed a law allowing Russians to make purchases in foreign online stores within 15 thousand rubles. without going through personal identification. The document was published on the official Internet portal legal information.
Previously, without personal identification, within the same amount, it was allowed to buy goods only in Russian online stores. To purchase in foreign online stores, simplified identification was required (providing passport data) or an appearance at a bank branch.
The law provides for exceptions. In particular, identification will be required if bank employees suspect money laundering or if an individual or NPO becomes the recipient of funds.