Pro-government party "Belaya Rus" created in Belarus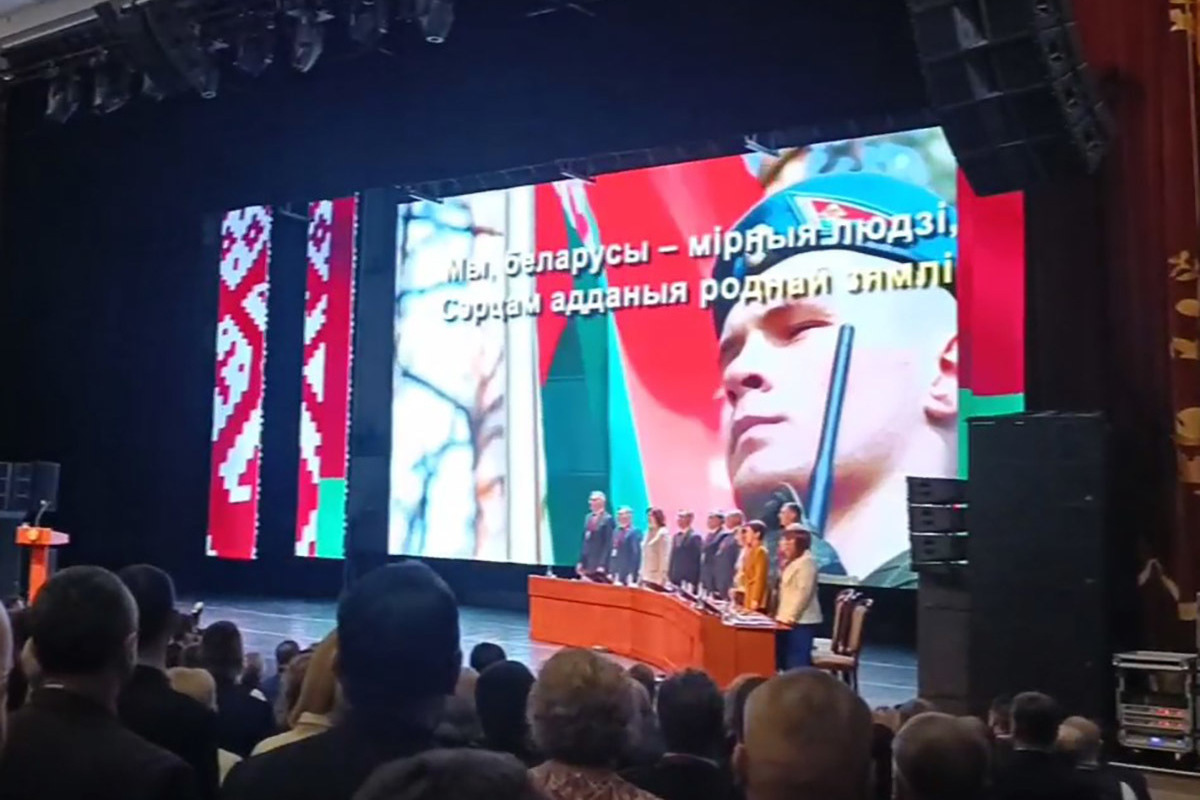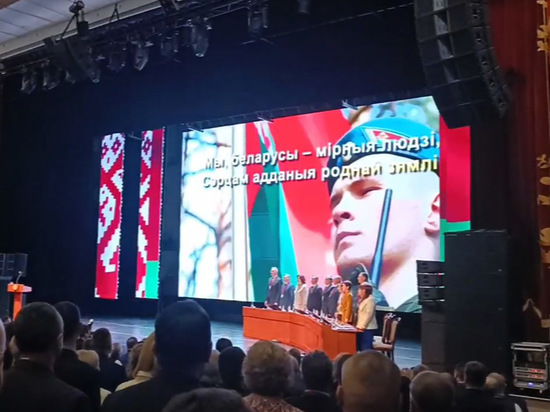 The founding congress of the new party "Belaya Rus" was held in Minsk. According to the press service of the Council of the Republic, the upper chamber of the Belarusian parliament, this decision was met with applause by the congress participants.
It is reported that the speaker of the upper house Natalya Kochanova took part in the congress.
The association "Belaya Rus" was created and registered at the end of 2007. The association's website says that it unites "200,000 caring patriots of their country."
Earlier in Belarus, amendments were adopted to the laws on the activities of political parties, which, among other things, provide for the possibility of their liquidation for propaganda of war and activities recognized as terrorist or extremist. The law also indicates that only citizens of the Republic of Belarus permanently residing in the country can be founders of the party.