Pushkov spoke about the catastrophic degradation of Western elites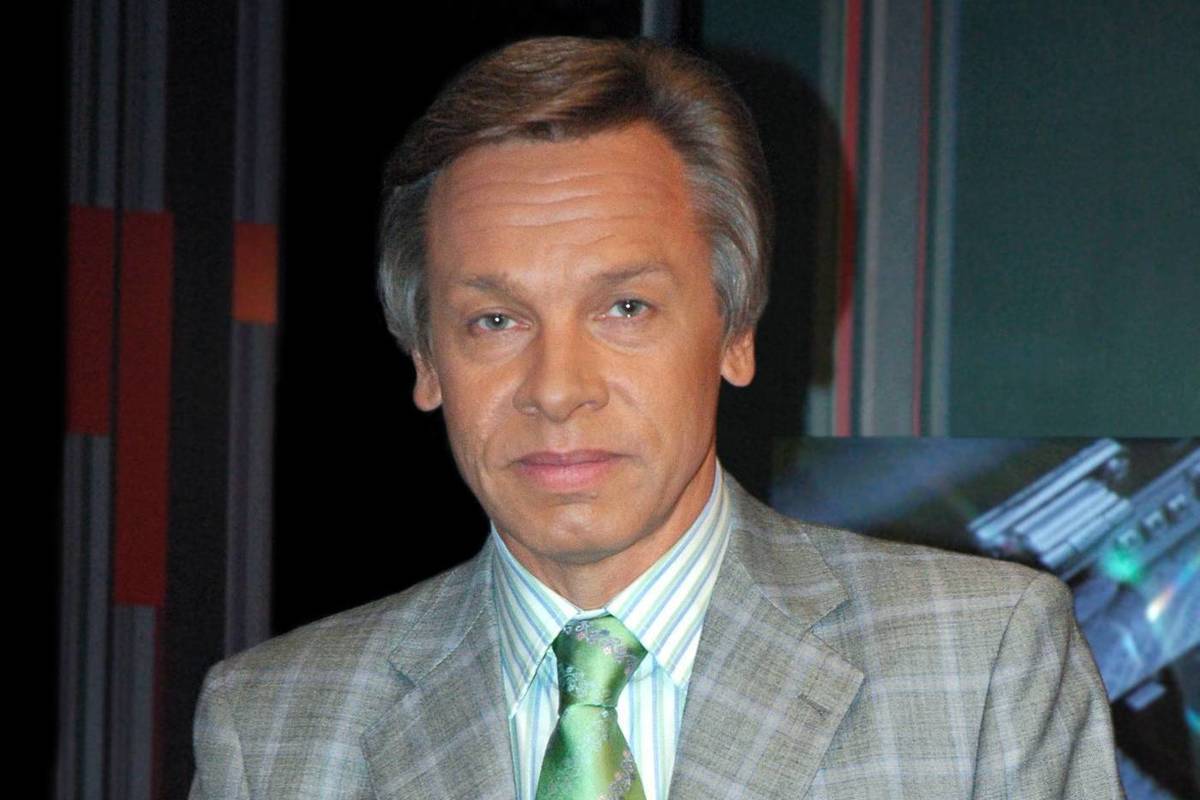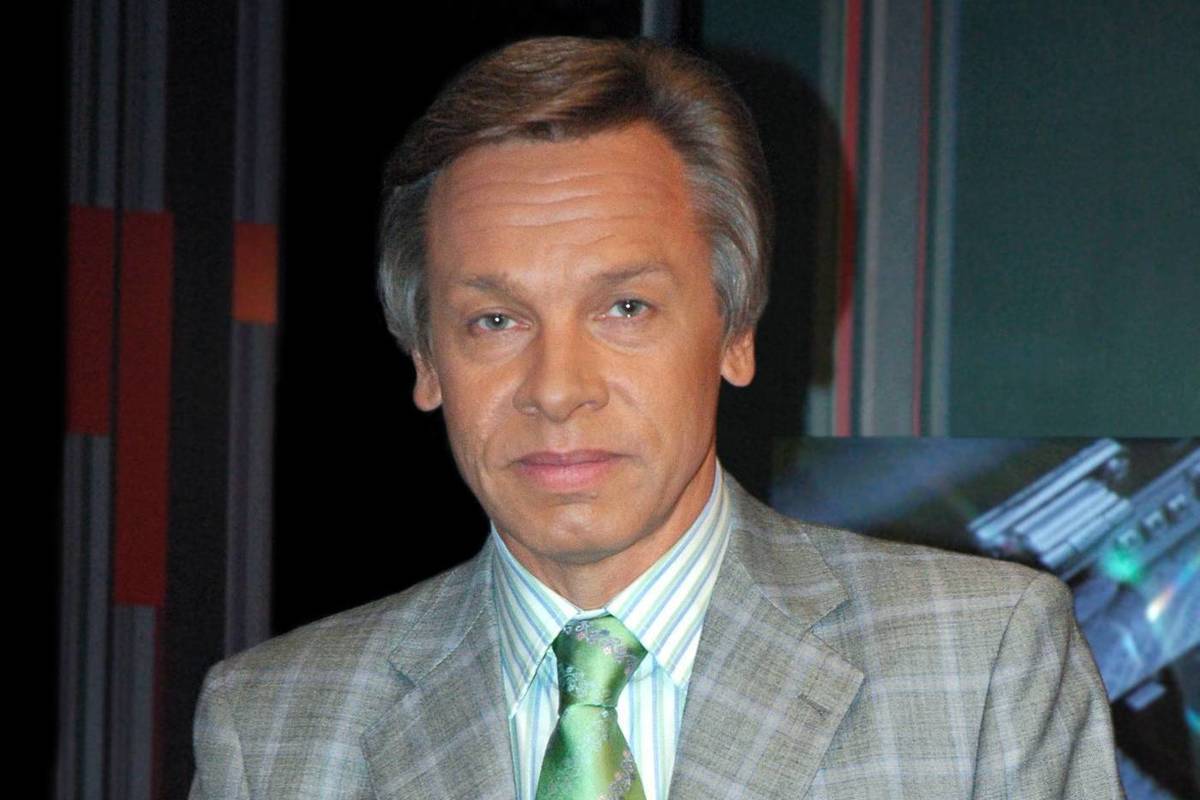 Member of the Federation Council Alexei Pushkov spoke about the degradation of elites in unfriendly countries, their incompetence, the decline in the quality of leadership of states in the Western and "sub-Western" worlds, as well as the decline in the level of development of the new generation. This is what he's talking about told on Tuesday, November 21, in his Telegram channel.
"From the USA to Germany, from Northern Europe to Southern Europe, we see in power predominantly gray, uneducated, unremarkable, stuffed with primitive ideological attitudes, incompetent, but very smug and narcissistic leaders who determine the destinies of these countries," he emphasized senator in his publication.
In his opinion, the fact that such people are elected does not mean that they deserve it, but that the level of voters is declining. For example, in Europe today no one can compare with Winston Churchill, Charles de Gaulle, Helmut Kohl, Margaret Thatcher, Olaf Palme, Kekkonen, Andreotti, Giscard d'Estaing and other outstanding political figures. "Who even rules Britain today? - asks Pushkov. "Johnsons and routes, disheveled in every sense, changing at an alarming speed in the premiership and capable of producing only a couple of scandals before disappearing from television screens."
According to the senator, the soil that nurtures the emergence of new leaders has disappeared in Europe. Individual gifted or independent figures are forced to either integrate into the ranks of mediocrity or be forced out of politics. The victory of liberalism in the West turned into a dull and dreary uniformity, although they expected it to be a triumph of freedom and strength of spirit. According to Pushkov, the reason for this is the "fall of the Berlin Wall," because of which the competition of personalities and courses disappeared.
The senator connected his thoughts with publication Director of the Institute of International Political and Economic Strategies Elena Patina, dedicated to the "tragedy in Argentina", where the "freak" economist Javier Miley won the presidential elections. According to the expert, his appearance in politics could lead the country to "liberal fascism."
Previously "MK" reportedthat Pushkov commented on the victory of Javier Miley in the presidential elections in Argentina. In his opinion, this politician will lead his state to disaster.