Turkish Foreign Ministry: the contact group on Gaza intends to hold negotiations in Moscow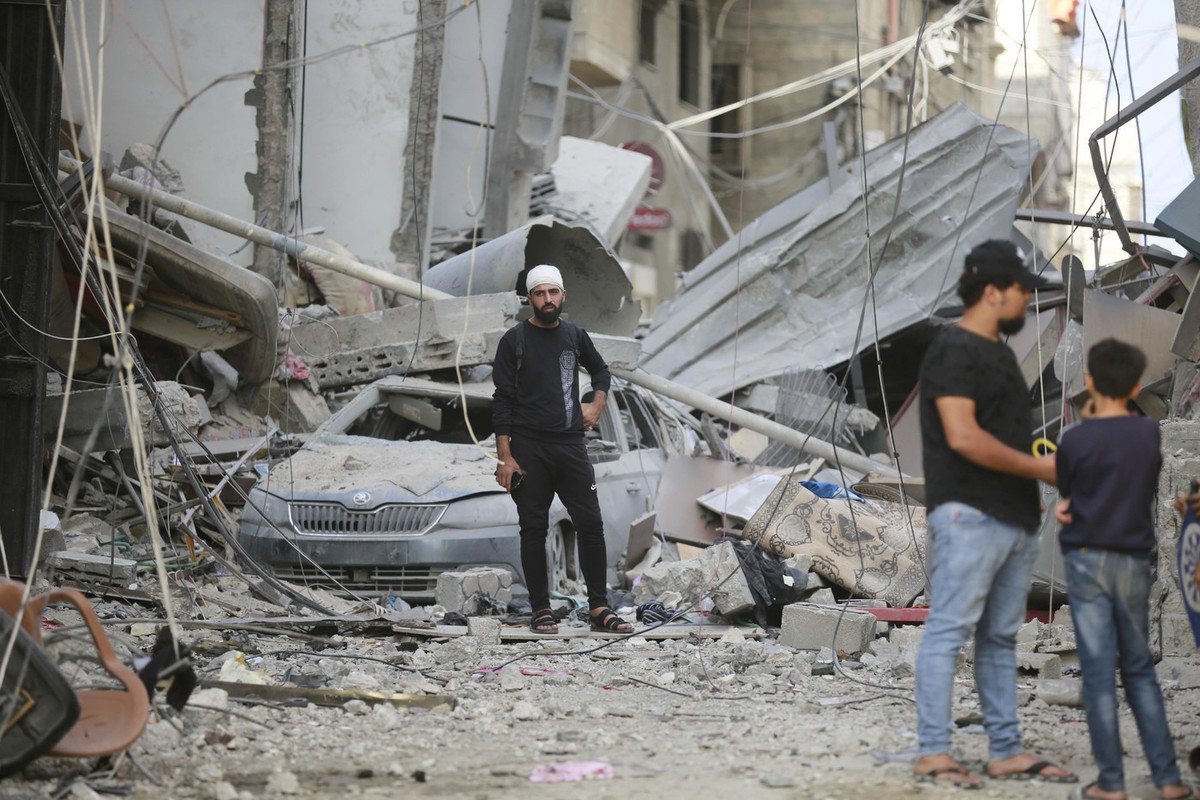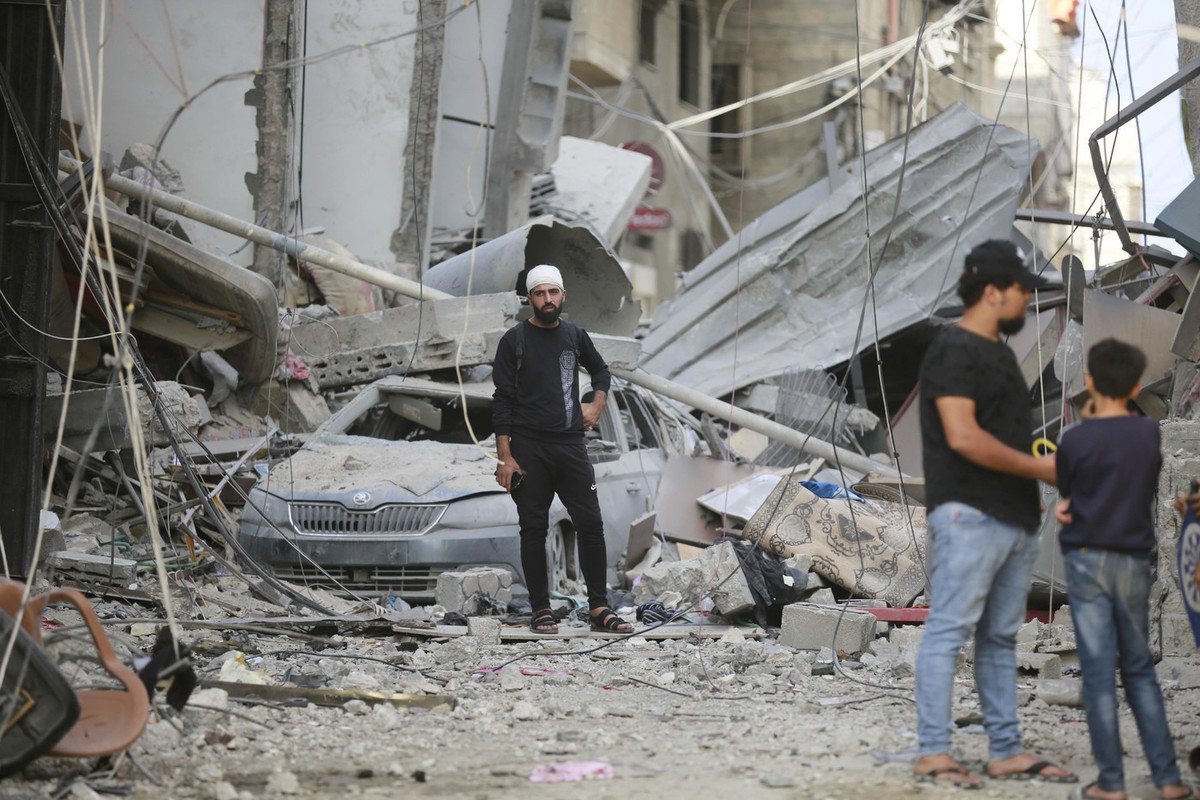 The Contact Group, which is working to resolve the situation in the Gaza Strip, intends to hold negotiations in Moscow on Tuesday, November 21. This was reported by the Turkish Foreign Ministry.
The Foreign Ministry emphasized that the goals of the contact group are to declare a ceasefire as soon as possible, as well as to deliver humanitarian aid to the residents of the Gaza Strip.
"For this purpose, a number of visits will be made, in particular, to the permanent members of the UN Security Council. Yesterday the group made its first visit to Beijing," the ministry said in a statement.
In addition, it is reported that after Moscow, the contact group intends to hold talks on Wednesday in London and Paris, meeting with Rishi Sunak and Emmanuel Macron.