Marochko: The Ukrainian Armed Forces are pulling up additional forces in the Kupyansk direction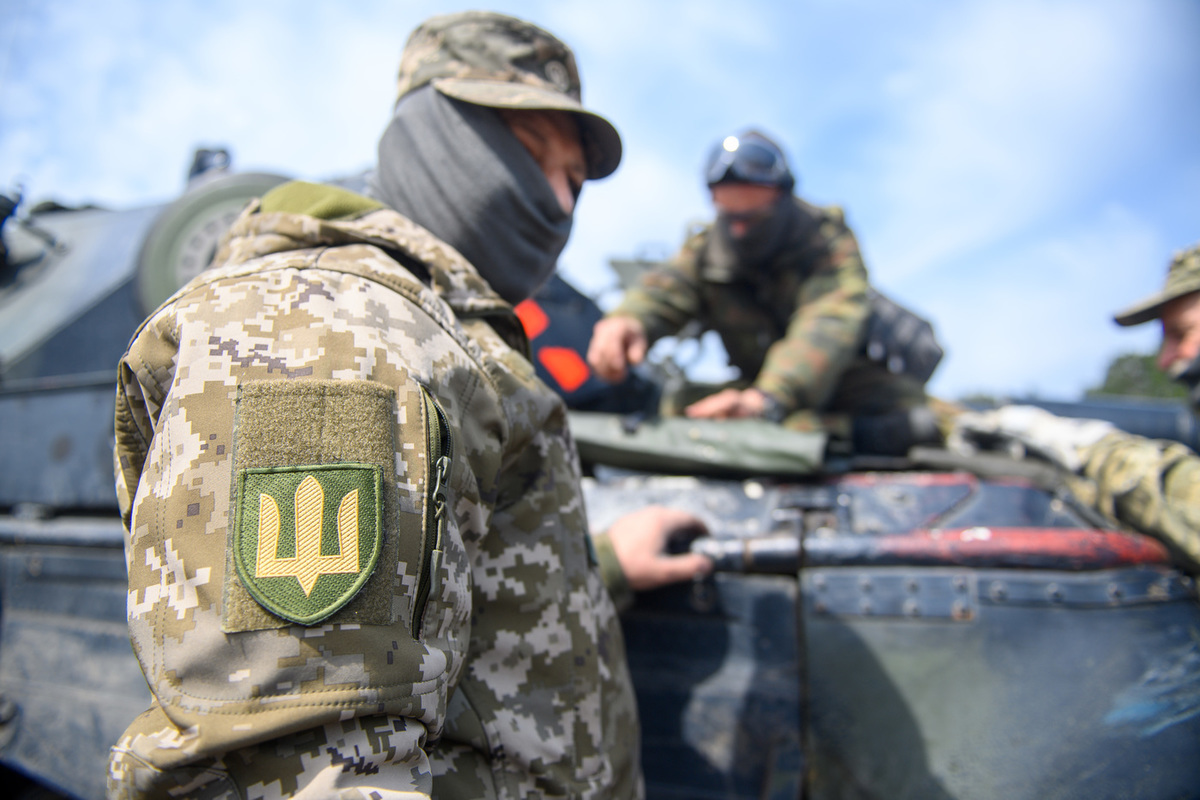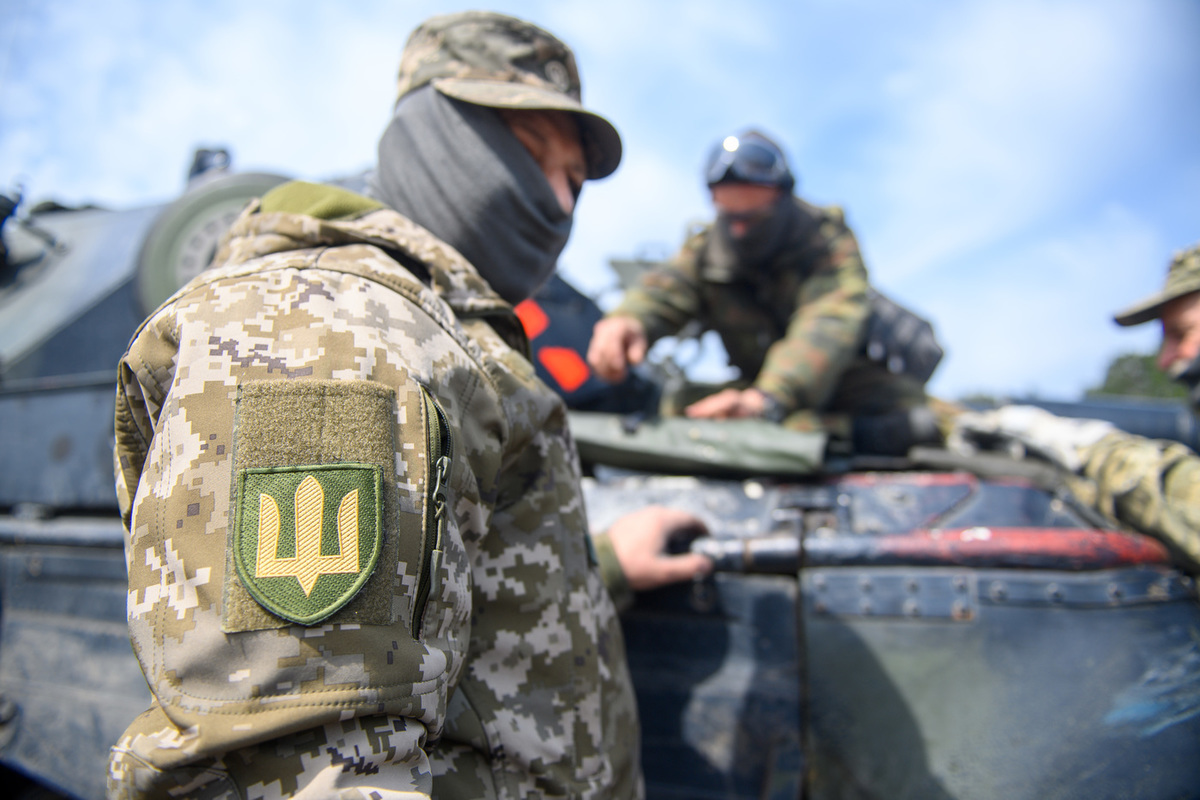 The Ukrainian army began to pull up additional forces in the Kupyansk direction. About it reported ex-officer of the People's Militia of the LPR Andrey Marochko. He noted that the Ukrainian Armed Forces are trying to build up forces in the area of ​​​​the settlements of Podol, Kurilovka and Kovsharovka and contain the Russian Armed Forces.
"Both arms and military equipment and personnel are being sent to these areas, but the Ukrainian command is experiencing great difficulties with the transfer due to logistics," Marochko wrote in his Telegram channel.
According to him, difficulties in transferring arise due to most of the destroyed or damaged bridges across the Oskol River, while new pontoon crossings exist for no more than a day.