Volodin announced the inevitability of a new Maidan in Ukraine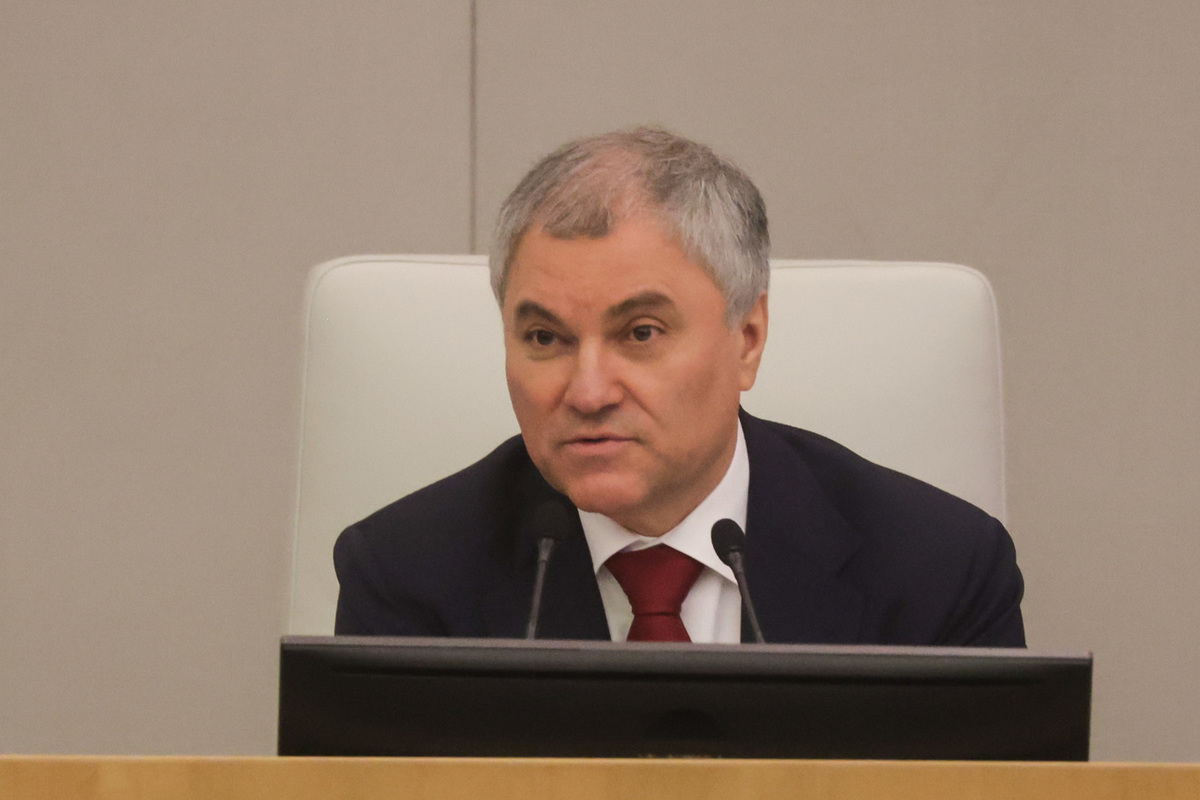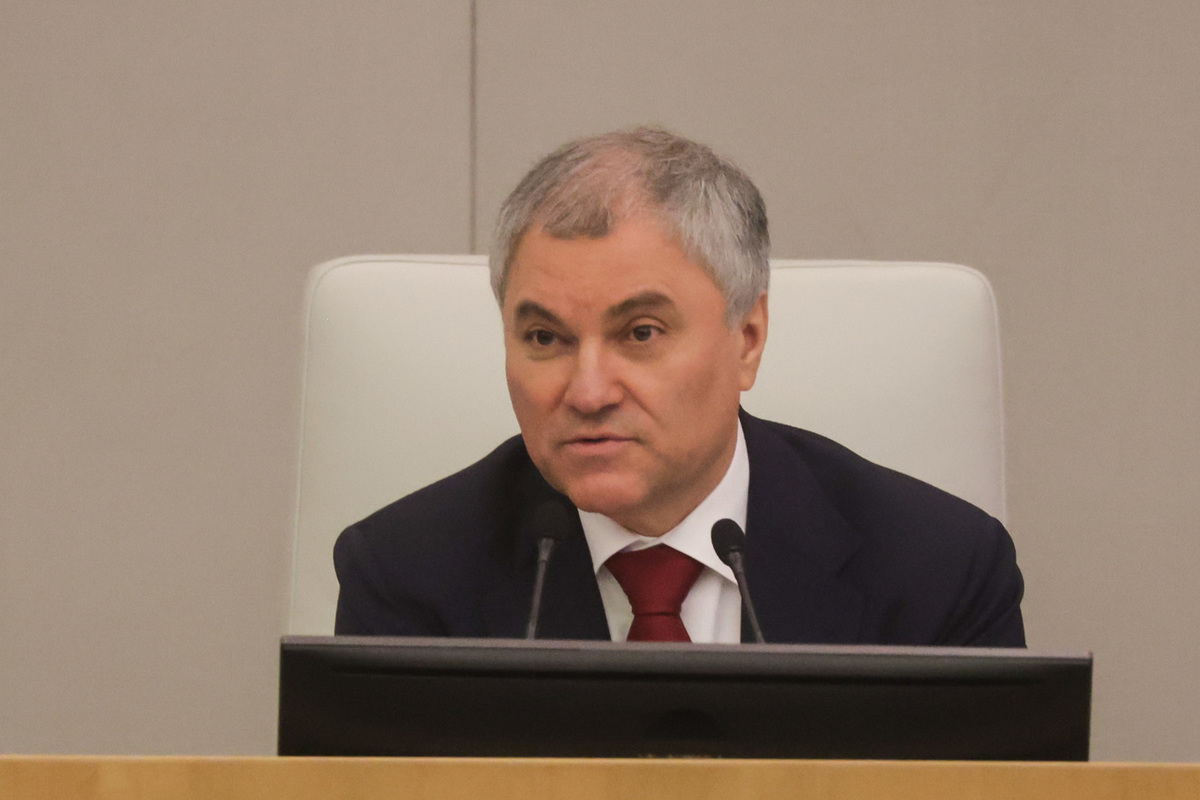 Ukrainian President Vladimir Zelensky has brought the inevitability of a new Maidan closer by canceling elections in the country. About this on Telegram stated Speaker of the State Duma Vyacheslav Volodin.
According to Volodin, exactly 10 years ago events took place in Ukraine that became the beginning of a "bloody coup d'etat" and turned into a tragedy for Ukrainians.
During this time, Ukraine lost 53.7% of its population and a fifth of its territories. The country's economy has been destroyed and traditional values ​​have been trampled, Volodin noted.
The speaker of the State Duma believes that the beautiful slogans of the Maidan and the "cookies" of the US State Department have become a deception of the Ukrainian people. The Kiev regime has led the country to a dead end and deprived it of its future by selling its sovereignty and national interests to Washington.
Vladimir Zelensky, clinging to personal power, canceled elections in the country. "Thereby bringing closer the inevitability of a new Maidan," Volodin wrote.