Primorye residents brought over 90 gold medals from winter swimming competitions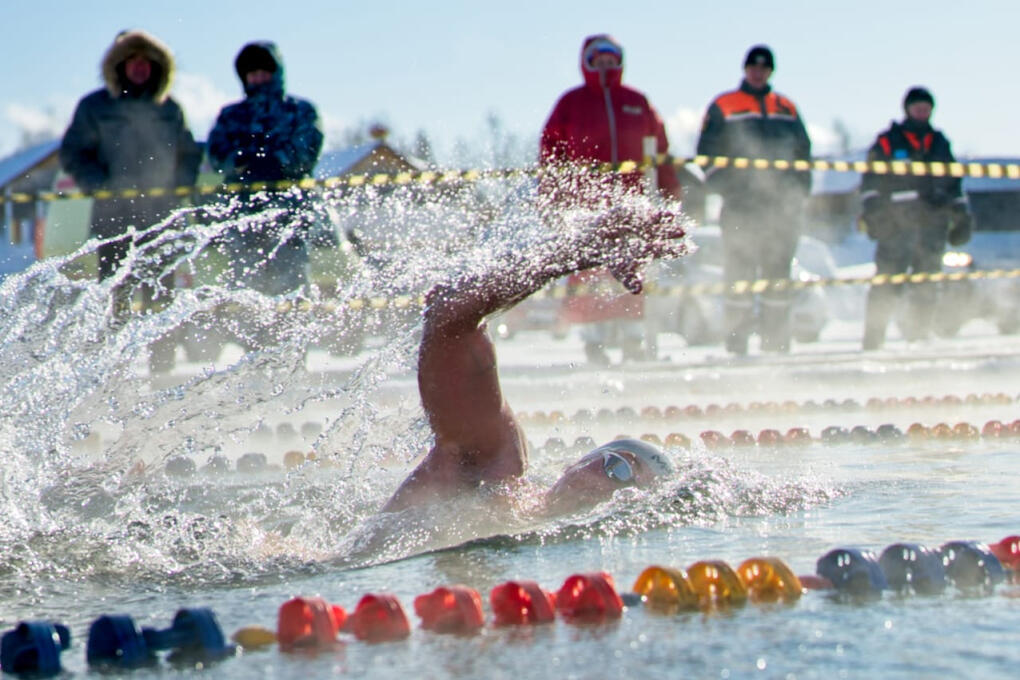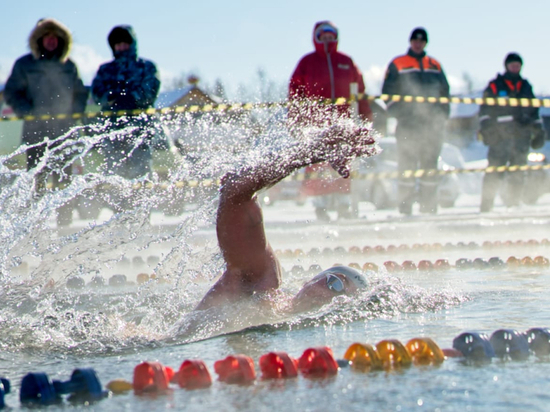 The team of Primorye "Orca DV - Port Vera" brought 143 awards of various denominations from the second stage of the Russian Cup in winter swimming. In total, 24 people from Primorye participated in the competition.
"All the athletes were well prepared and, despite the abnormally cold weather, they showed good results," the specialists of the department noted.
Back in December 2022 in Blagoveshchensk, our swimmers won 82 awards at the first stage of the Russian Cup. And now, in the Khabarovsk Territory, the team of Primorye almost doubled the number of awards, putting 143 medals in their piggy bank - 98 gold, 33 silver and 12 bronze.
In the first place - four Roman Samodurov, Alexei Balykov, Tatyana Ustimova and Valentina Kudryashova. Third place went to Anton Boltasov, Sergey Tyurin, Alisa Sharapanyuk and Andrey Shevtsov. In third place are Ivan Bogatinov, Matvey Kozhukhov, Tatyana Rekunova and Maxim Polushin.
This year, the athletes had to swim in extreme conditions - the air temperature on the day of the competition was from -40 to -30, and the water temperature was only + 0.1 degrees.
Now the seaside team "Orca DV - Port Vera" is preparing for the third stage of the Russian Cup in winter swimming, it will be held in the capital of the Republic of Bashkortostan - Ufa from February 9 to 12.