Ministry of Sports: Sakhalin skiers take second place in the Cup of Russia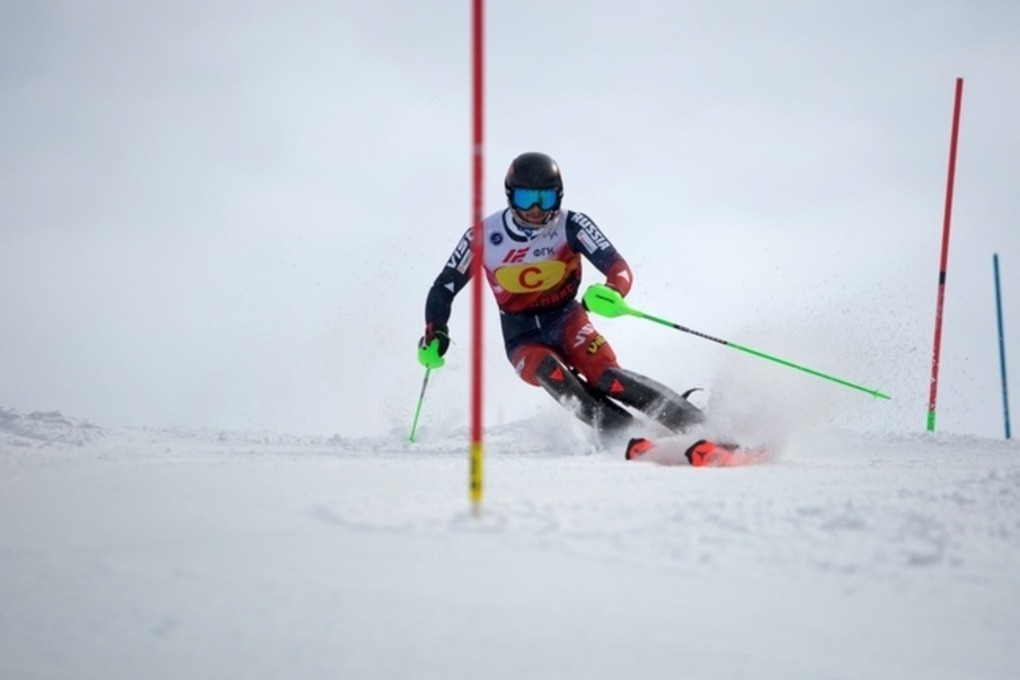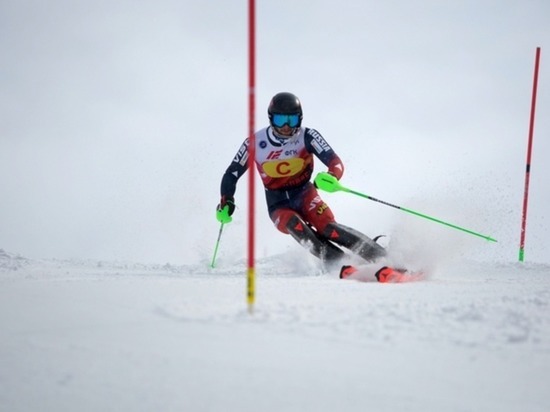 In the 2022-2023 Russian Cup in Alpine skiing, six stages have already been held. The tournament continues. In the team standings, skiers from 17 teams scored points. The first place is occupied by Muscovites (3405). In second place is the Sakhalin Region (2607), in third place is the Moscow Region (2079). This was reported in the press service of the Ministry of Sports of the Sakhalin Region.
The TOP-5 also includes St. Petersburg (1711) and the Kaluga region (1635). More than 1000 points - in the asset of the skiers of the Krasnoyarsk Territory (1317) and Kamchatka (1310).
The men's individual classification is headed by Pavel Trikhichev from St. Petersburg. He has 860 points.
"Record points in each race are given to the top 30 athletes. 100 points are awarded for first place, 80 for second, 60 for third, 50 for fourth, and so on. 30th place brings one point," the experts explained.
On the second line - Alexander Andrienko from the Kaluga region (792), on the third - Semen Efimov from the Moscow region (600 points).
The best result among Sakhalin athletes was noted by Dmitry Pyshkin (339 points, 8th place). TOP-10 is closed by Leonid Tryasov (288).
Artem Kashintsev - 14th (209), Nazar Chernov - 17th (172), Yuri Drugov - 20th (146), Alexander Mikhailov - 21st (141), Alexander Kudryavtsev - 23rd -m (123), Pavel Bykov - on the 51st (30), Nikolai Popov - on the 63rd (18), Roman Zveryan - on the 66th (14), Nikita Kim - on the 70th (9) , Maxim Vitkulevsky - on the 75th (5), Pavel Gurinov - on the 77th (2).
In the women's standings, 72 skiers are represented. Muscovite Ekaterina Tkachenko (940 points) is leading by a wide margin. Her closest pursuers are Vitalina Girina from the Moscow Region (655) and Yaroslava Popova from the Krasnoyarsk Territory (56).
In the top ten were the island athletes Sofia Krokhina (507 points, 5th place) and Rinata Abdulkayumova (385 points, 8th place).
Rene Sabirova - 13th (164), Ellina Dyachenko - 18th (146), Lina Litvinova - 34th (85), Darina Iokhvidovich - 44th (46), Sofia Matveeva - 46th (40), Anna Shukhova - 47th (31st).
The athletes have two more competitive months ahead of them. Therefore, each of them has the opportunity to improve his position.