Prigozhin told an indecent joke in connection with disrespect for the participants of the SVO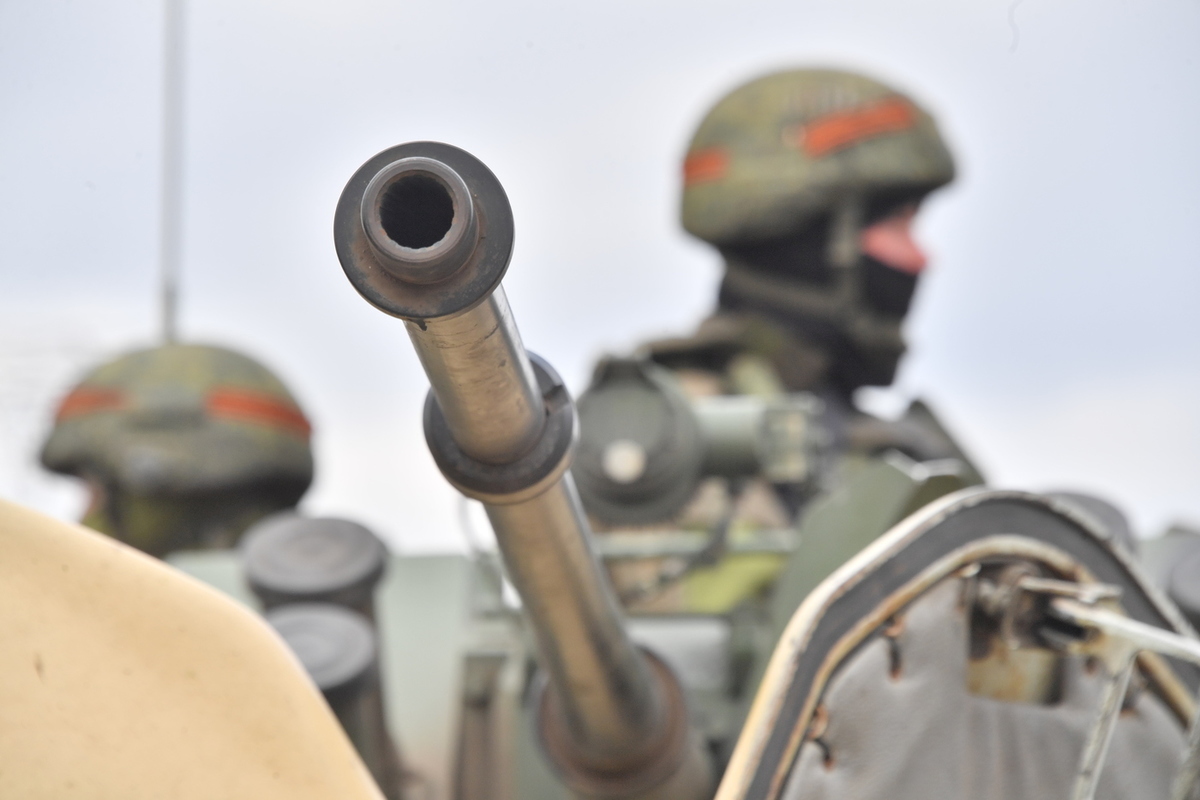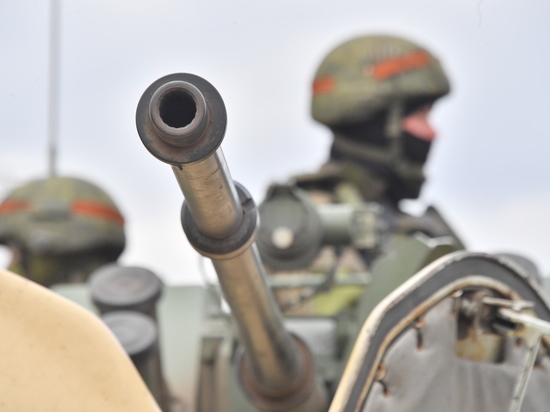 The founder of Wagner PMC Yevgeny Prigozhin, answering the question whether the word "mercenary" is offensive in relation to volunteers participating in a special operation in Ukraine, told an indecent anecdote. The answer was published by his press service.
"As for the words themselves, there is this anecdote:
"The gynecologist got a job at a new hospital. And he began to get acquainted with his colleagues. They tell him:
- It's an optometrist.
He:
- Is it an eyeball?
- It's a dentist.
- Is it a toothpick?
- It's an ENT.
- Is it an earpiece?
To which the latter replies:
"Comrade gynecologist, behave more correctly, I don't call you (obscenely)," the press service quoted Prigogine as saying.
Earlier, the founder of the Wagner PMC turned to State Duma Speaker Vyacheslav Volodin with a request to introduce article 280.5 "On discrediting combatants, volunteers, including former convicts" to the Criminal Code of the Russian Federation. In connection with the appeal, Volodin instructed the legislators to study this issue.