Vologda deputy removed from his post in parliament for vacation in Dubai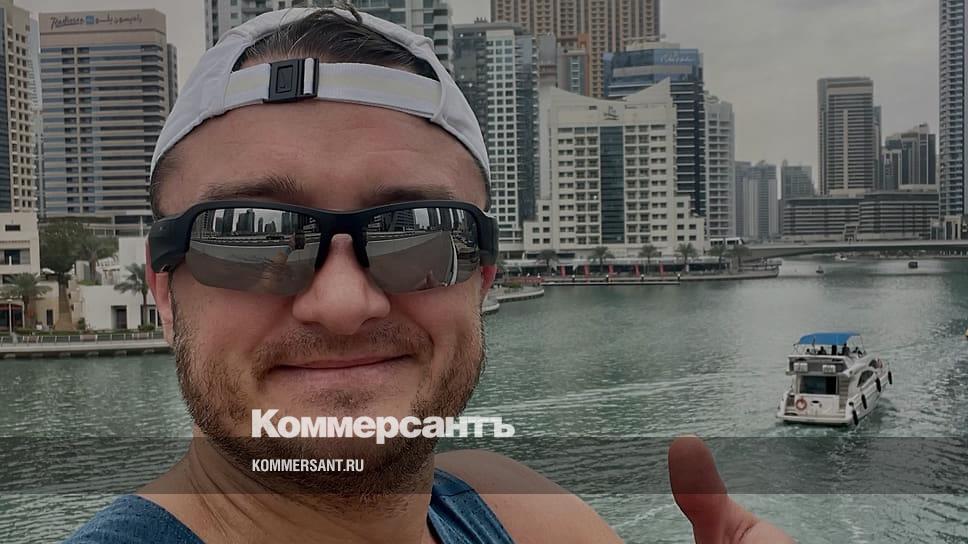 Deputies of the Vologda Legislative Assembly removed Denis Dolzhenko from the post of deputy chairman of the committee on economy and property by a majority of votes. He retained the powers of the deputy. It was decided to remove Mr. Dolzhenko after a scandal over his vacation in Dubai (UAE).
"Earlier, the regional political council of the party also dismissed Dolzhenko from the post of coordinator of the federal project Green Economy, the deputy was expelled from the party faction," the press service of the regional parliament told TASS.
Denis Dolzhenko on the eve of Christmas published on VKontakte selfie from Dubai. The photo drew the attention of the Secretary of the General Council of "United Russia" (ER) Andrey Turchak, who sharply criticized deputy for "losing touch with reality" in "difficult times." January 17th expelled from the EP faction. Mr. Dolzhenko himself explained that he had taken a vacation in order to "take the child out to the sea on the recommendations of doctors and show it to specialists."
About the reaction of regional authorities to the scandal - in the material "They don't need the Dubai coast".