President of the Tula Mikhailov Academy Kovalev denied the search for a new coach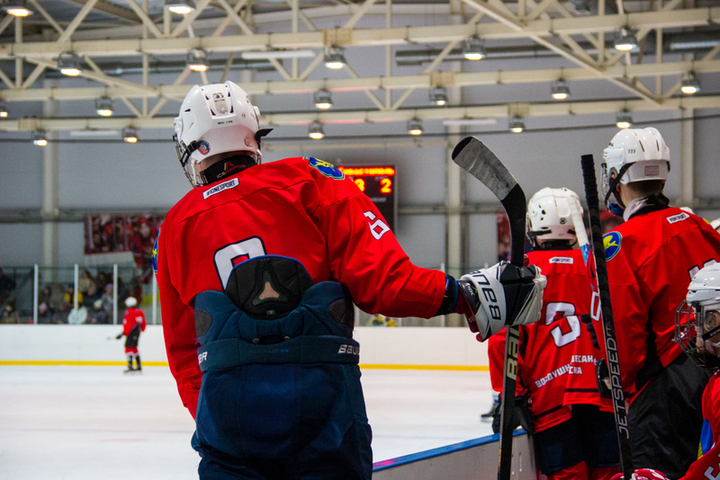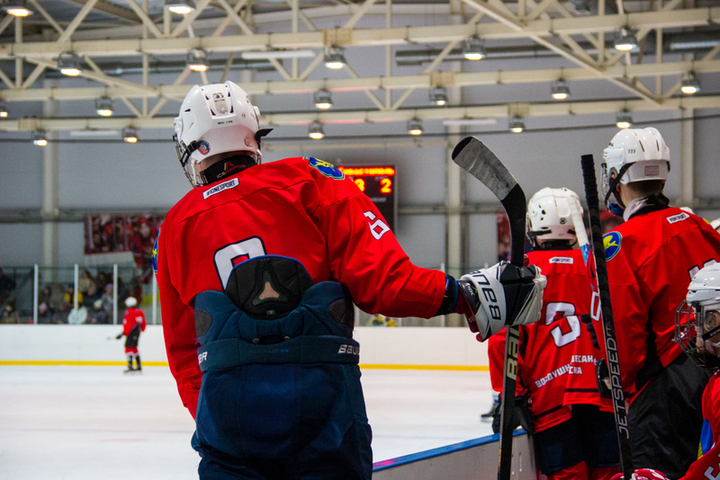 The president of the Tula hockey club AKM Alexander Kovalev responded to rumors about a change of coach. The gossip appeared after the defeat in the match with Zauralye.
"This information is not true. The coaching staff, led by Sergei Reshetnikov, will continue to work in the team," said Alexander Kovalev.
He emphasized that it is in cooperation with Sergei Borisovich that the hockey club sees a long-term perspective in building a combat-ready team. It is precisely such a team, according to the head of AKM, that will be able to achieve its goals.