Politico: Kyiv begs Washington for short-range Sentinel radars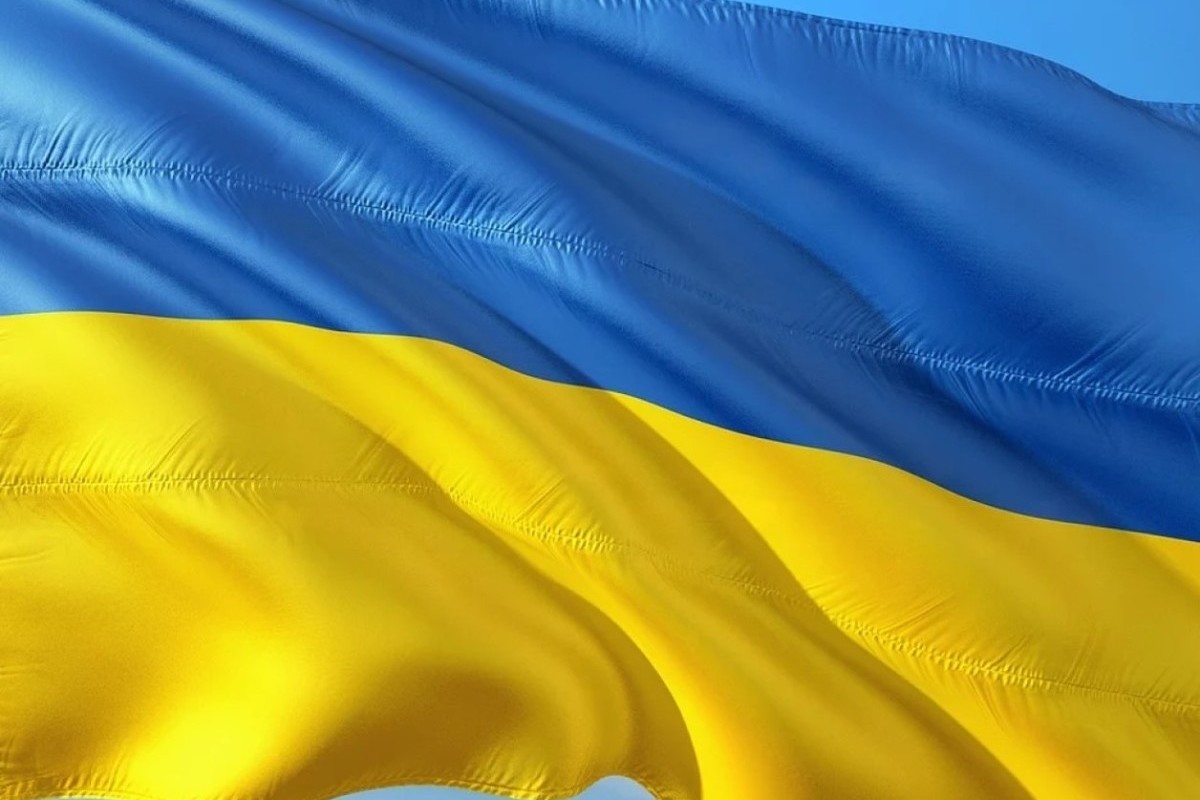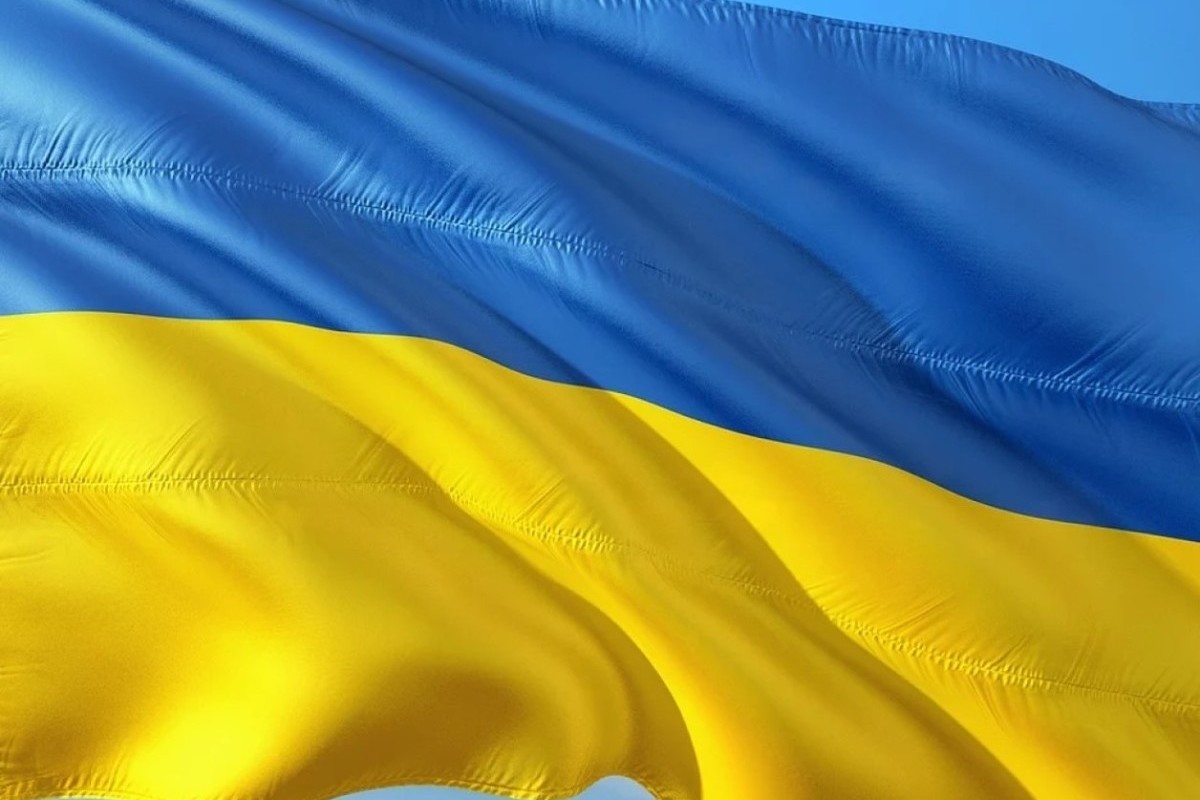 How reports Politico newspaper, Ukrainian authorities are asking Washington to provide Kiev with Sentinel radars - electronically controlled X-band pulse-Doppler 3D radar systems used for warning and signaling short-range air defense systems.
As the publication clarifies, citing sources familiar with the situation, the Independence authorities would very much like to receive these radars from the States on the eve of winter.
"Kyiv wants short-range radars from Washington for the holiday season," the newspaper writes.