A Russian volunteer said that the Ukrainian Armed Forces behave vilely on the battlefield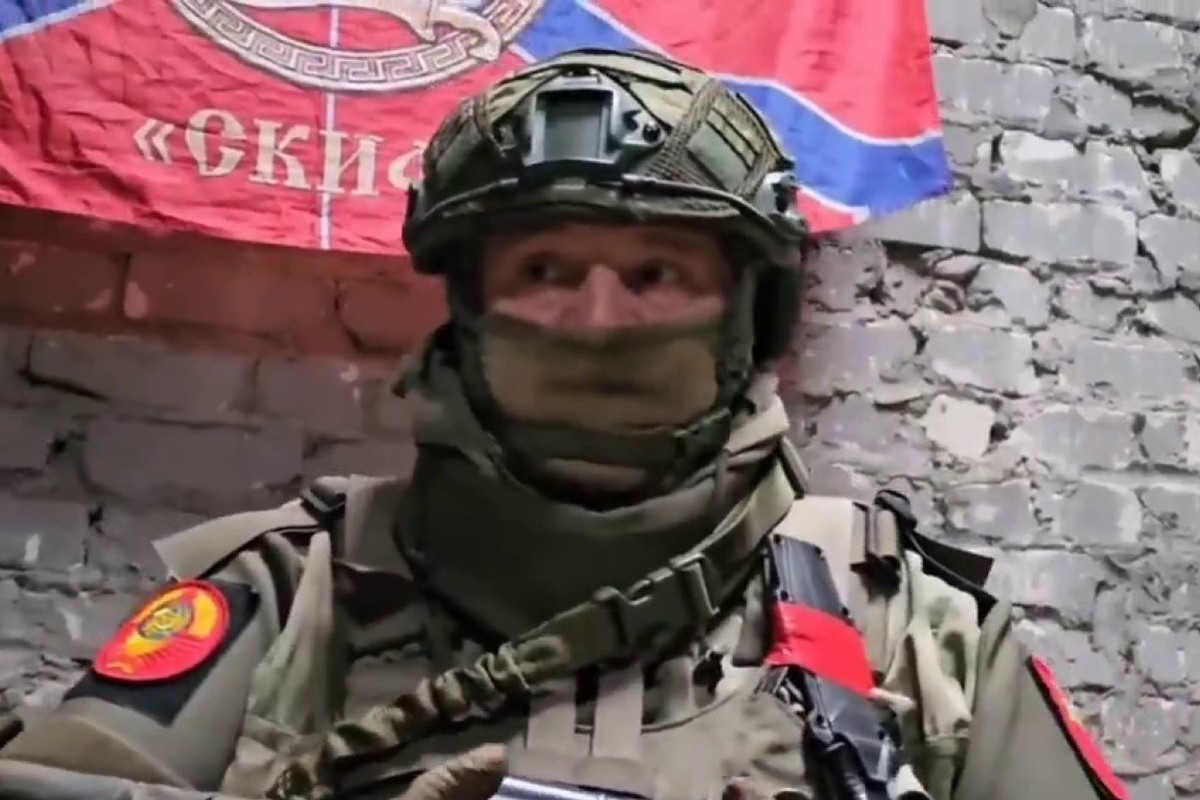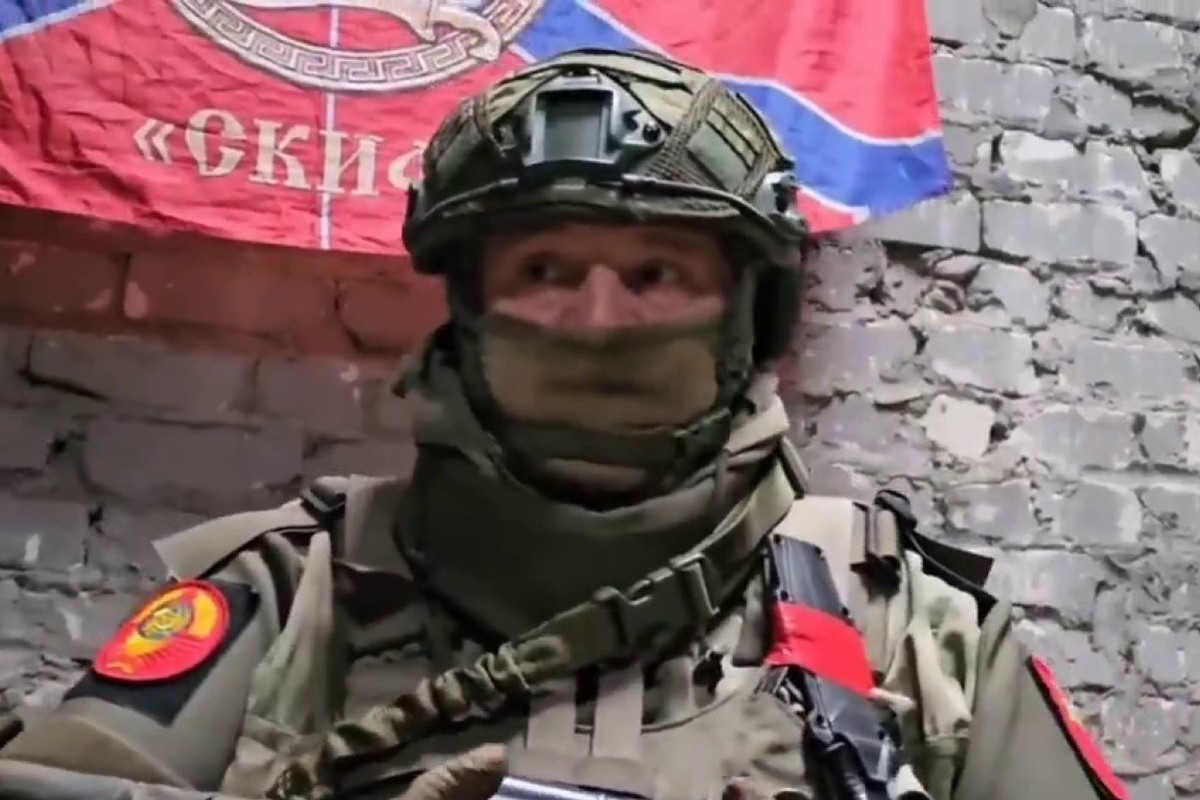 The chief of staff of the volunteer assault corps of the "Skif" battalion with the call sign "Varyag" in a conversation with journalists spoke about the peculiarities of the conduct of combat operations by the Ukrainian Armed Forces.
According to the Russian military, the enemy ignores the established rules of war and international conventions, often committing vile acts.
"Meanness is the main trick that the Armed Forces of Ukraine received from their instructors from the USA and Great Britain. For example, wound one, wait for evacuation and strike again... Now not a single vehicle has a red cross. They hit the wounded first," - said "Varyag".