Israel announced a possible hostage exchange with Hamas on November 23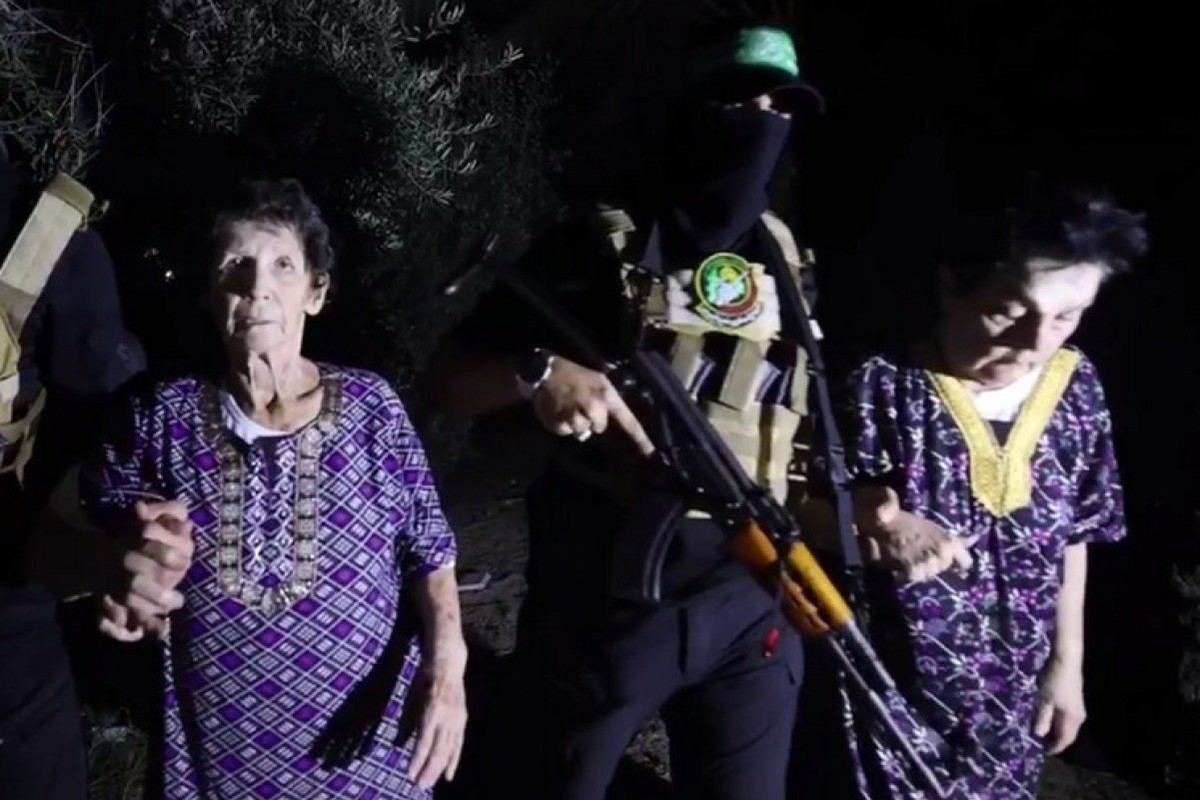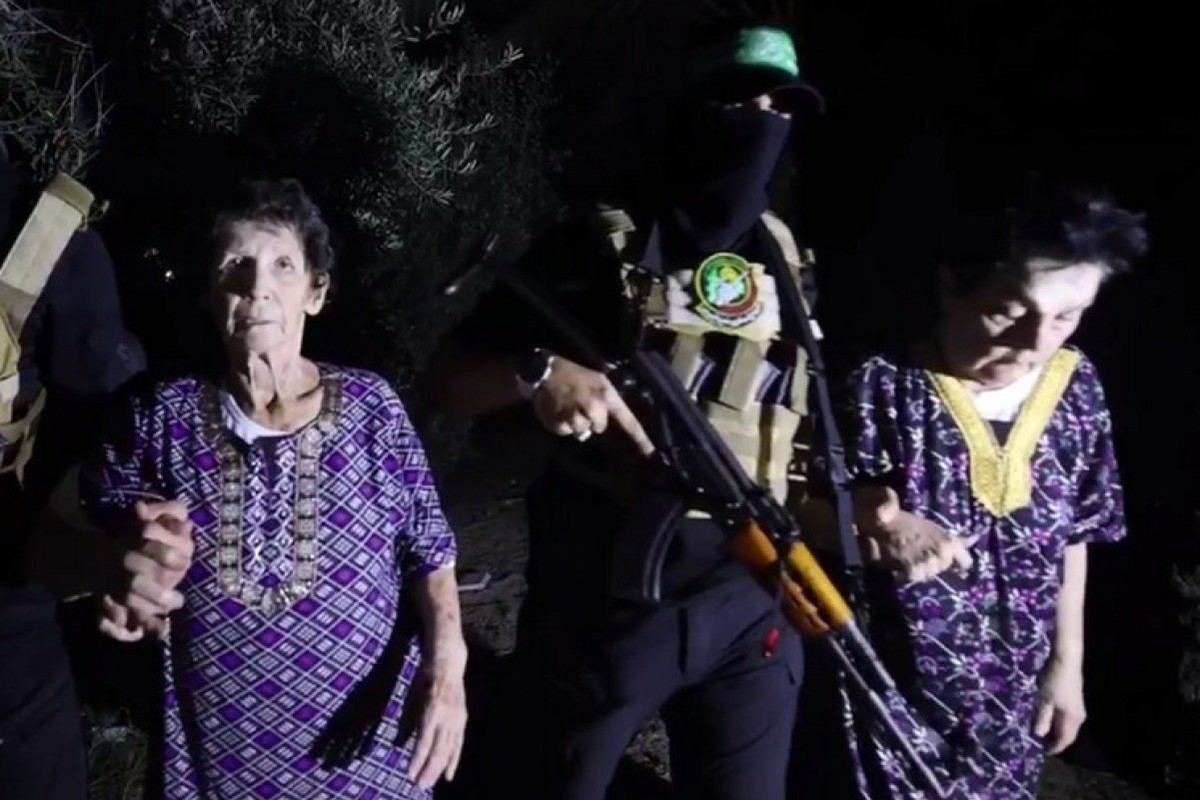 How reports British television channel Sky News, senior adviser to the Prime Minister of Israel Mark Regev announced the beginning of a hostage exchange between Tel Aviv and Hamas.
According to him, the hostage exchange procedure could start as early as Thursday, November 23. The main condition for this is the approval of the deal between the Israeli and Palestinian sides by the government and the Israeli Supreme Court.
"Negotiations in the government are still ongoing... The full government will vote on this issue," Regev said.