"Polar Bears" failed to overcome the first round of the MHL playoffs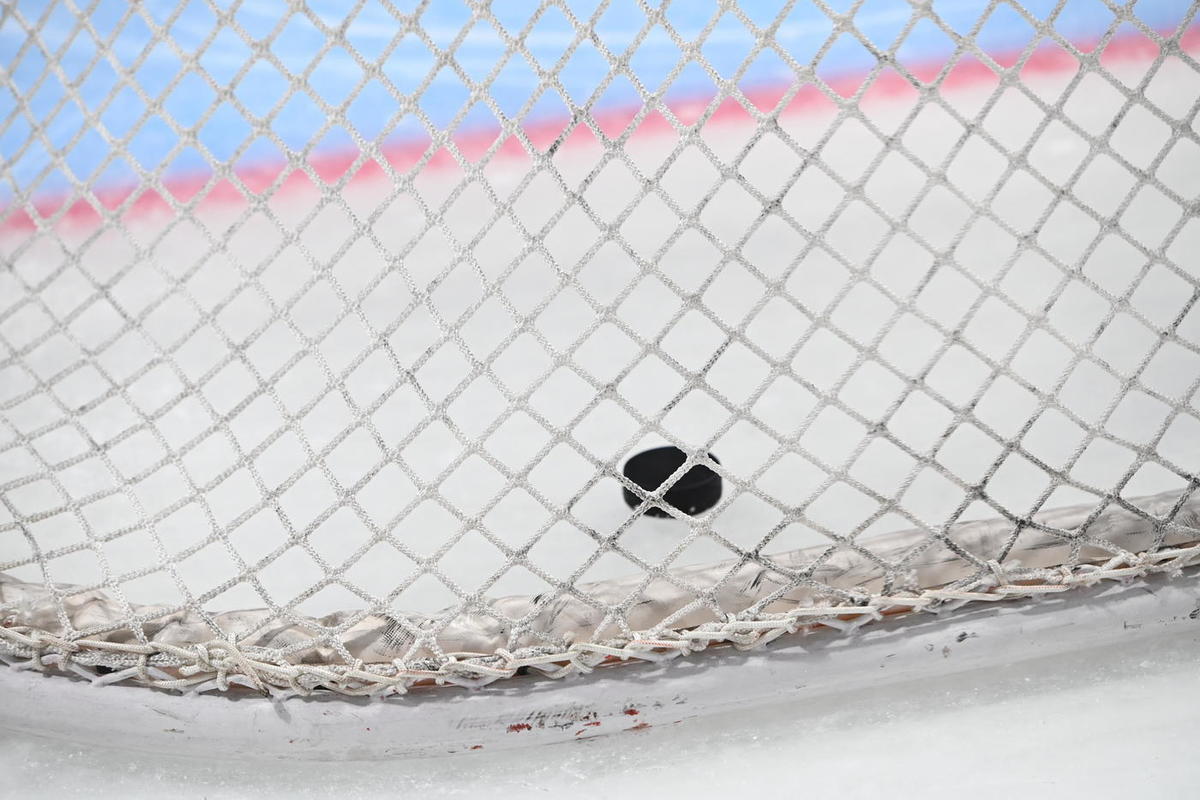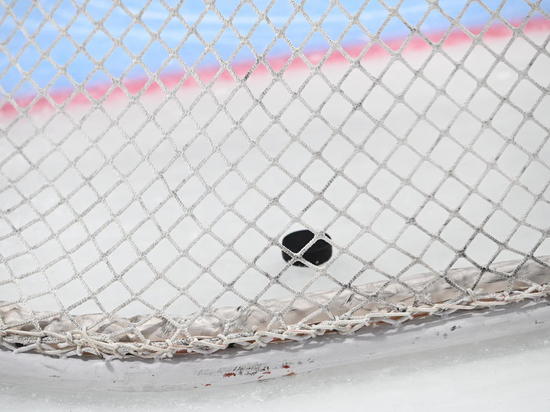 The youth team of the last of Traktor's club system completed the performance of the season. "Polar Bears" imposed a serious fight on one of the favorites - "Mammoths of Yugra", but lost in the series 2:3.
The series turned out to be very entertaining. In Khanty-Mansiysk, Chelyabinsk lost twice in overtime 3:4 and 2:3, but fought back at home 3:0 and 3:2. The fate of the confrontation was decided in the fifth match in Ugra, and there "Mammoths" prevailed 4:1. The goal of the Chelyabinsk team was scored by Alexei Rykmanov. Forward Mikhail Rolgizer became the best player of the Black and White series, having played almost the entire KHL regular season with Traktor. We also note the confident game of goalkeeper Ruslan Khazheev. The team of coach Marat Askarov turned out to be the only one of the entire Traktor system that not only reached the playoffs, but also managed to win two victories there.
In the decisive meeting, the hosts opened the scoring after a throw by Avval Baisov, but the guests quickly bounced back thanks to the efforts of Alexei Rykmanov. In the second period, Vladislav Appelgants again brought Mammoths ahead. "Bears" did everything possible to recoup, but failed to convert their chances. And in the end, Vladimir Korobintsev took advantage of one of the few flaws of Ruslan Khazheev and finished off the puck into the goal. Well, the final score was set by Oleg Trofimchuk, scoring a goal already into an empty net.
"Mammoths of Yugra" reach the quarterfinals, and "Polar Bears" close the busy season. For many of the team's players, he was the last in the MHL, as they are coming out of their youth and they will have to declare themselves already at an adult level. But a significant part of the players will continue to play for the Bears next season.