Runners from all over the country gathered in Pyatigorsk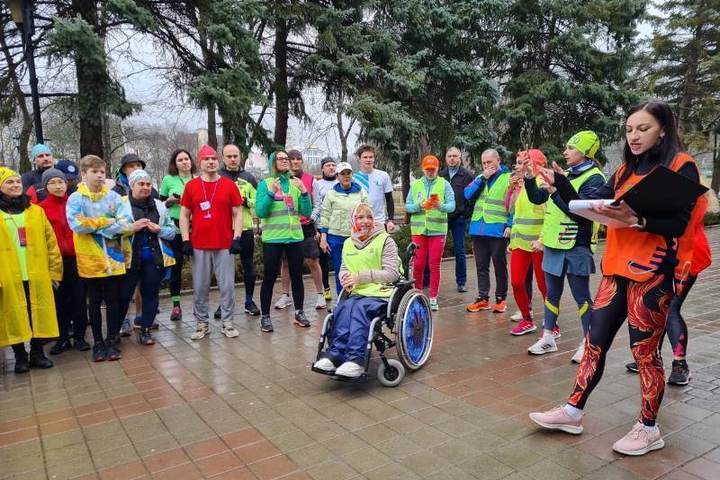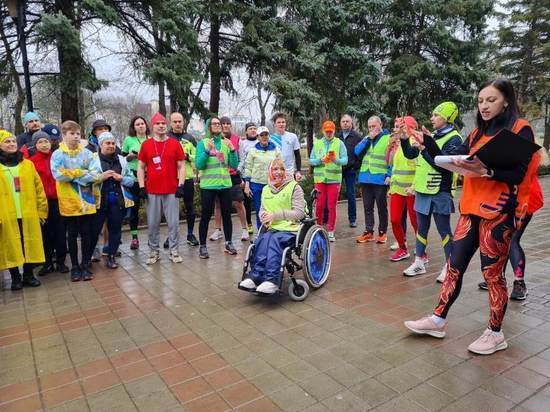 In the Komsomolsk park of Pyatigorsk, the Five Mile project was launched, the press service of the city administration reported.
More than 100 participants from the resort city, Stavropol, as well as Krasnodar, Volgograd and other cities ran and covered a distance of 5 km.
Among the starters were both professional runners and "walkers", as well as beginner athletes and just lovers of a healthy lifestyle. The youngest participants were six years old. There are no restrictions in the project, anyone can join. It also includes people with disabilities.
"The mission of the project is to involve citizens in regular jogging or recreational walks. It is also an opportunity to meet new people, find like-minded people, including those from other regions," said Veronika Andreeva, head of the physical education project.
Free starts will be held in Komsomolsky Park every Saturday. Everyone is invited to join the races.