Poland blamed Russia for the migration crisis in Lampedusa, Italy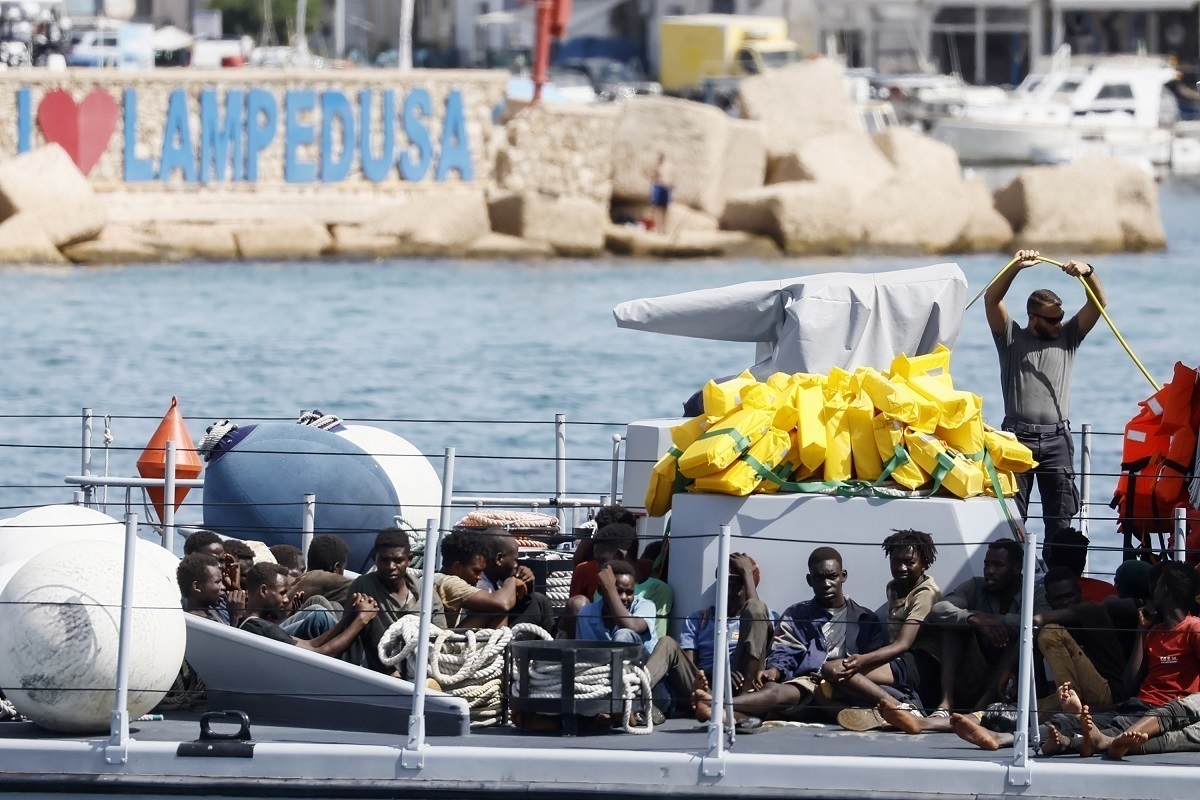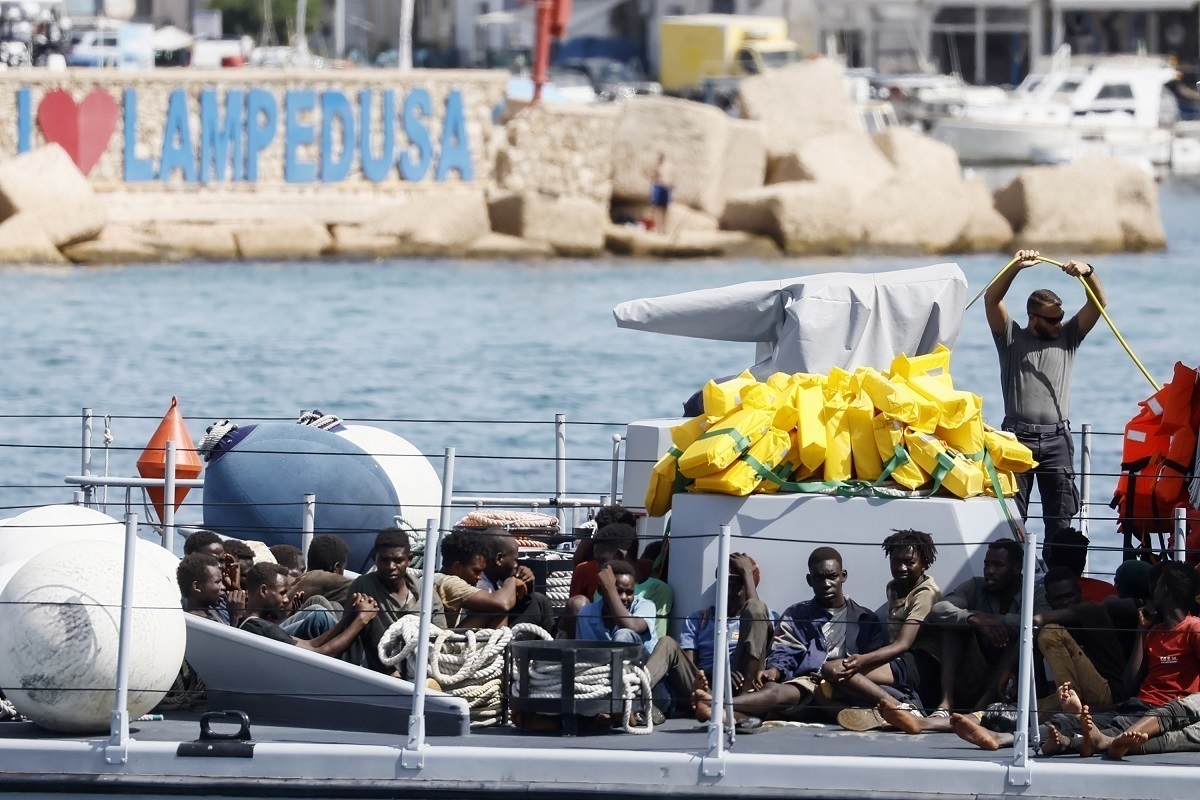 Deputy Foreign Minister of Poland Arkadiusz Mularczyk believes that Russia is also to blame for the migration crisis on the Italian island of Lampedusa.
According to Mularczyk, someone "helps migrants travel hundreds, if not thousands of kilometers" from Africa. "Russia has an interest in this," Mularczyk has no doubt, sharing his conclusions on Polish Radio.
Meanwhile, he entrusted the transportation of migrants to criminal organizations. However, "in the background," in his opinion, "there is certainly Russia." Continuing his version, he found motivation for the Russian side - to "destabilize the situation."
Over the past week alone, more than 11,000 people have landed on the Lampedusa islands south of Sicily.