Peskov: Putin's speech at the BRICS summit will be public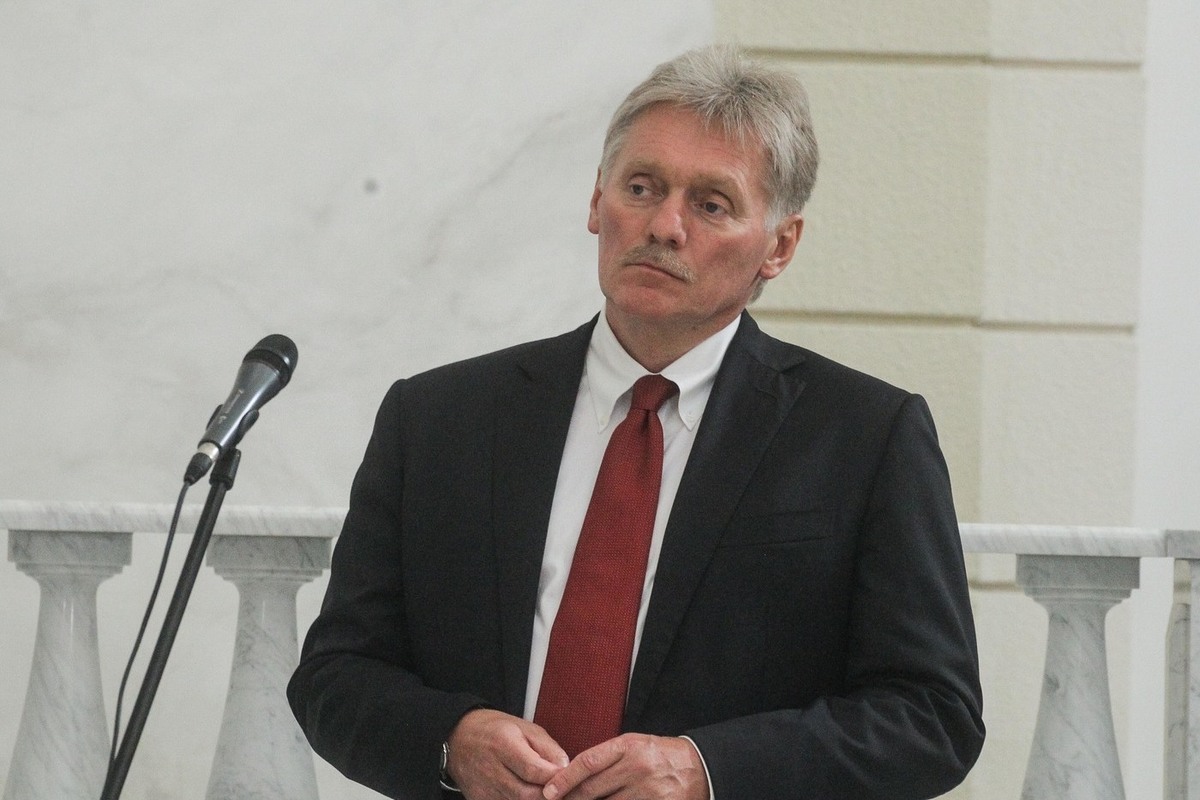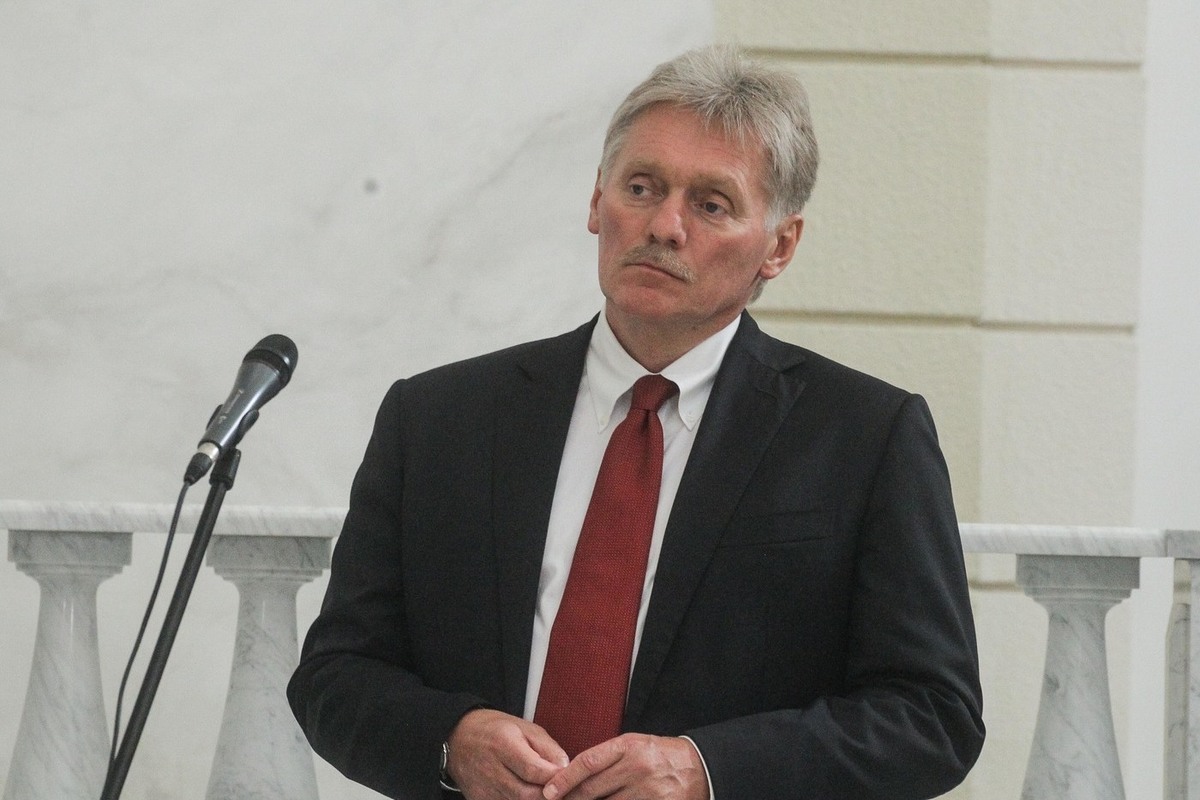 The Kremlin intends to publish Russian President Vladimir Putin's speech at the extraordinary BRICS summit on the Palestinian-Israeli conflict. Kremlin spokesman Dmitry Peskov announced this on Tuesday.
"As for President Putin's speech, it will be available, and we will make it open," said the press secretary of the head of state.
In addition, he added that a brief opening statement and speech by South African President Cyril Ramaphosa is expected.
Peskov also added that the voice of the BRICS countries should be heard throughout the world. For this reason, as the Kremlin speaker noted, heads of state will speak.