Turkish Foreign Minister: seven countries have created a contact group on Gaza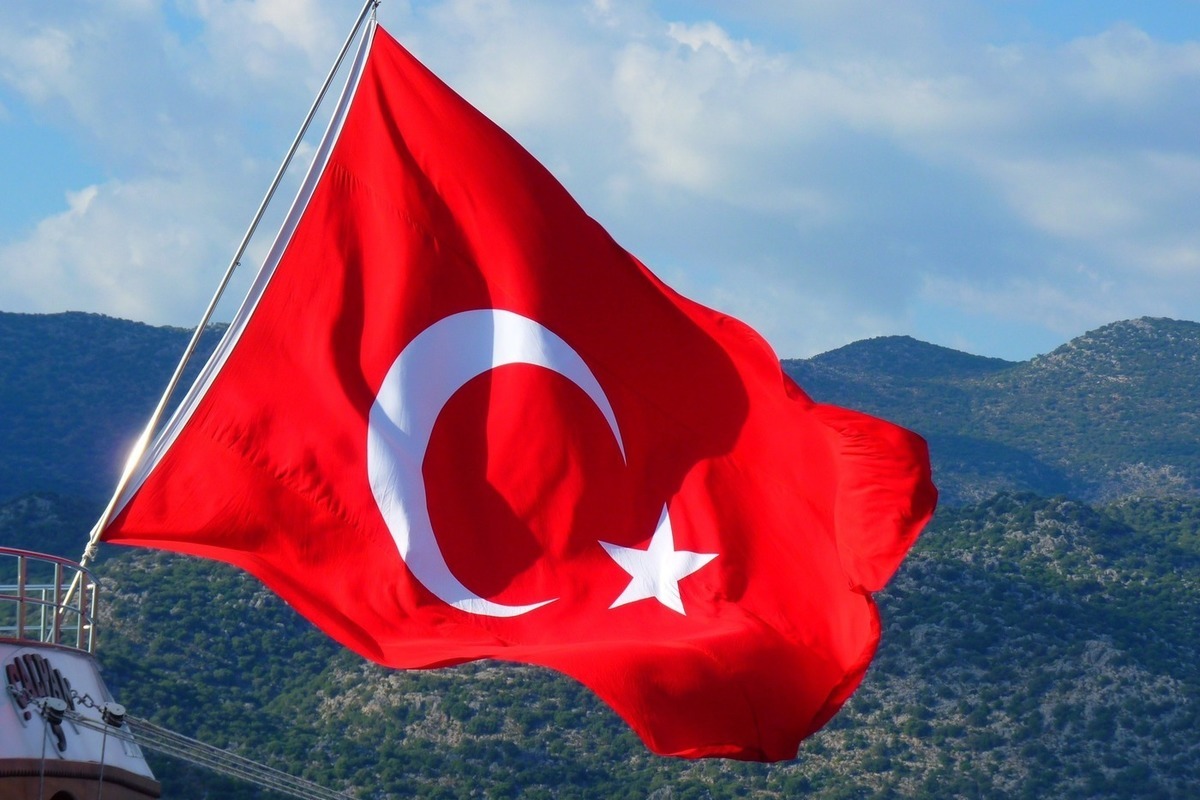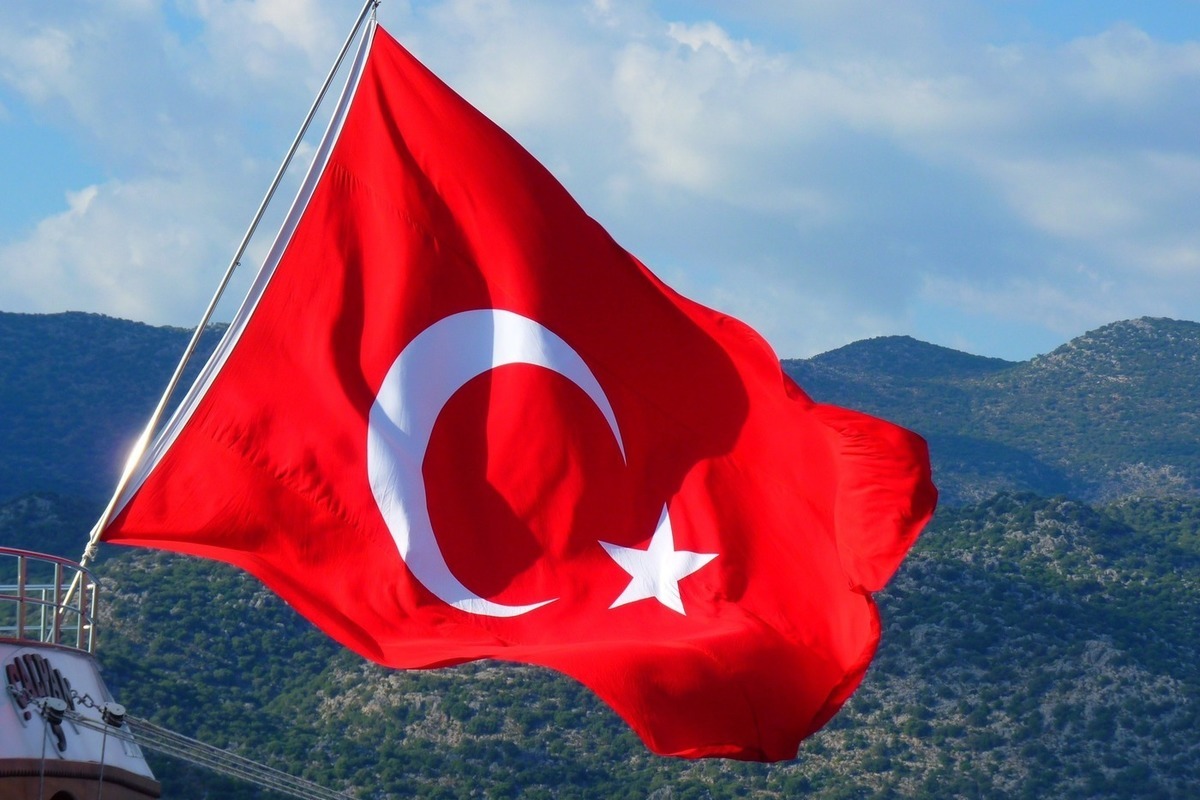 The heads of the Ministries of Foreign Affairs (MFA) have created a contact group on the Gaza Strip. This was announced by the head of the Turkish Foreign Ministry, Hakan Fidan. According to him, the group intends to hold negotiations to resolve the conflict in Moscow.
He noted that these countries are Turkey, Indonesia, Nigeria, Jordan, Egypt, Qatar and Saudi Arabia.
"Turkey is one of these countries. It began its activities. Today it was in China, tomorrow (November 21) in Moscow. I couldn't go because I was here today (in parliament), but we will be there tomorrow and in next trips," Fidan said.
It is also noted that the Turkish diplomat intends to then go with the contact group to London and Paris.