Zelensky again announced his readiness to meet with Trump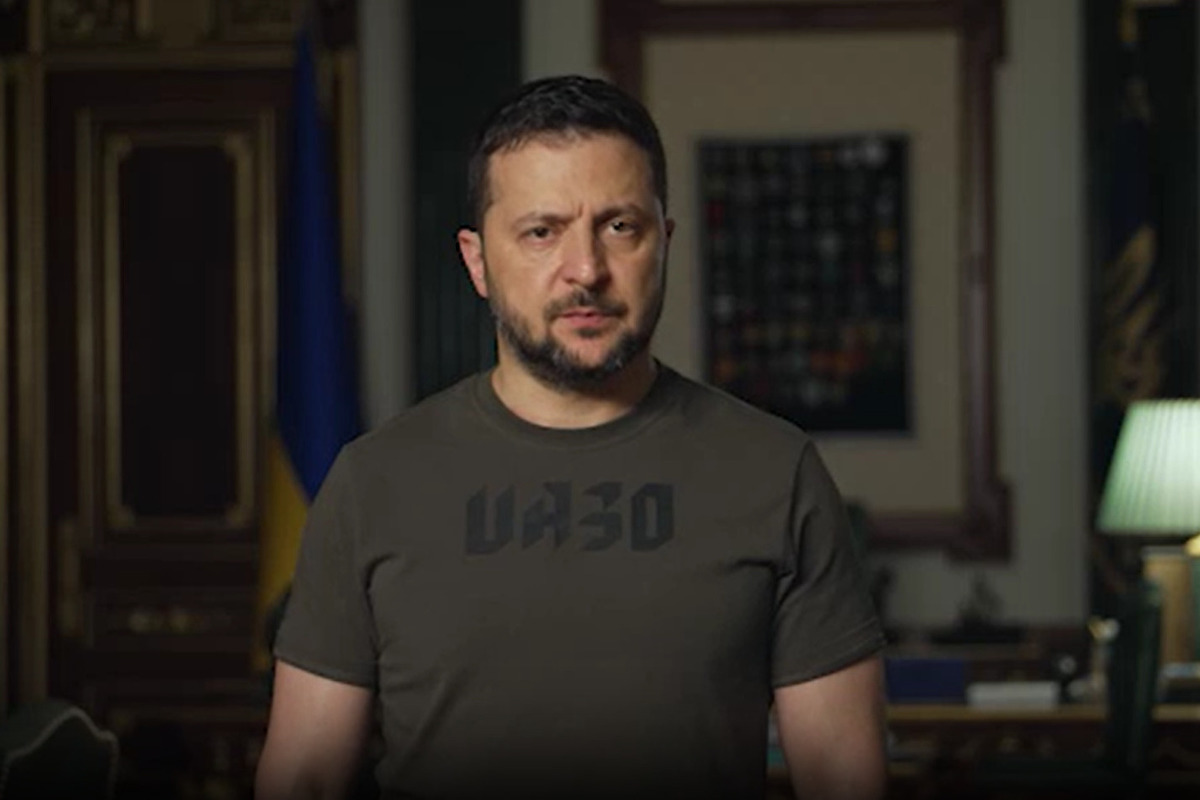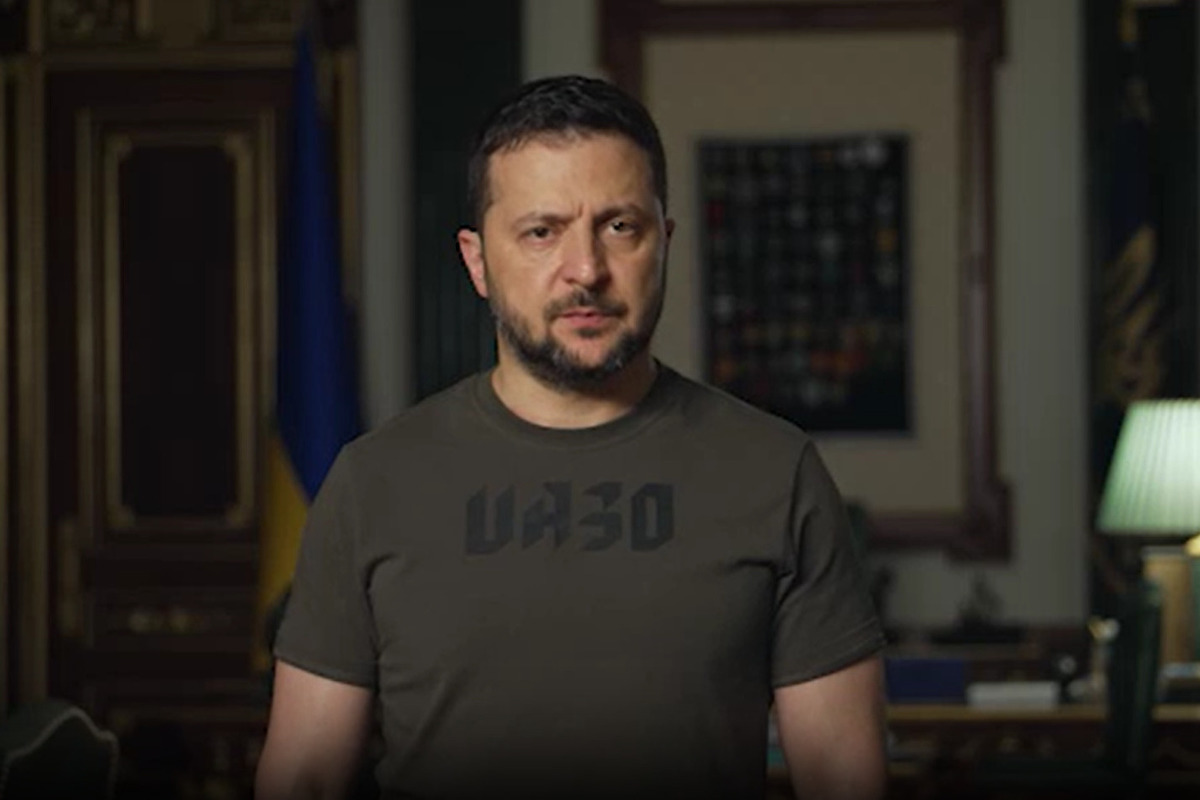 President of Ukraine Vladimir Zelensky once again stated that he is again ready to meet with former US President Donald Trump and see his plan for resolving the conflict in Ukraine.
It is worth noting that Trump had previously rejected the head of state's invitation to visit Kyiv.
"If he has a real plan, please show us," the president told The Sun.
Zelensky also added that "there have already been enough words." In addition, the Ukrainian leader noted that he does not consider proposals that would imply the cession of territories that Kyiv considers its own to be a plan.