Peskov: Half of the Russians who wished to evacuate left Gaza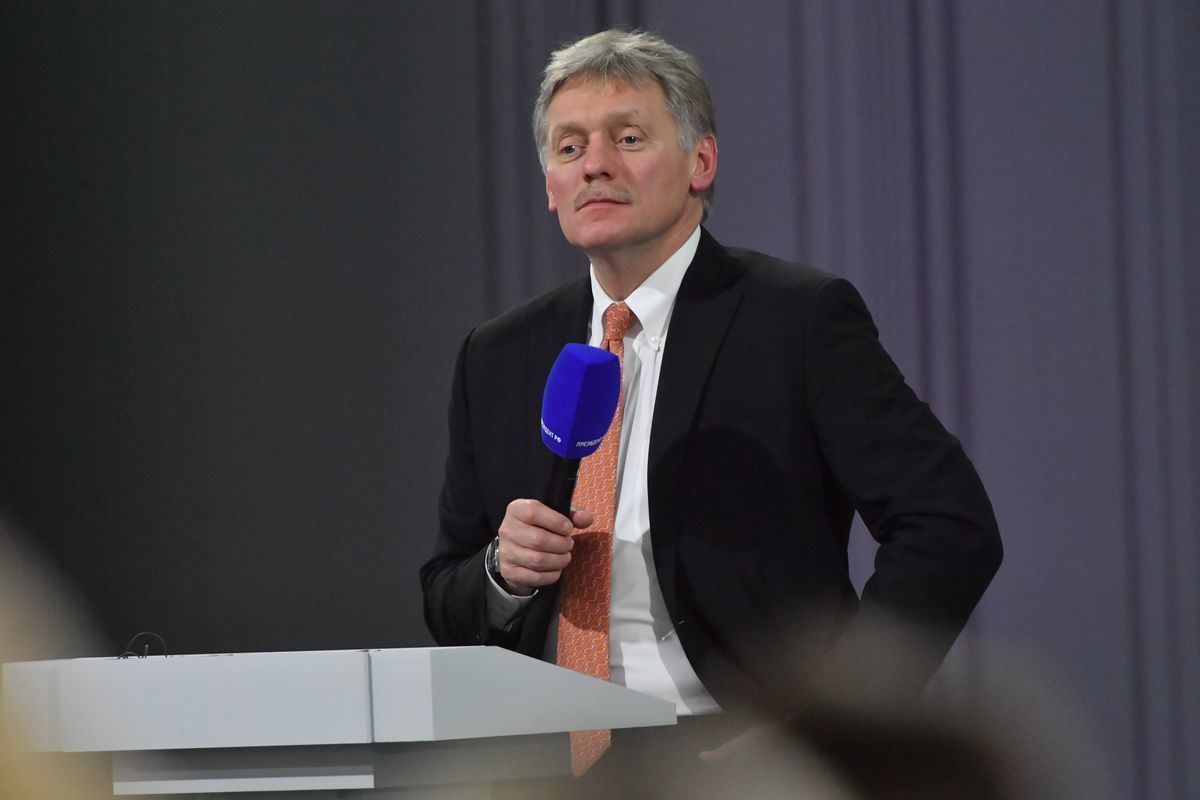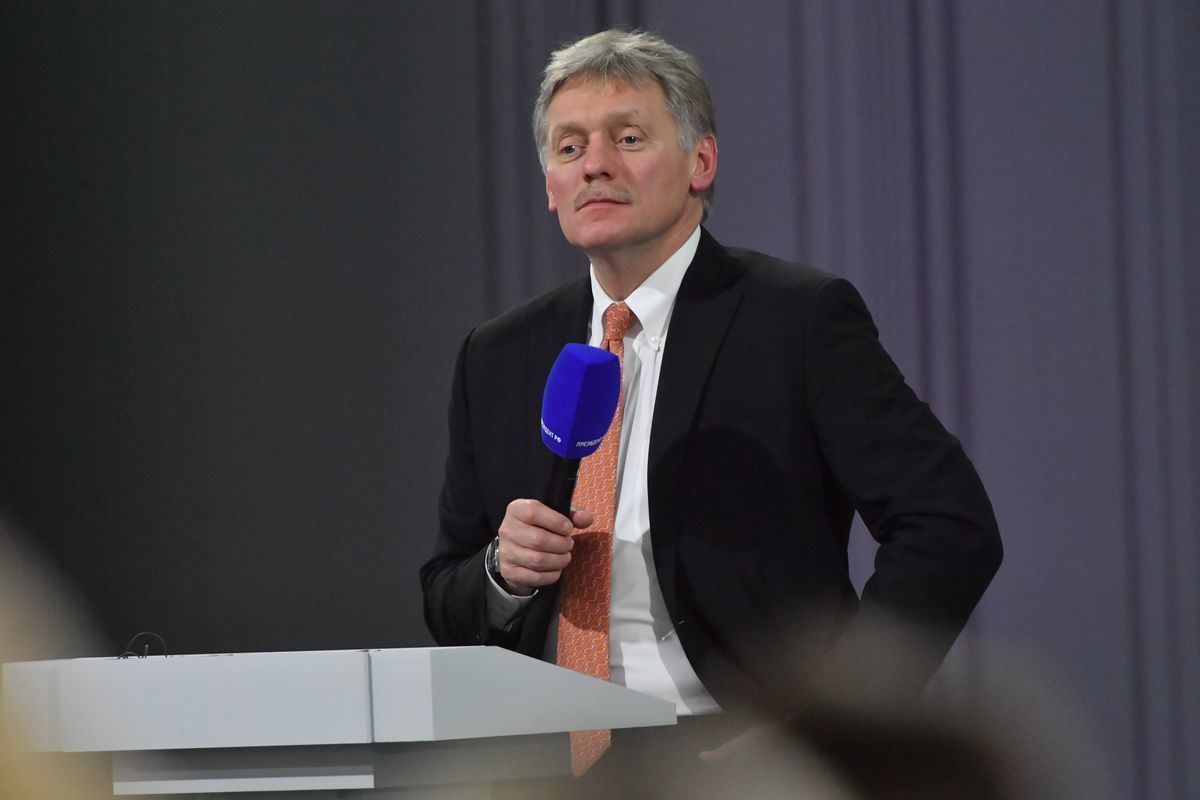 The work to remove Russian citizens from Gaza does not stop. This was announced by the press secretary of the President of the Russian leader Dmitry Peskov.
"We, of course, very carefully monitor the work of our rescuers and diplomats to rescue our fellow citizens from Gaza who want to leave this area. The work is carried out on a daily basis, it is very intense..." Peskov said.
The Kremlin is glad that slightly less than half of the citizens have already been able to return to the Russian Federation; the evacuation will continue, he added.
Earlier, on November 10, it became known that Russians had arrived at the Rafah checkpoint to exit the Gaza Strip.