Doctor: IDF interrogated Al-Shifa Hospital staff about Hamas and tunnels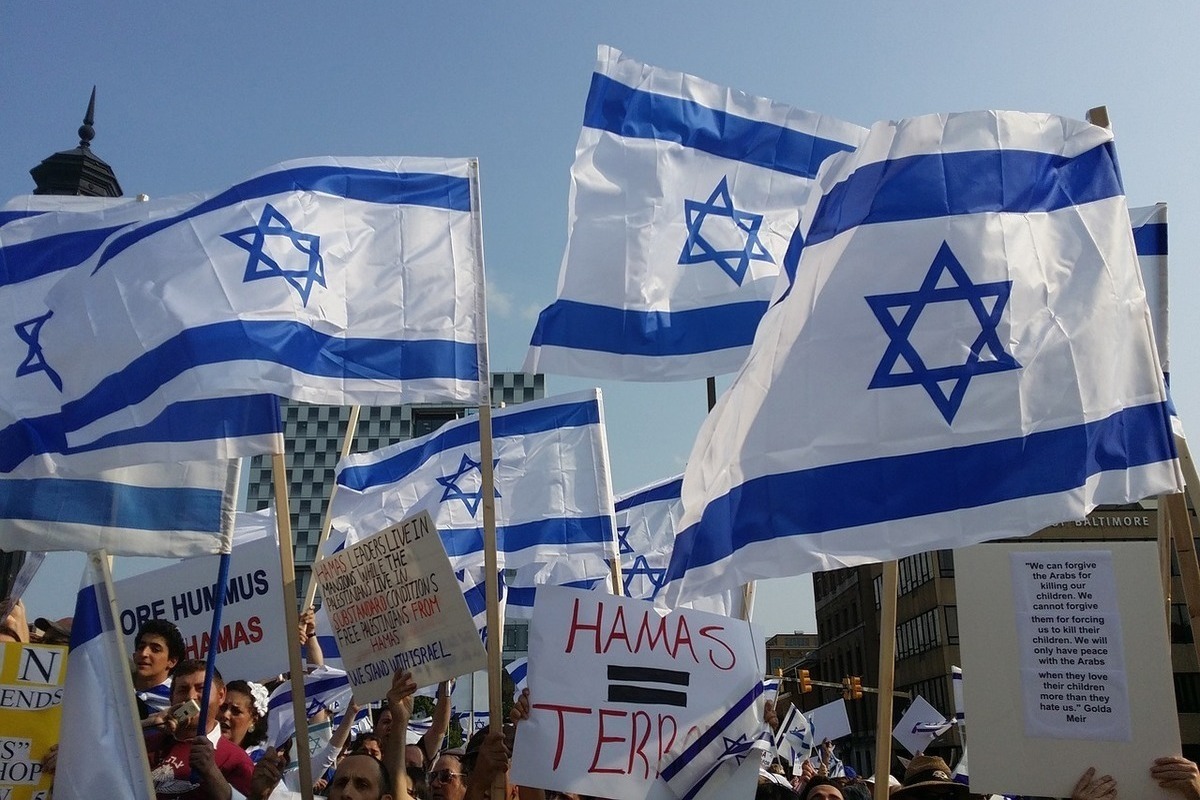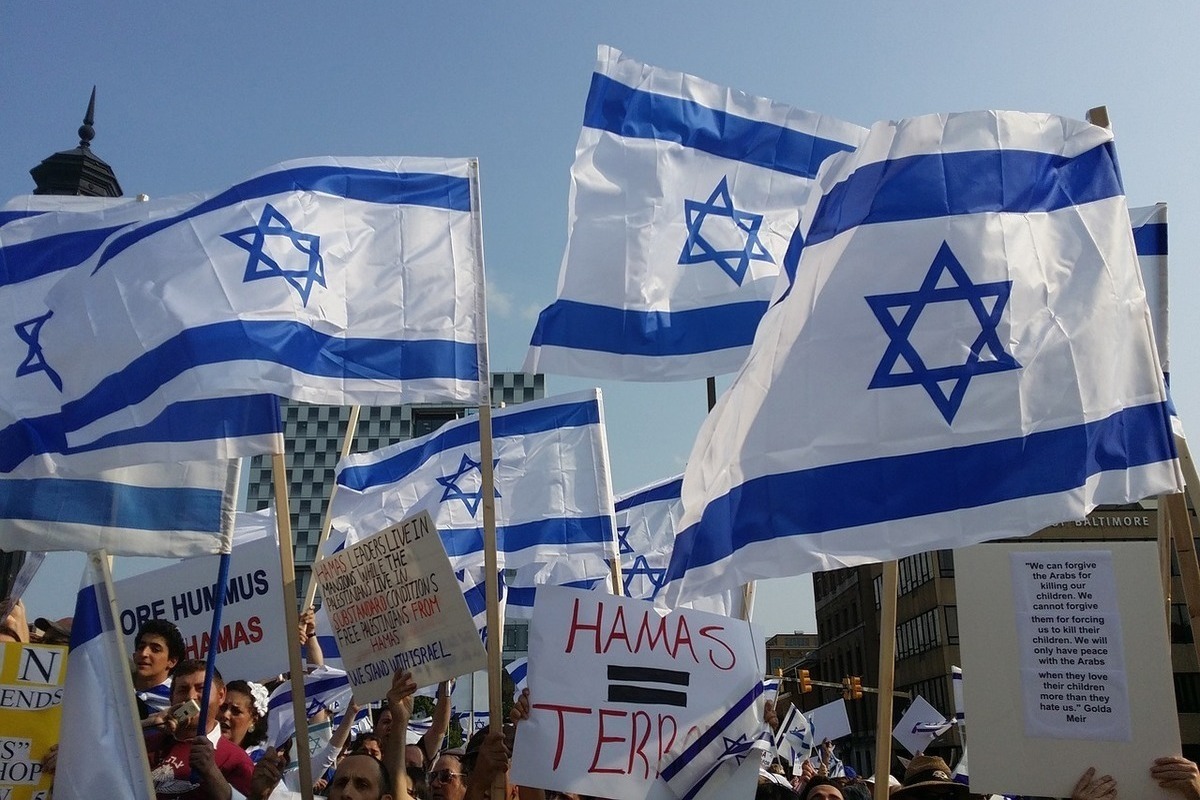 The head of the burns department of the Al-Shifa Hospital, which is located in the Gaza Strip, Ahmed El-Mohallalati told CNN that the Israeli military interrogated the hospital staff.
It is clarified that the doctors were asked questions related to the Palestinian Hamas movement, as well as about tunnels that may be located under the hospital.
"The IDF asked if we knew anything about Hamas groups," the medical worker noted.
According to him, four hospital patients died over the weekend. The hospital is currently running low on emergency supplies. Among other things, there are problems with electricity and water.