Tehran denies accusations of hijacking Galaxy Leader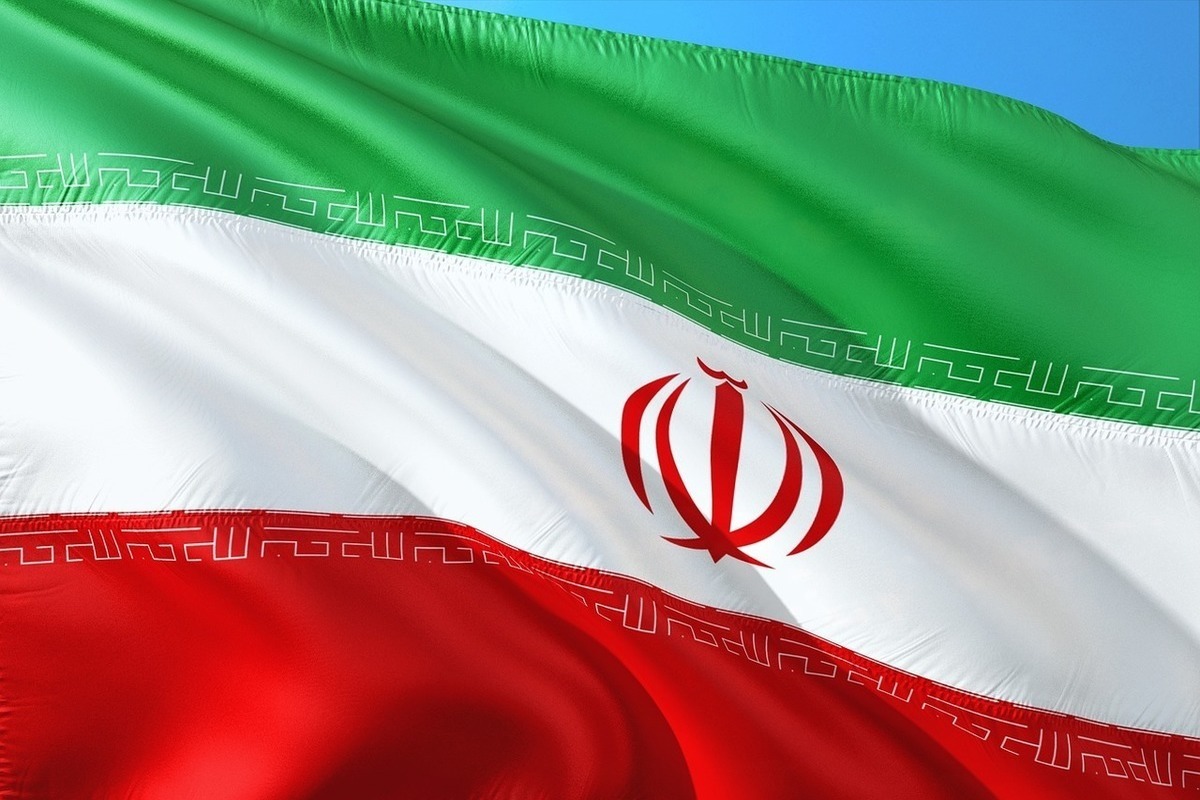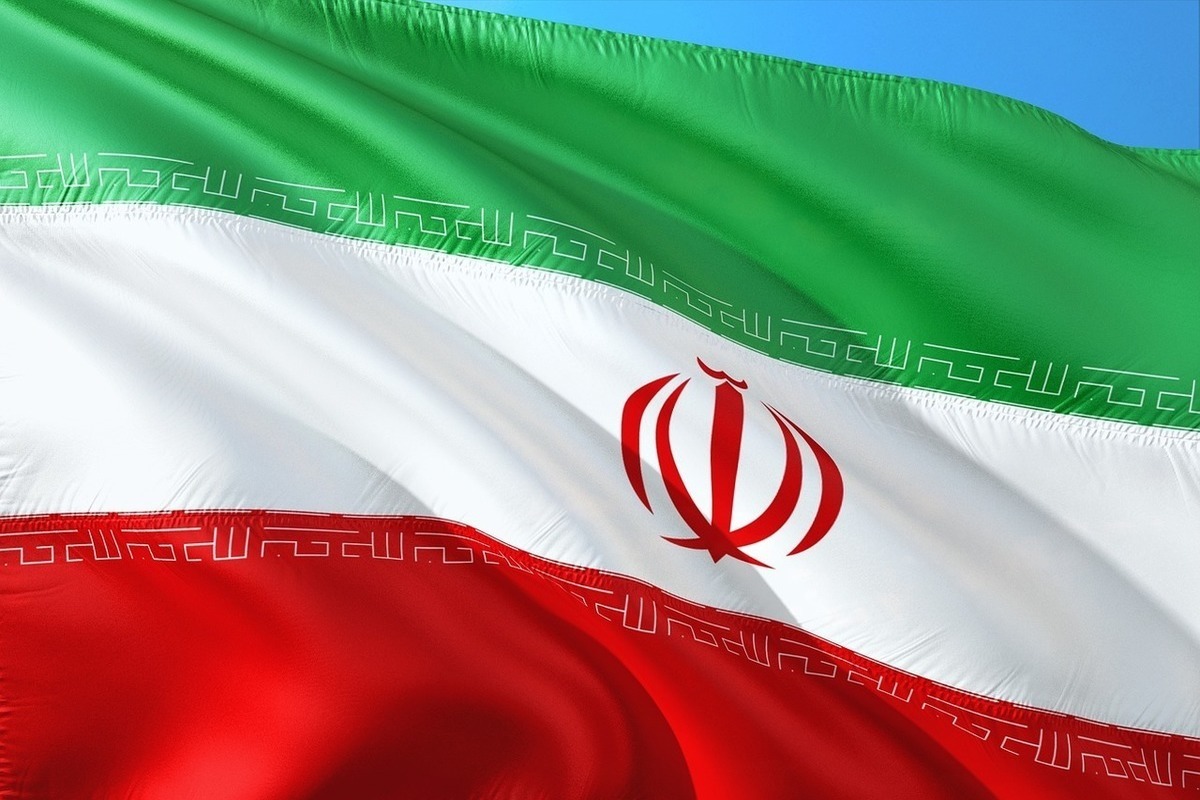 Iranian Foreign Ministry spokesman Nasser Kanani Chafi responded to Israeli accusations of seizing the Galaxy Leader in the Red Sea.
Israeli Prime Minister Benjamin Netanyahu previously announced Iran's involvement in the seizure.
"These accusations are unfounded," Chafi said at a press conference, Tasnim reported.
Israel previously stated that there were no Israelis on the hijacked ship. Later it became known that on board there are citizens of Bulgaria, Ukraine, the Philippines, Mexico and Romania.